Tony's Chocolonely - powered by Lightspeed since 2018
Tony's Chocolonely
Tony's Chocolonely's Amsterdam shop stands in the same spot where, 200 years ago, ships sailed in carrying cocoa from the New World. Unlike those before them, Tony's Chocolonely is committed to an ethical, slave-free supply chain. By confronting the inhumane practices of the cocoa trade, they're changing the game in the chocolate industry.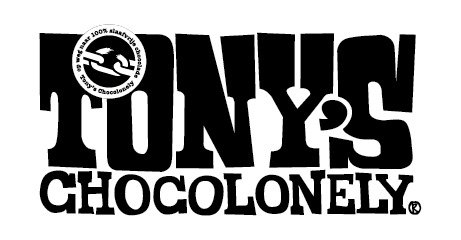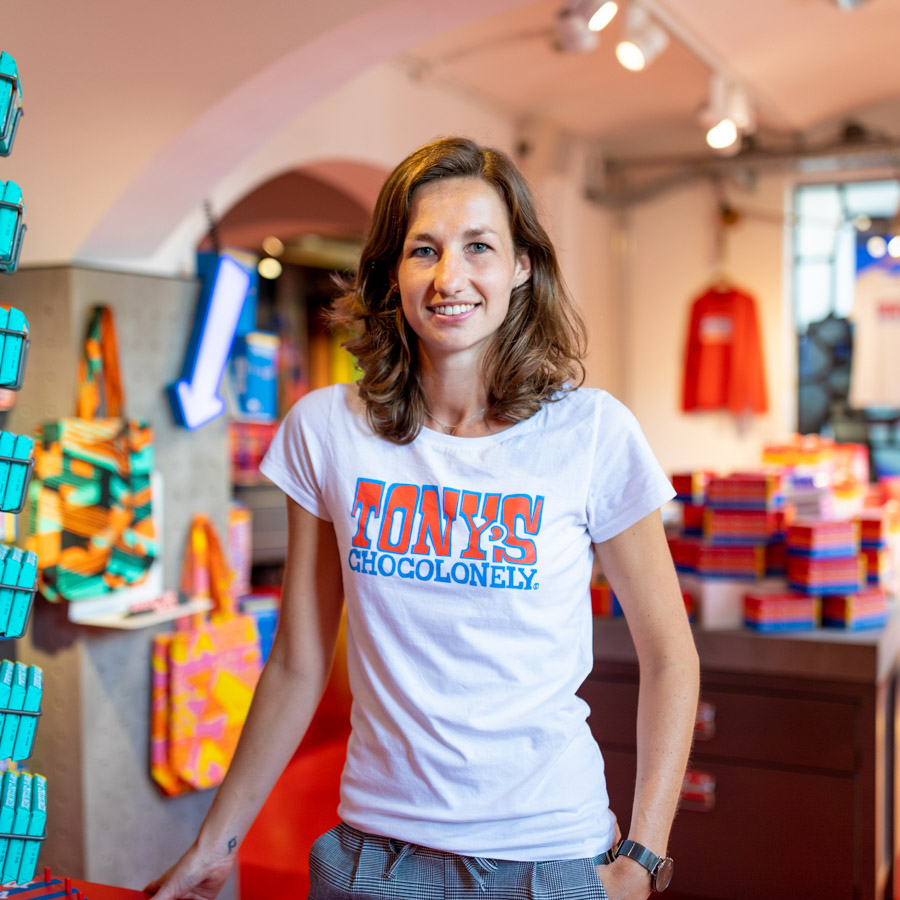 Products Used
Lightspeed Retail
Challenge
Tony's Chocolonely has been rapidly adding locations across the Netherlands since 2016. Needless to say, growth brought with it many challenges. The company required an ePOS that could adapt to an ever-growing operation, one that could facilitate great service without spending hours training employees. On top of this, they needed a reliable way to track sales and manage inventory as they grew.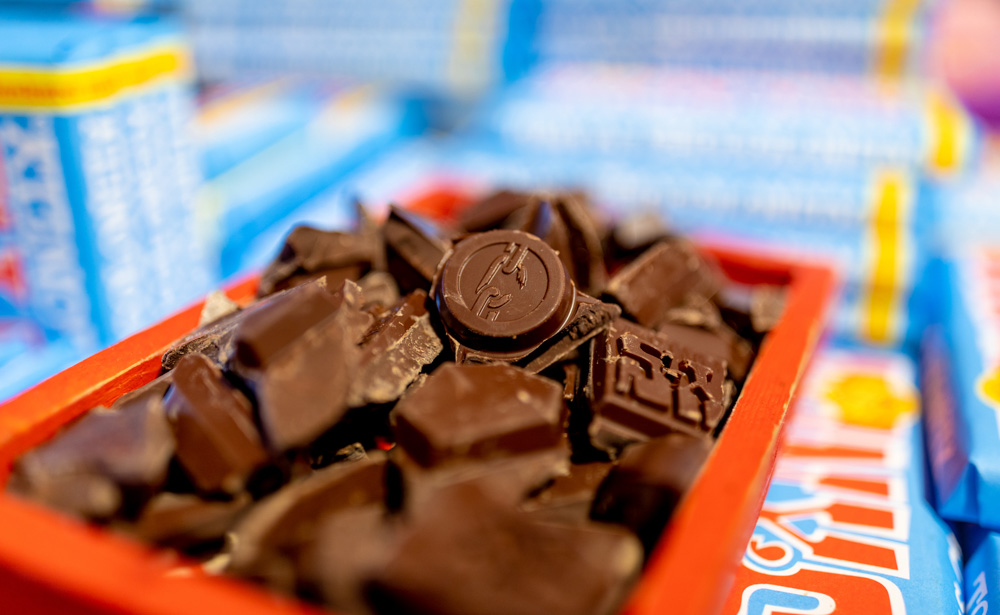 Solution
By adopting Lightspeed ePOS from the start, Tony's Chocolonely provided itself with all the tools it needed to grow. With Lightspeed's flexible software they can process sales from multiple locations in one store, increasing profits and reducing crowding. It also gives them more control across multiple locations. "We are constantly receiving new challenges, be it new employees, new stores or more customers. Lightspeed helps us with training and inventory management, it ensures everything runs smoothly, quickly and scalably."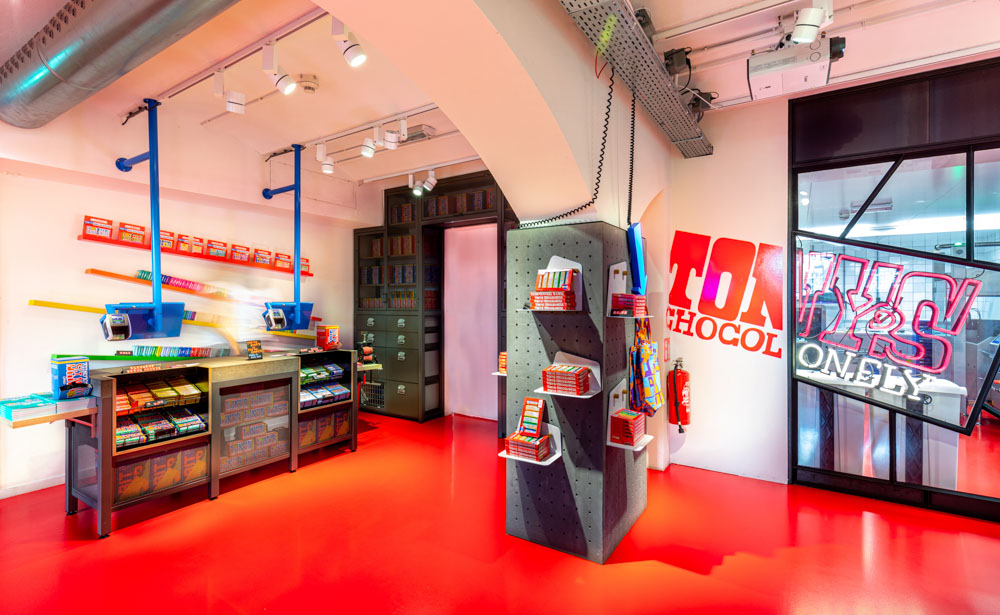 Tony Chocolonely in the UK
Building on its success in the Netherlands, the company has started selling their unique chocolate in major British outlets. It won't stop there either, Tony's has plans to set up its own UK shop soon.
'

Lightspeed is an open system where we can see sales figures and reports clearly. As a transparent company, this feature really suits us. If our staff can see the sales figures, they can occasionally have healthy competition with each other - which creates wonderful moments for the team.

'
Rense Sijtsma - Assistant Store Manager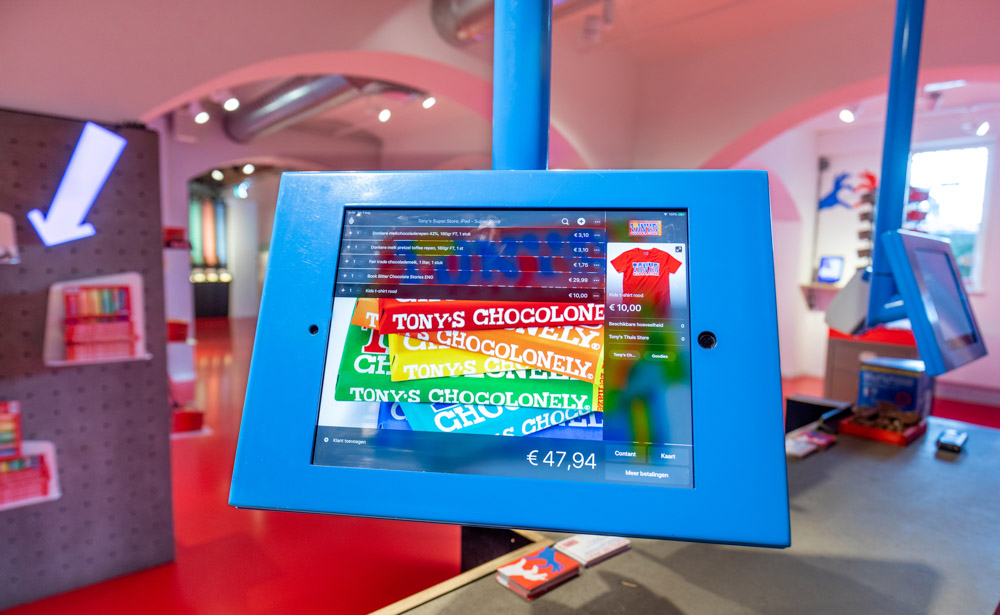 Lightspeed's reliable sales tools helped Tony's Chocolonely thrive.
Interested in what Lightspeed can do for your business?