POS and Ecommerce Integration
Lightspeed and BigCommerce
Sell on your favorite channels, centralize operations and spend more time delighting customers.
Sell everywhere.
All you need to power your retail business, online and in-store.
Ease of use: Remove the complexity from selling in-store and online. Easily manage sales, customers, products, and inventory from one place, while Lightspeed and BigCommerce stay perfectly in sync.
Marketplaces: Sell on Amazon, eBay and other popular marketplaces, while sales flow to BigCommerce and Lightspeed and update stock levels.
Social channels: Open your online store to Instagram, Facebook and Pinterest, while sales and inventory track in BigCommerce and Lightspeed.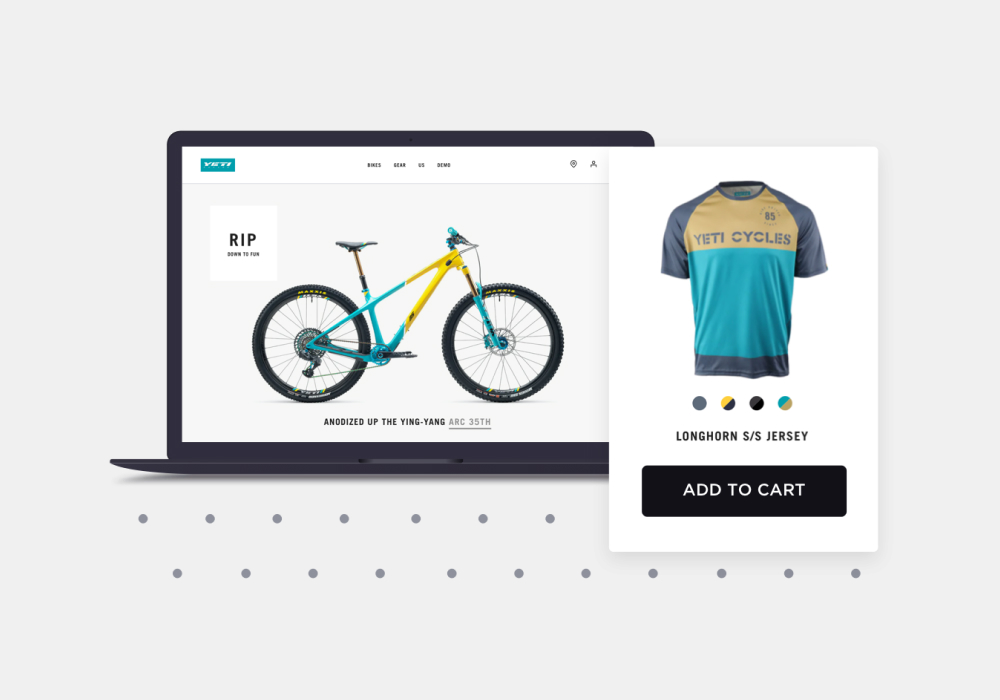 Multi-channel inventory management made easy.
Get precious time back in your day with BigCommerce.
Inventory sync: Whether you make a sale in-store or online, receive new stock or perform an inventory count, your stock will update in real-time online and across your store locations.
Stock levels: Choose how stock levels display on your BigCommerce store, whether you wish to fulfill from a single location, or display inventory across selected stores and warehouses.
Orders and sales: Orders placed in your BigCommerce store instantly sync to Lightspeed to update your sales history and inventory on-hand.
Centralize your catalog and customer data.
Remove the complexity from selling in-store and online.
Product import and updates: Quickly and easily import your entire product catalog from BigCommerce to Lightspeed, or vice versa. Changes to your products in Lightspeed sync to BigCommerce in real-time, so your online store is always up-to-date.
Product management: Centrally manage a single product catalog from Lightspeed, across your physical stores and online. Choose which products to sell online in the click of a button.
Customer base: Orders made in BigCommerce will either create a new customer in Lightspeed, or link the purchase to an existing record in your database.
Reporting: Report on online and in-store sales, as well as customers, easily in Lightspeed.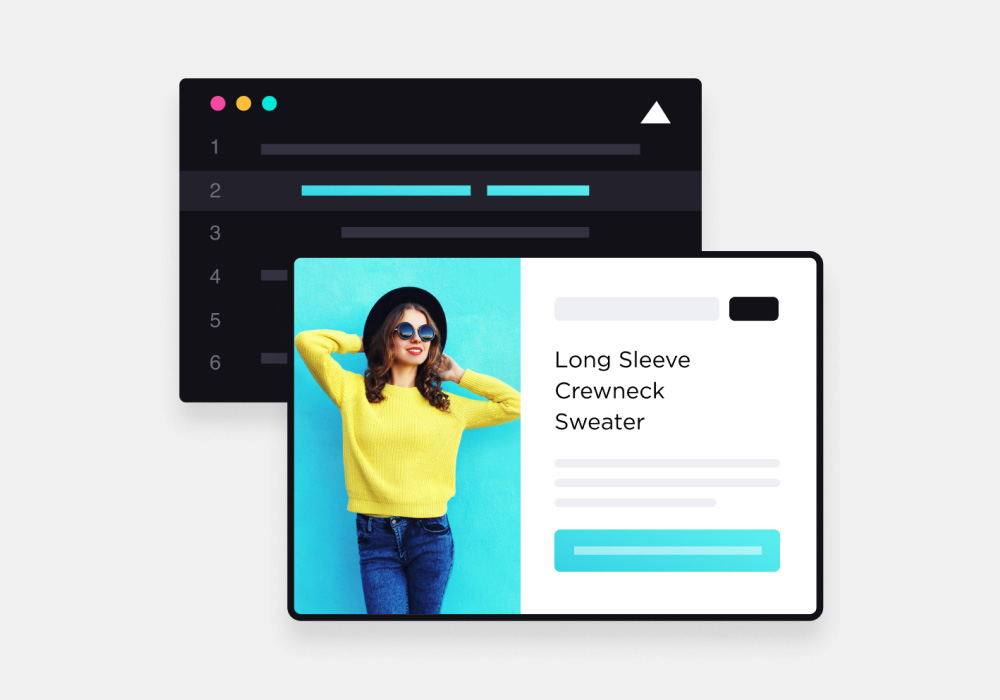 Discover how you can get more out of Lightspeed.
Extend Lightspeed Retail's capabilities to streamline your operations and keep your business running smoothly.