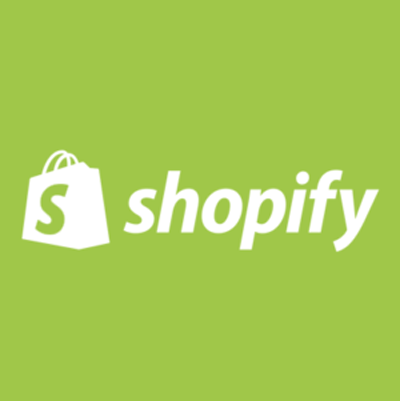 Sell more in-store and online with Vend and Shopify
Get the best of brick-and-mortar and ecommerce. Sell and grow across physical and digital channels with Vend's Shopify integration.
The simplest way to go online
Vend's Shopify integration offers a simple solution for retailers to sell in-store and online. There's no coding required and you can get up and running with zero hassle and stress.
Increase efficiency and maximize profits by easily managing inventory across multiple locations and channels. Access a real-time overview of sales performance and gain insights into what's really selling and where.
Shopify and Vend also make it easy to manage your customer database, so you can serve shoppers no matter where and how they're buying from you.
Get powerful tools without complicating your business
Centralize operations: The seamless integration between Shopify and Vend allows you to manage all your locations and channels in real-time, and handle products, inventory, customers, and sales in one system
Stay on top of multi-channel inventory: Easily manage inventory in Vend. Select which store and warehouse inventory to combine and sync with Shopify.
Sync products in a single click: Get set up in minutes. Save time only editing information in Vend and updates automatically sync back to Shopify.
Category:
Product:

Retail