4 simple ways to stop theft in your bar
Learn what you can do to protect your bar from internal and external theft.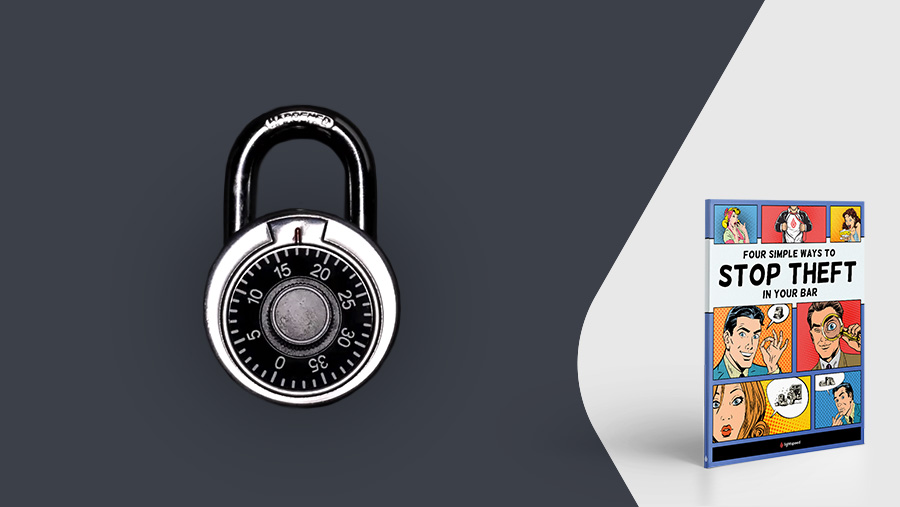 Guide
Running a bar or nightclub can be fun, exciting, and profitable. It can also be hard, stressful, and a financial drain. It's not sales that make or break your business — it's profits. With so much cash flowing in and out of the business, it's tempting for employees and suppliers to pilfer.
In this guide, we'll cover the following topics:
Best practices around the cash
Keeping track of inventory
Training and managing employees
Preventing bookkeeping and administrative errors
& much more
Learn how to stay profitable and running strong by downloading the full version of this guide.