VAULTY TOWERS | LONDON | PUB
Vaulty Towers is not your average London pub. Located in the heart of Waterloo, an area renowned for its theatre scene, the pub's interior design draws inspiration from its surroundings by showcasing a unique collection of props—imagine Wizard of Oz meets the The Lion, the Witch and the Wardrobe. As co-owner Dino sarcastically states, 'Vaulty Towers is a place where props come to die'. If anything, this hotspot breathes life into those props and truly immerses its guests in the areas rich history in the performing arts.

Vaulty Towers chose Lightspeed as its ePOS because they wanted to offer a customer experience as unique as its decor. Here's their story.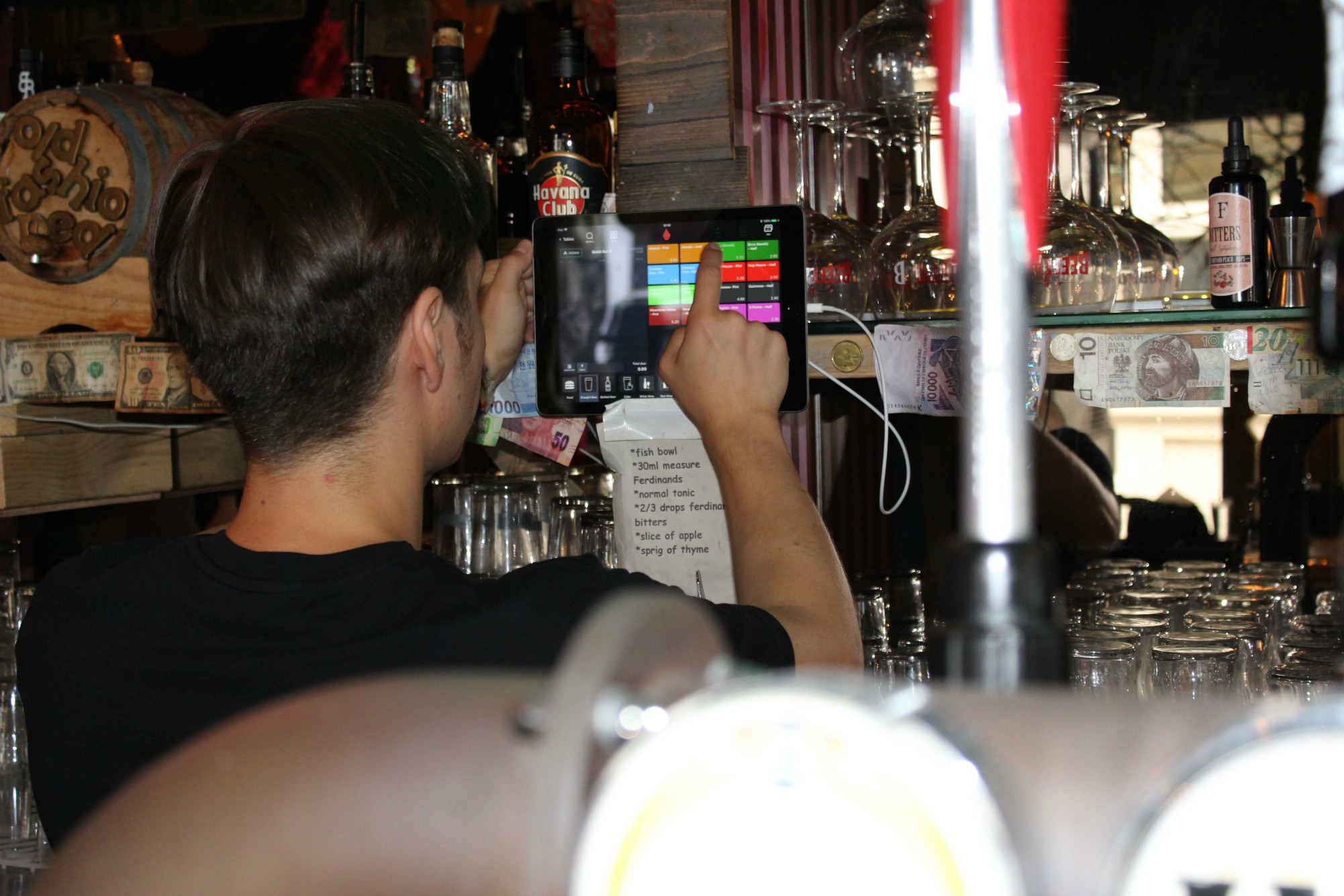 Putting staff and customers first.
Vaulty Towers' customer is what sets them apart. Lightspeed helps streamline every event, seasonal campaign or promotion so that they can stay organized and sell more, while offering unparalleled customer-centric service.
"We have recurring promotions like 'a play, pie and pint', as well as seasonal events like our pop-up cocktail bar, and live drawing classes. We tailor what we offer based on the season and partner with  organisations in the theatre industry, which helps us sell more."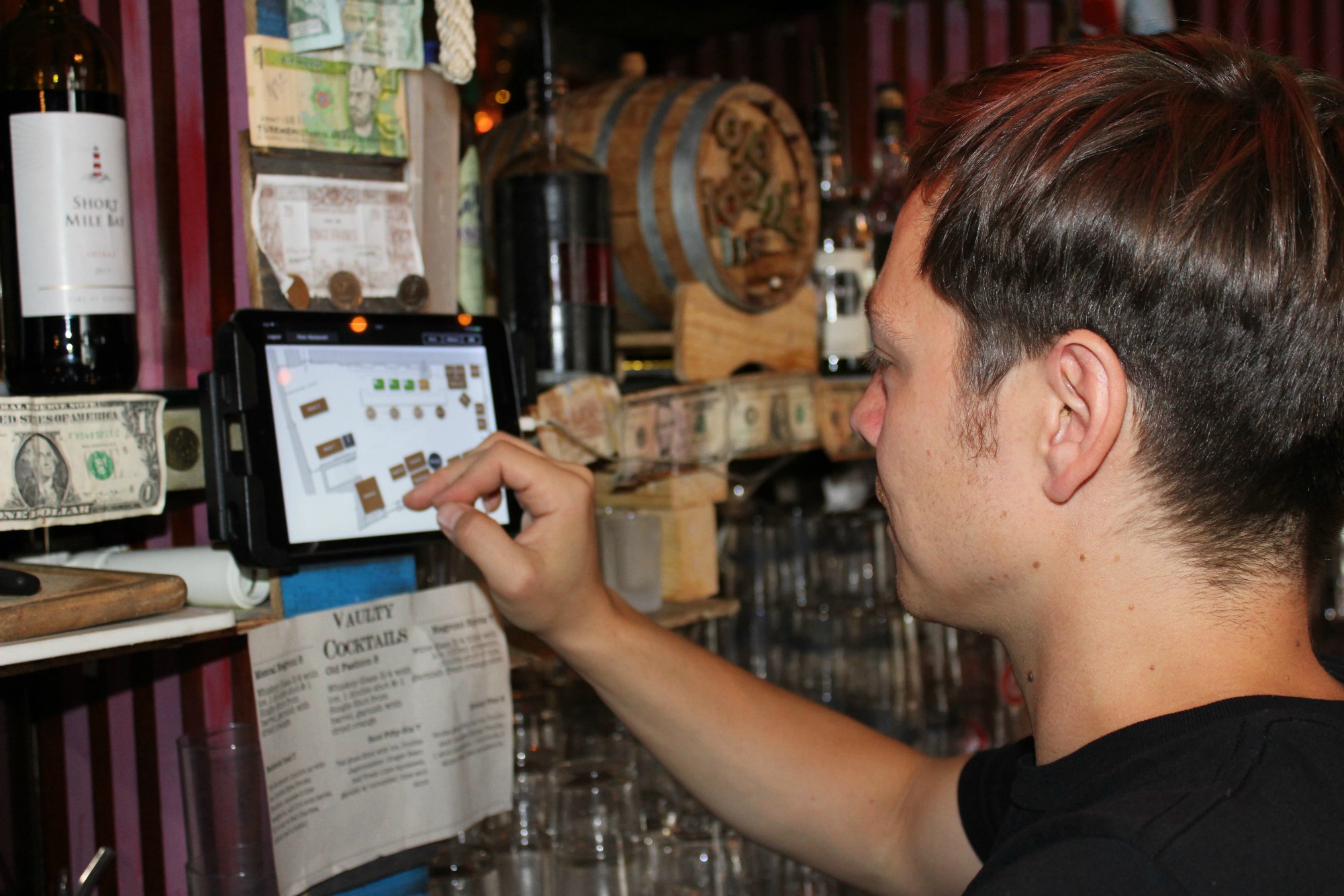 The importance of flexibility
There are many things to consider when starting a business. Despite the general misconceptions, your point of sale is not (and should not be), treated as a cash register. It's the single most important tool for your business that manages everything from food orders, staffing, and sales reports. Something Dino soon discovered by the time Vaulty Towers was ready to open its doors:
"We were using a competitor but didn't do much research when selecting an ePOS as we only had 3 weeks from the time we got the keys to the opening of the venue. It required a complete makeover, meaning we didn't have time to shop around. The system was limited. And we wanted more — detailed reporting, granular sales figures in real time and more flexibility"
What made you choose Lightspeed and what impact has our platform had on your business?
"Stability. We've experienced a lot of issues with connectivity and WiFi in the past. If the internet went down, the business would go down — the printers would stop working, we had to take orders by pen & paper, and our staff would have to run up and down in order to communicate any orders to our kitchen staff. It was a complete nightmare.

"We stay connected 24/7 thanks to Lightspeed's Liteservers—even without an internet connection. Everything just works. There's nothing worse than a system going down during peak hours. We lose data and we lose business. Now, we're prepared for anything."
What advice would you give to aspiring businesses?
Find the right tools to support your business and never forget why you started in the first place.


We couldn't think of better advice.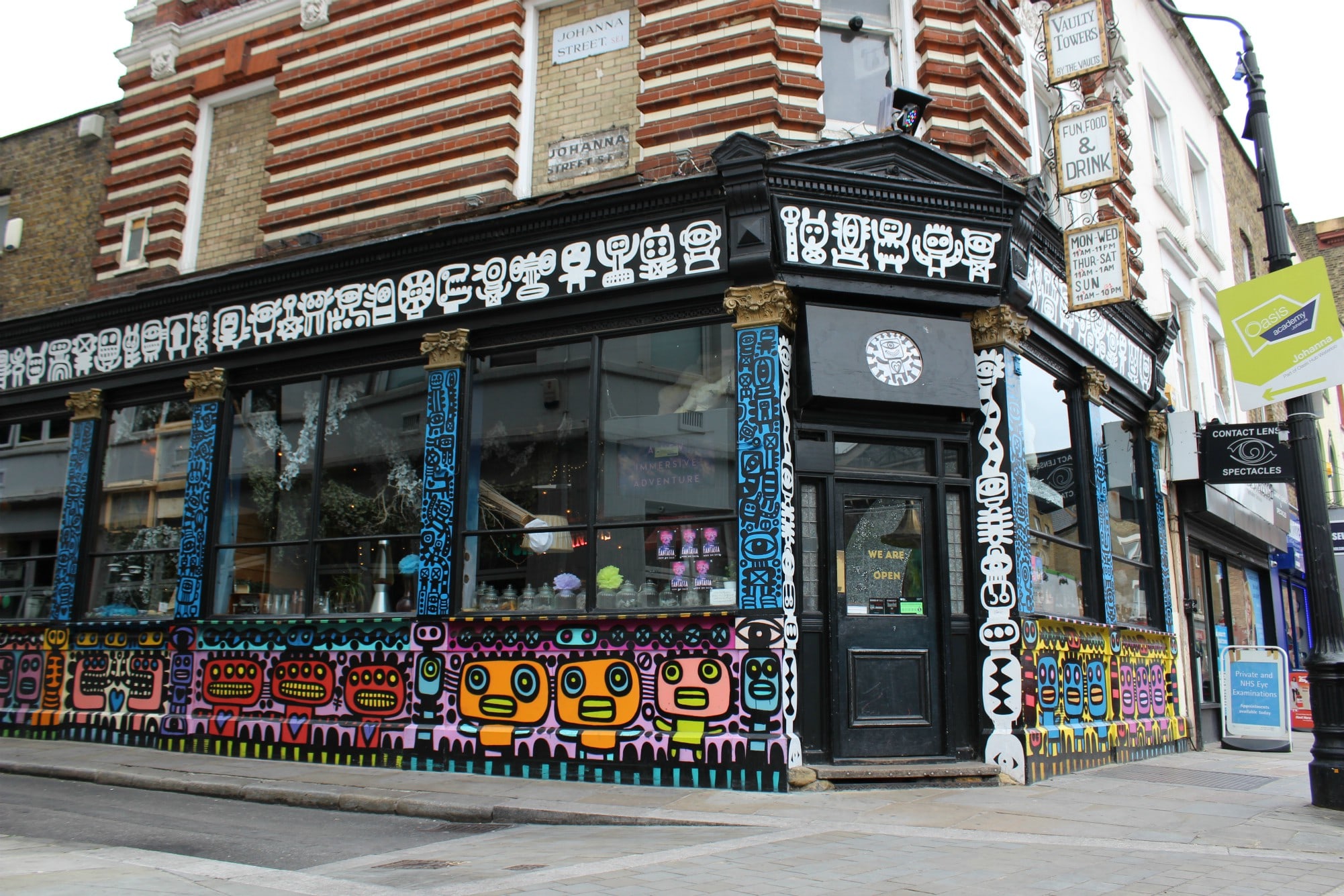 Are you facing challenges with your current pub?