Vaulty Towers — Powered by Lightspeed since 2017
How Vaulty Towers keeps their business running, online and off⁠
Vaulty Towers is not your traditional London pub. Located in the renowned theatre district of Waterloo, Vaulty Towers draws inspiration from its surroundings. A collection of unique props line the walls that house community events from pop-up cocktail bars to live drawing classes.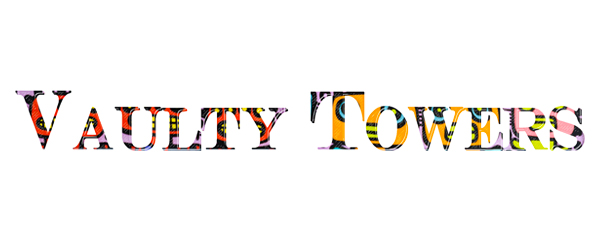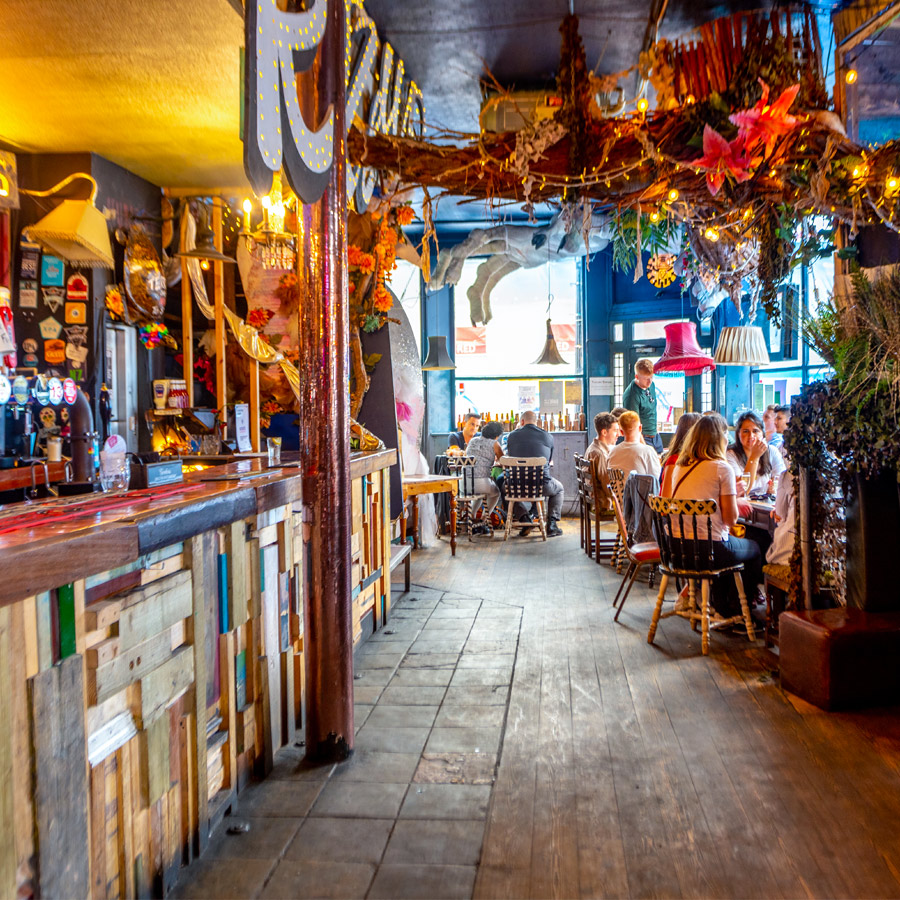 Products used
Lightspeed Restaurant
Challenge
Internet outrage was a recurring issue for Vaulty Towers. When the wifi signal dropped, orders were lost, along with the trust they'd built with their customers. The pub was also losing revenue because orders were taking too long. "The printers would stop working, we had to take orders by pen and paper, and our staff would have to run up and down in order to communicate any orders to our kitchen staff. It was a complete nightmare," says co-owner Dino Buonaguidi.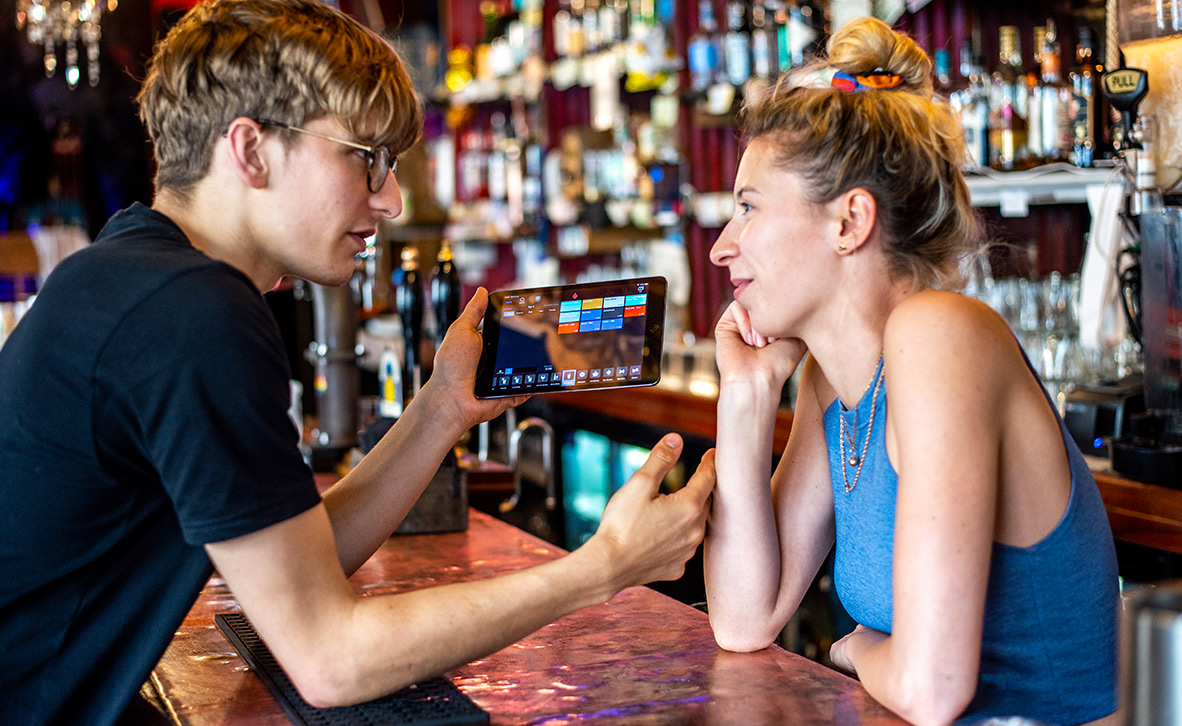 Solution
Vaulty Towers now has stability with Lightspeed. The TrueSync technology ensures everyone is taken care of, with or without wifi. Instead of troubleshooting, Dino is now free to engage with his loyal customers and give the right impression to his first-time visitors. "We stay connected 24/7 thanks to TrueSync—even without an internet connection. Everything just works," says Dino.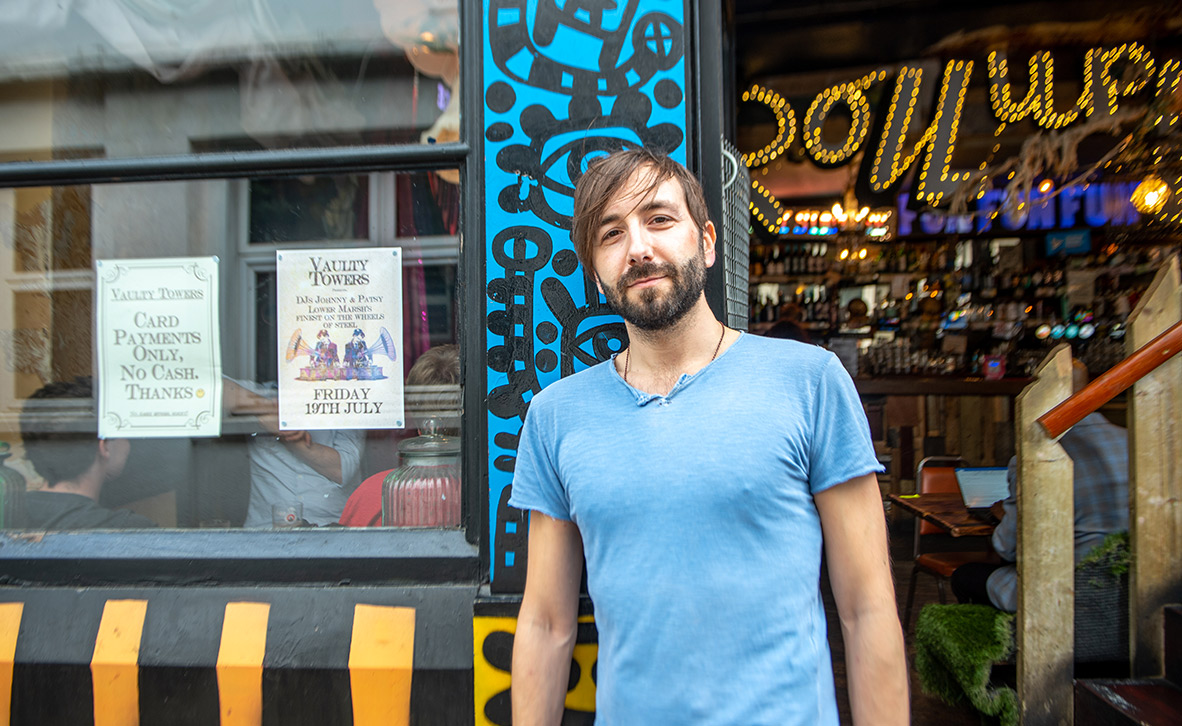 "There's nothing worse than a system going down during peak hours. We lose data and we lose business. Now, we're prepared for anything."
Dino Buonaguidi, Vaulty Towers - London
Vaulty Towers' connection with their customers doesn't rely on wifi
Lightspeed powers your business online and off.