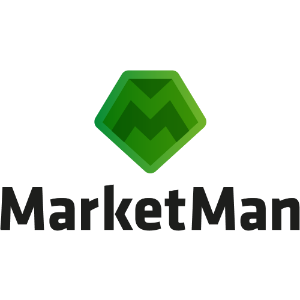 A cloud based inventory management solution for restaurants.
The perfect solution for all restaurants and operators who want to stay in control over their inventory, suppliers and back office operations. The average restaurant saves up to 5% on food costs by working with MarketMan. It can be integrated seamlessly with a Lightspeed account, offering accurate inventory control and a high level of user experience.
A collaborative platform between buyers and their suppliers. The system manages the procurement and supply from product catalog and prices, through the delivery and accounting. The system is built-in to provide maximum value with minimum effort and with no technical knowledge required!
With a quick and easy integration you can instantly pull up menu items, prices and sales data in order to track your inventory – data is updated on a hourly basis. Integration is as simple as entering your Lightspeed API username and password into a MarketMan account. MarketMan was built out of the desire to help businesses streamline processes and save money.
Please reach out to the integration partner for plans and pricing.
Category:
Product:

Restaurant