Cheers to the Great British pub - 6 tips for success
Find out how to pull more pints with the right point of sale system for your pub.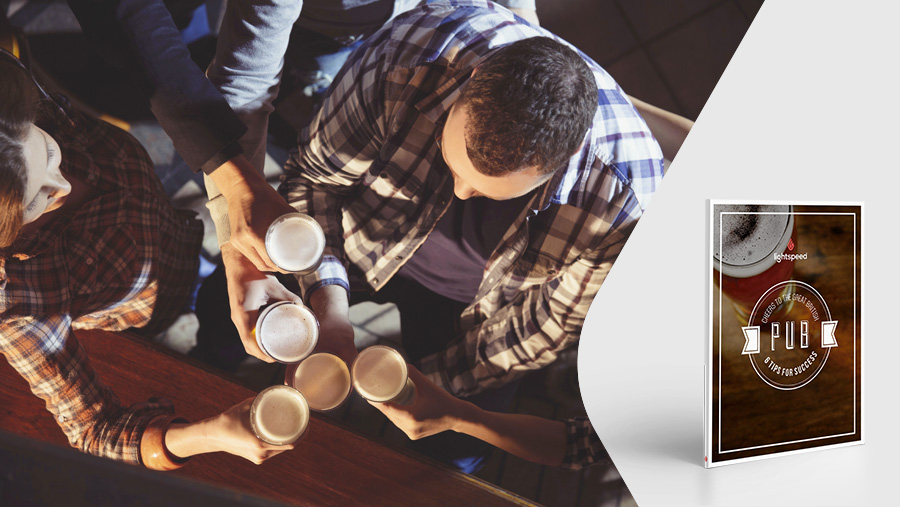 Guide
The Great British pub is right at the heart of its community and an important part of the country's tourist trade. With around 85% being in rural locations, pubs bring jobs and income to parts of the UK that need it the most. So, how do sleepy pubs turn into busy watering holes?
In this guide, we'll cover the following topics:
Keeping up with trends
Incentivising through promotions
Being a part of your community
& much more
Learn how to pull more pints for customers every day with Lightspeed by downloading the full version of our guide.