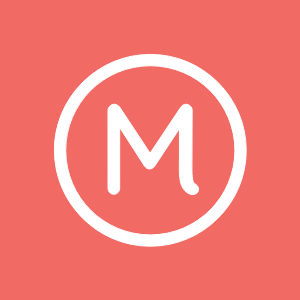 Marsello enables Lightspeed merchants to grow their loyal customer base. With customers shopping both in-store and online, you need to be able to track customer behaviour across all channels. Marsello is the only loyalty solution that connects your Lightspeed sales data with a range of e-commerce providers. You'll love that…
It's easy for customers to earn and redeem points in-store and online-it's simply a better shopping experience;
You know your customers better than ever, with all the data you need to deliver personalised, targeted campaigns;
Marsello helps you grow your business by increasing your repeat customers. Features include a loyalty programme, email, SMS and automation – all designed to increase average order size and encourage repeat sales. Marsello has all the loyalty and campaign tools you need to keep customers in your orbit. And with comprehensive reporting and sales data, you won't be left guessing about the impact on your revenue.
Encourage repeat purchases with a loyalty programme and automated offers.
Increase revenue with targeted customer marketing and insights.
Build a loyal database with quick and easy sign-up at the POS.
Deliver targeted, personalised SMS and email campaigns.
Marketing is really hard for small/medium retailers. They often lack time, money and expertise. Most importantly, they don't know if the marketing they're doing is driving additional sales.
Marsello is an omnichannel loyalty solution that helps thousands of growing businesses sell more in-store and online.
By integrating your loyalty programme with your point-of-sale systems and online shopping platforms, you can capture data on customer purchases, preferences and behaviour. Every sale, no matter where or how, can be linked to a unique customer profile.
Best of all, you'll be able to measure the impact of your loyalty programme and campaigns on sales with powerful reporting and analytics.
Product:

Restaurant,

Retail