Powered by Lightspeed since 2017
Lanigan and Hulme's ePOS allows for effortless purchasing and stock management.
Lanigan and Hulme are distinguished by their focus on personalised customer experience, mixing traditional tailoring with modern retail technology. Known for its homegrown brand and charismatic pet bulldogs, Lanigan & Hulme is a local treasure that's made a big splash in the industry. It was even a finalist for the Drapers Award 2019.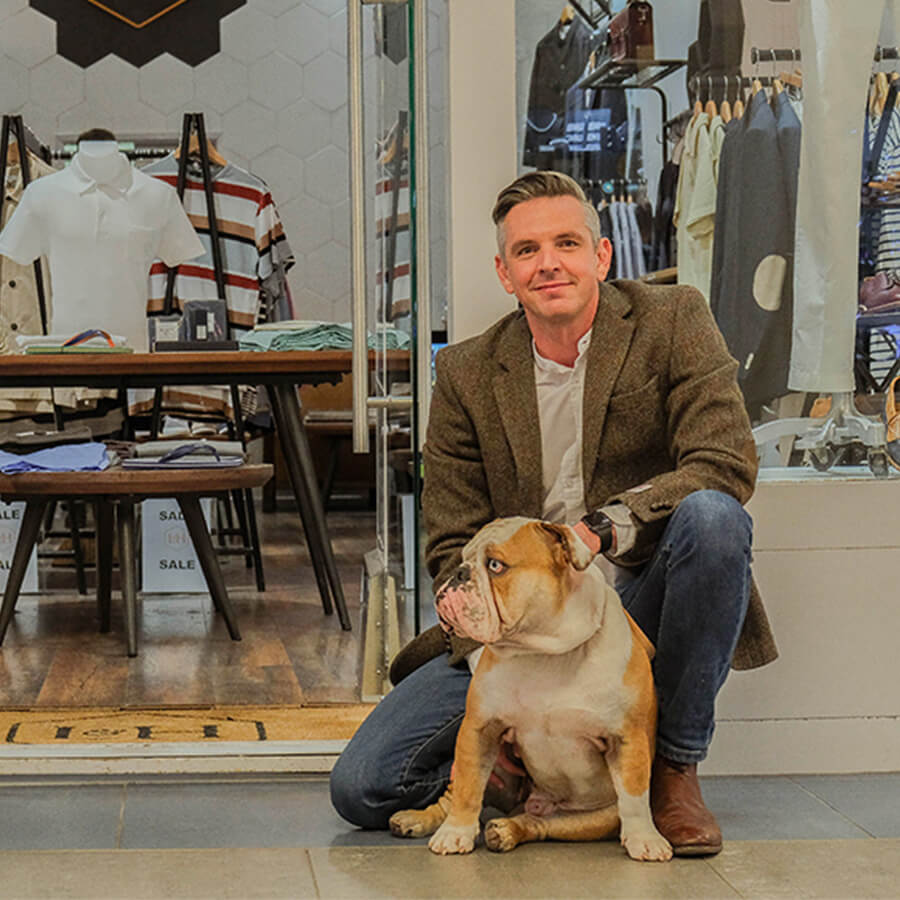 Location
Manchester, England
A gap in the market
After nearly thirty years' experience in menswear retail, Phil Lanigan started to notice that many of the premium British menswear brands were only available in the capital. He and his partner, Niel Hulme, opened Lanigan and Hulme in 2017, with the goal to promote British menswear brands in the north. He had the business knowhow, all he needed was a professional ePOS system from which he could run his new Boutique the same way he did for the larger brands he had previously worked for.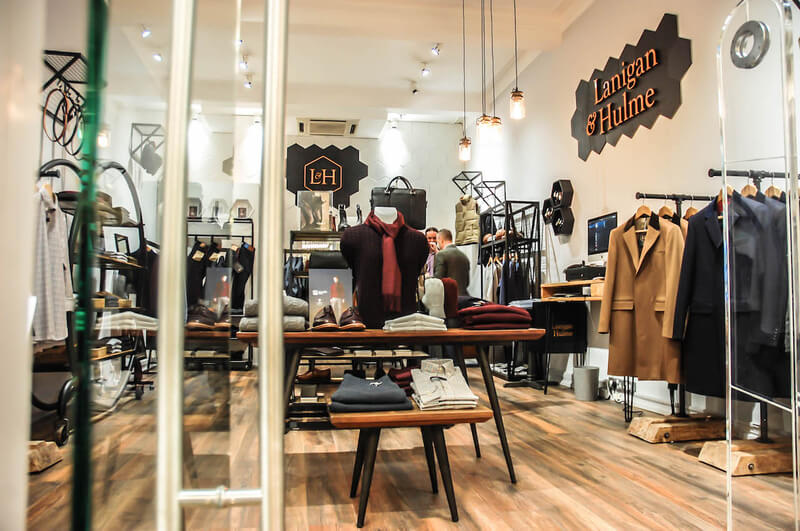 Purchasing made simple
Phil discovered Lightspeed at a local trade fair and immediately fell in love with the platform. Of all the things it simplified, inventory management was the one that helped Phil the most. "Purchasing stock was a learning process for me," he says, "but Lightspeed really helped me get to grips with it. I can easily access my sales data, print off a report, and use it to see what's been selling for the past month and what I need to bring in more of".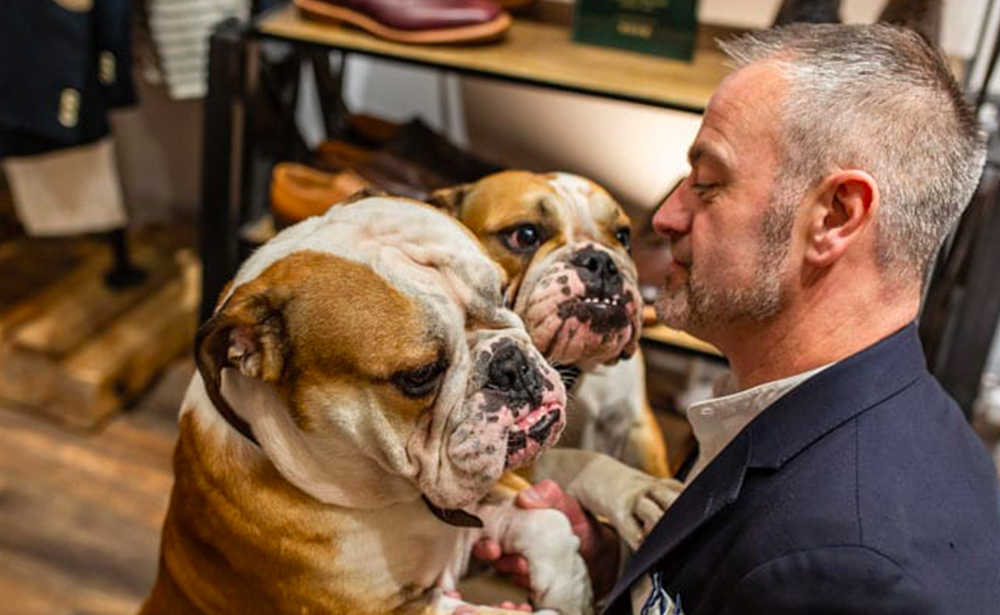 Growing local
Having made it through the lockdown with the help of their webshop, Lanigan and Hulme will continue to innovate, specialising in long-lasting sustainable clothing with a focus on locally sourced materials and truly personalised customer experience. They take great pride in their city, and wish to continue promoting great British fashion brands there. They even have plans to open a new womenswear store.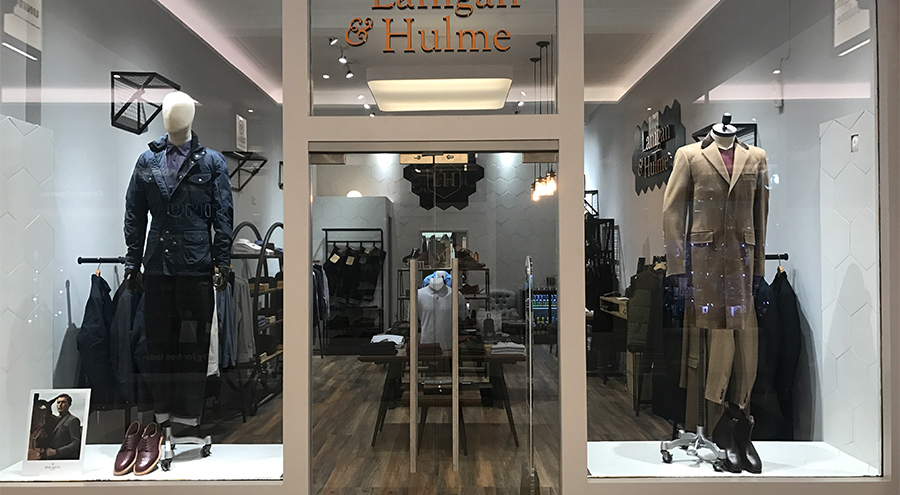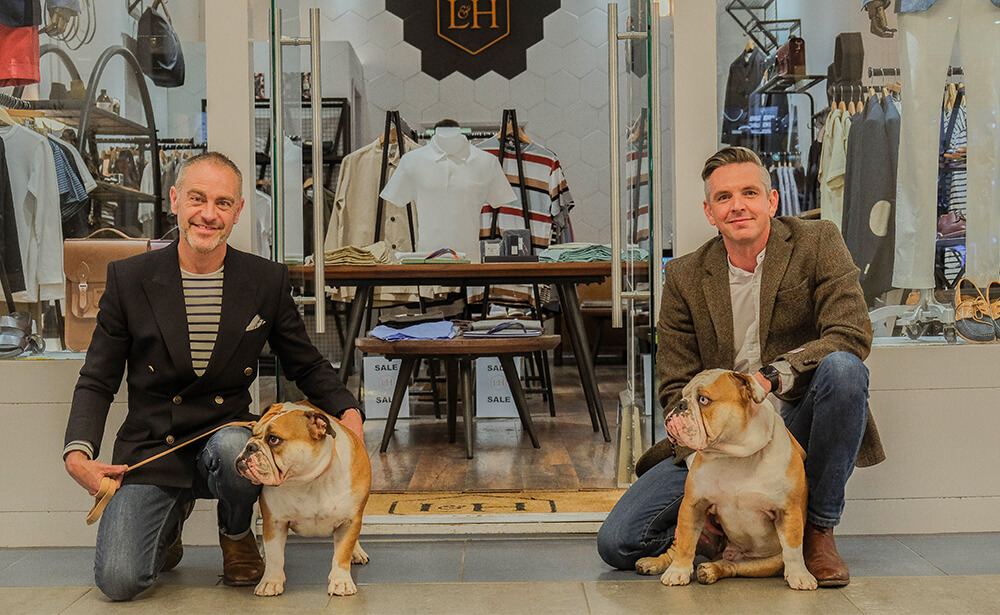 "We're very impressed with Lightspeed. As someone that's worked for some of the biggest companies in London, I'm amazed that a lot of big players aren't using it."
Phil Lanigan, Founder
Lanigan and Hulme mixed professionalism with personalisation.
Want to know how you can do the same?