Future-proof Playbook for Retail: Reinvent your business—online and in-store
Find out how you can prepare your business for the future of commerce.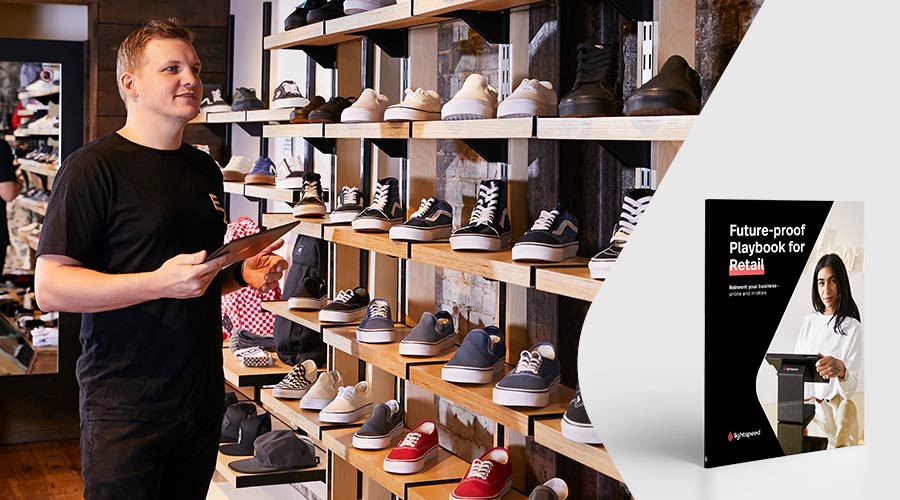 Guide
What was once nice-to-have has become must-have. If your business isn't capitalising on multiple sales channels, you're vulnerable.
Our guide will walk you through the principles behind new future-proof retail tactics that help you meet unprecedented challenges and changes.
Learn how cloud-based solutions help you grow
See how you can boost your customer loyalty, online and off
Increase foot traffic with technology
And more!