Retailers Reveal Their Top Best Practices for Running Multiple Stores
Hear from 7 successful retailers and learn how they keep their stores running smoothly.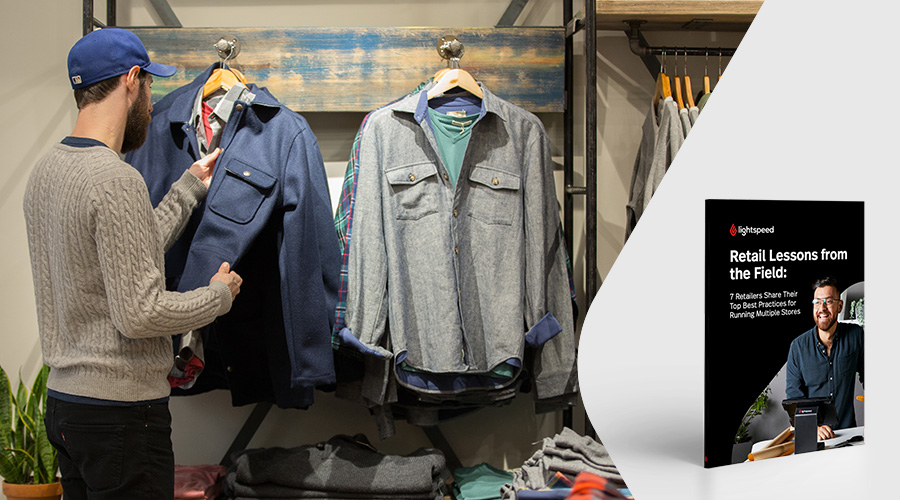 Guide
We caught up with seven multi-store retailers and asked them to share their top best practices for running multiple locations. This guide will show you how to:
Grow your business quickly
Optimize inventory across multiple locations
Maintain a consistent brand experience throughout all your stores
Empower your team to delight shoppers at every turn
If you want to get a closer look at the inner workings of thriving retailers, this guide has you covered.