Watch Lightspeed Retail in action
See for yourself how Lightspeed Retail gives you everything you need to ignite your business—whether you're just getting started or looking to grow.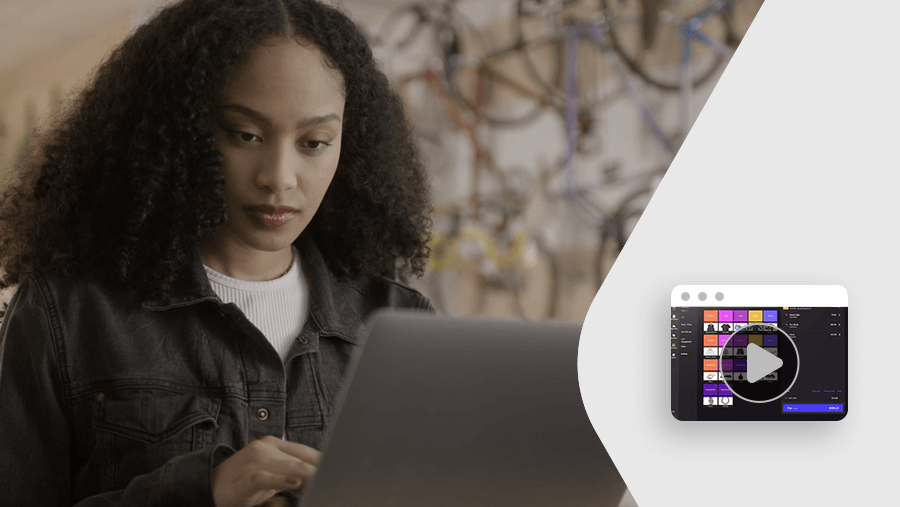 Video
Looking for a better way to manage your retail business? Introducing Lightspeed Retail POS, the one-stop commerce platform for today's retailers.
In this demo, we'll cover the following topics:
Getting set up
Selling online
Inventory management
Customer relationships
Data and growth
& more