The 10 Biggest Mistakes Retailers Make When Running Multiple Stores
Learn how to keep your teams aligned and stores running smoothly with this prescriptive guide for multi-outlet retailers.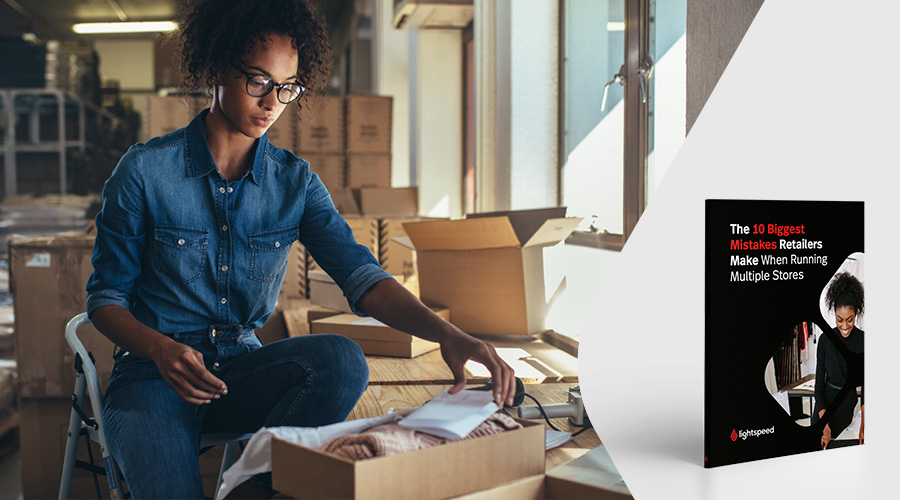 Guide
Running multiple locations? This guide shows you how you can avoid the common pitfalls that lead to inefficient operations. You'll discover how to:
Stay on top of store logistics
Manage inventory across several stores
Flex your multi-store buying power
Download it today and get actionable insights on how to keep all your stores running smoothly.