POS Security: 6 Smart Ways to Protect Retailer and Customer Data
Discover the ways you can protect your business from hackers and fraudsters.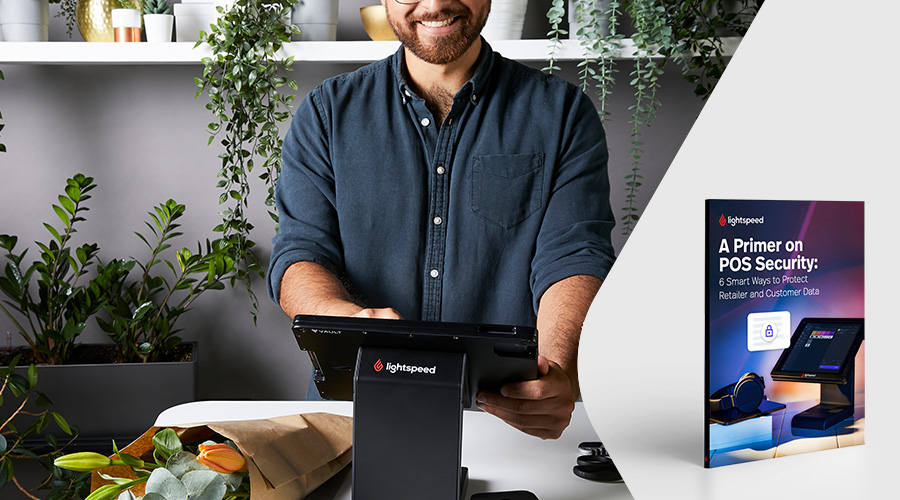 Guide
Data breaches can wreak havoc on your business. Not only do they cost time and money, they also erode customer trust. This guide shows you how to  protect your business and data. You'll learn how to:
Beef up physical security
Secure your store network
Safeguard customer data
You'll walk away with action steps to implement immediately. Download it today!