Getting rid of spreadsheets with Lightspeed Retail
Update the way you do business with an all-in-one retail POS solution instead of spreadsheets.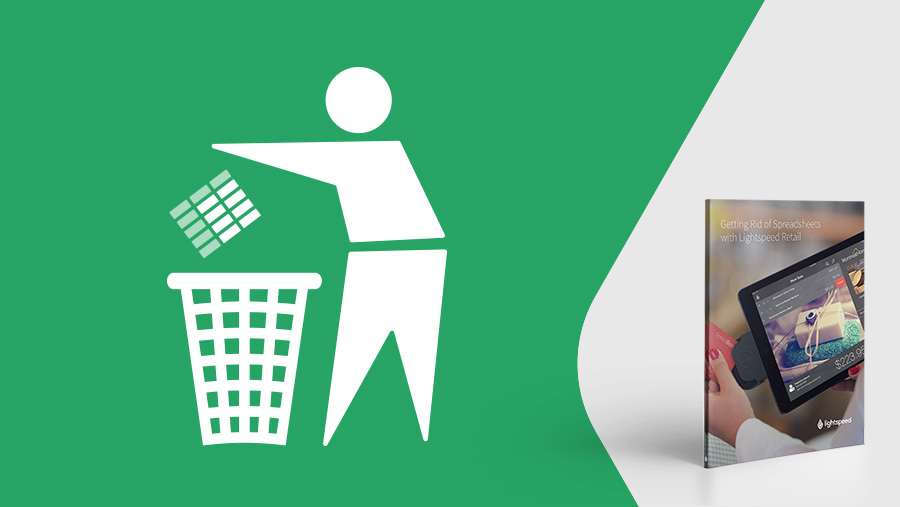 Guide
As your business grows, your data becomes increasingly complex. That's bad news if you're the one sitting in the office updating all the spreadsheets. Even if you're paying someone to do it for you, it's a lot of time and resources that would be better spent on the sales floor.
In this guide, we'll cover the following topics:
Inventory tracking and purchasing
Errors and inventory shrink
Employee performance
& much more
Learn about all the ways Lightspeed POS automates processes to save you time and money by downloading the full version of this guide.