Trillium Wood Golf Club
Trillium Wood Golf Club found success in Lightspeed's modularity
Trillium Wood Golf Club is one of the top rated public courses in Ontario. In addition to its beautifully scenic 18 hole course, Trillium Wood boasts a large practice area so golfers can hone their skills.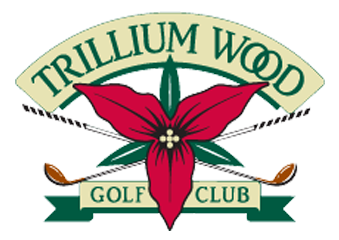 Business type
Multi-course
Product used
Lightspeed Retail
Lightspeed Restaurant
Lightspeed Golf
ChronoPitch
Location
Corbyville, Ontario
Trillium Wood had a vision of growth and innovation
Stephen and Kyle, Owner and Sales & Marketing Manager of Trillium Wood Golf Club, had been using a golf management system that was state-of-the-art when the club first opened in 1998. 15 years later, they knew it was time to make a switch. They were tired of being "handcuffed as far as sharing the information and accessing the information." The only way they could check their tee sheet or customer database was in the office at the pro shop, and that just wasn't cutting it for them. They needed a cloud-based solution that would allow them to access information from their two other courses from anywhere and at any time. They also wanted a solution that would allow them to use the data gathered from their tee sheet to better market their courses.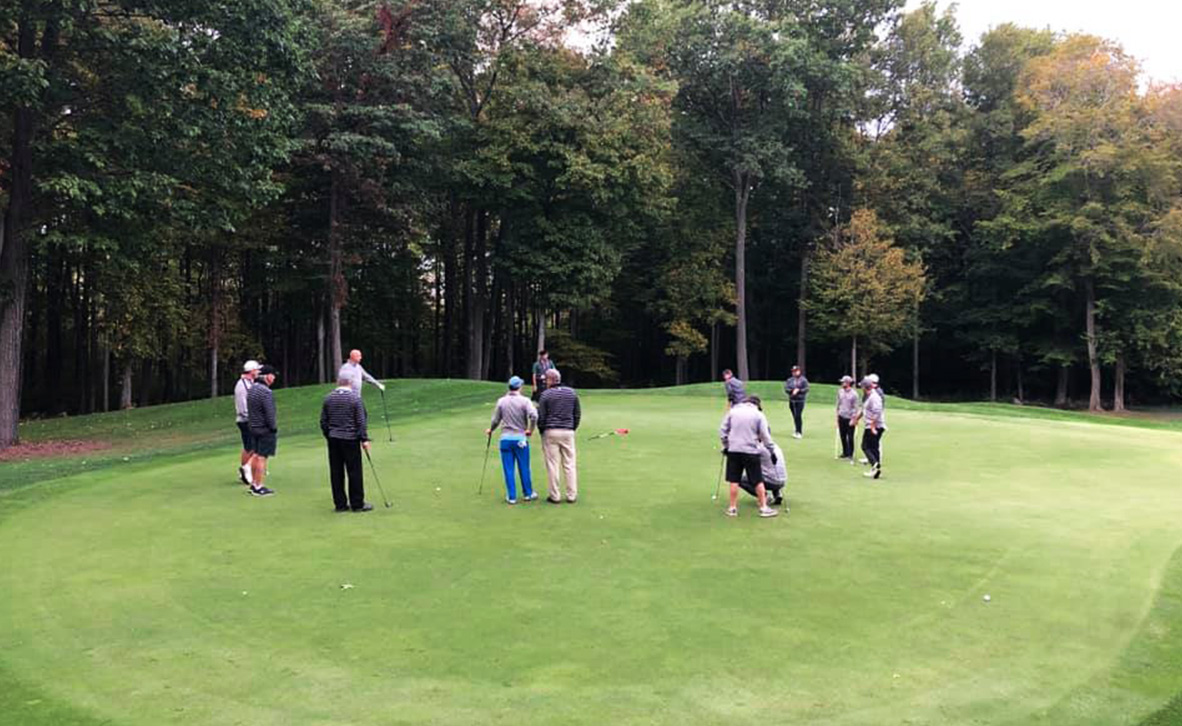 Achieving success with add-ons
Trillium Wood felt that Lightspeed's modular capability closely aligned with the direction in which they were going. They realized that they could further improve with the different add-ons and integrations available to them; they were able to add additional features as they needed them. Their custom branded website allowed their golfers to purchase memberships and packages online while the information automatically flows into the system without any additional work from staff. They also opted to add ChronoPitch to their arsenal. Now, they can segment customers into lists and craft email campaigns to bring back more golfers. Additionally, their custom-branded mobile app allows golfers to book tee times anywhere.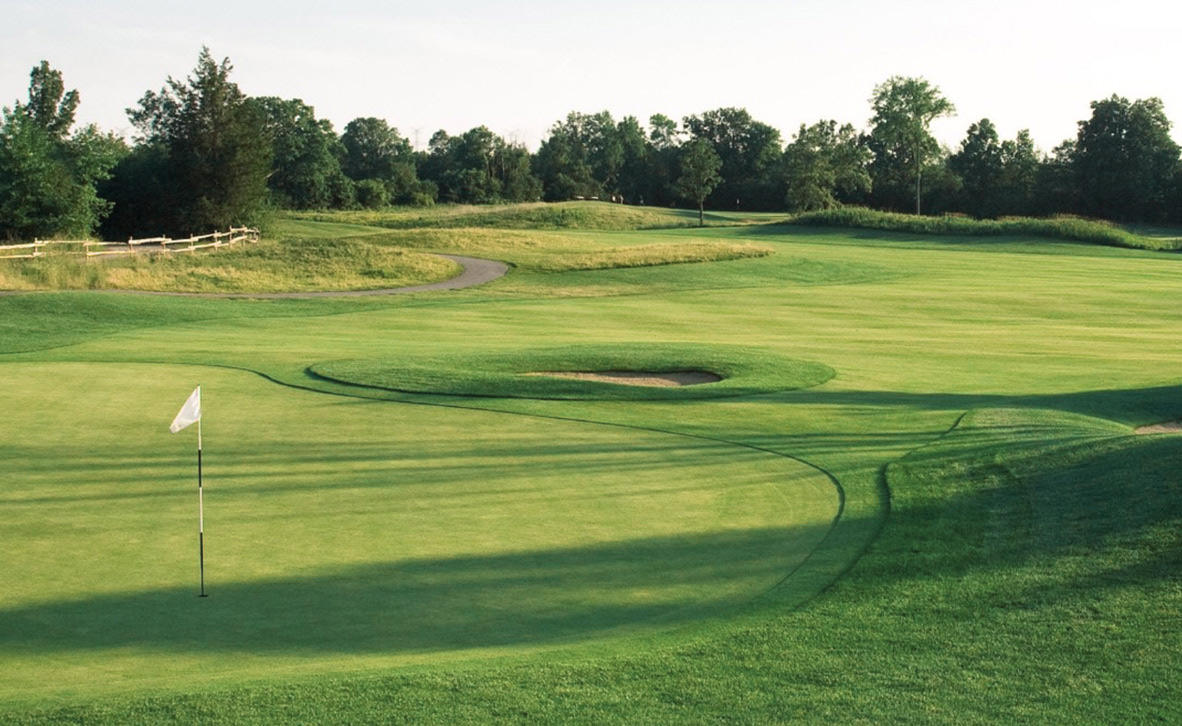 The best POS system for their restaurant and beyond
With a full-service restaurant at the club, it was imperative that their restaurant POS was sophisticated enough to handle things like order customization to ensure that their customers were getting exactly what they ordered. Today, Trillium Wood Golf Club is benefitting from a number of different add-ons that are improving their efficiency, online visibility and decreasing their costs. It was important to find a solution that aligned with their vision and that would continue to grow alongside them. Due to the availability of information, Stephen and Kyle have been able to not only manage Trillium Wood but also become the head office to the two other courses under their management in the winter months.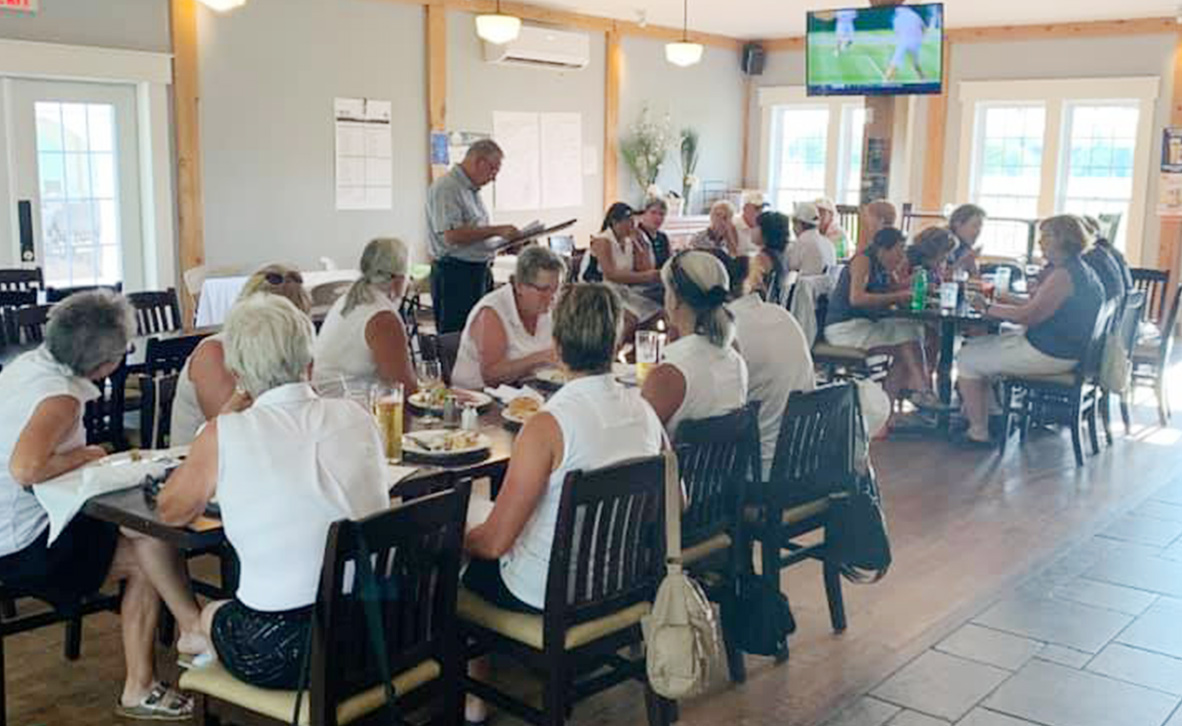 Lightspeed has set Trillium up to grow however they want
See what modularity can do for your business.
See more golf clubs powered by Lightspeed