Ratcliffe Golf Services
Ratcliffe Golf Services is navigating the unexpected with Lightspeed
Ratcliffe Golf Services manages 5 beautiful courses in North Carolina. Ratcliffe is dedicated to bringing golfers unforgettable experiences; their courses range from charming miniature golf courses to championship length 18-hole courses and everything in between.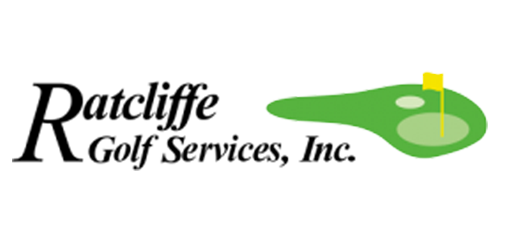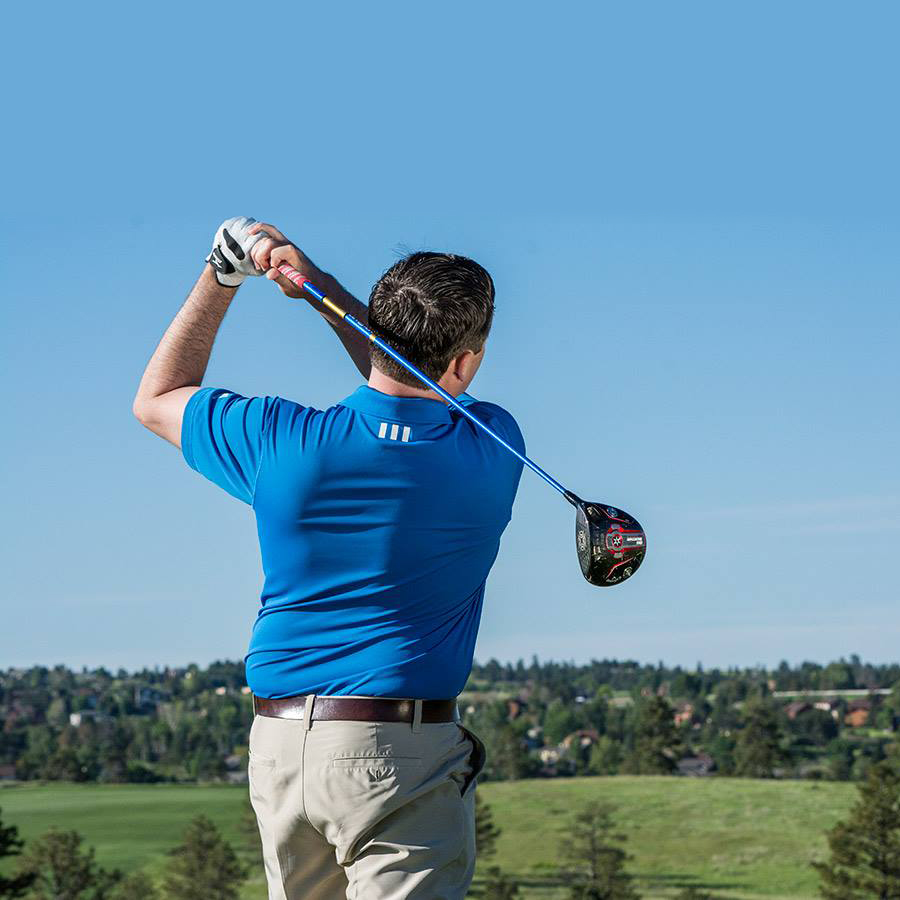 Business type
Multi-course
Product used
Lightspeed Retail
Lightspeed Golf
ChronoPitch
Lightspeed Accounting
Location
Charlotte, North Carolina
Taking proactive measures
When the cancellations of group bookings and tournaments started to roll in, Del Ratcliffe, Owner and President of Ratcliffe Golf Services knew he had to take action. Del knew he had a duty to do whatever he could to prevent the spread of COVID-19 while keeping his facilities operational. With golf being recognized as an essential service in North Carolina and one of the few activities people can enjoy while still social distancing, Ratcliffe Golf Services wanted to ensure that their golfers and staff were informed of best practices and able to keep themselves safe.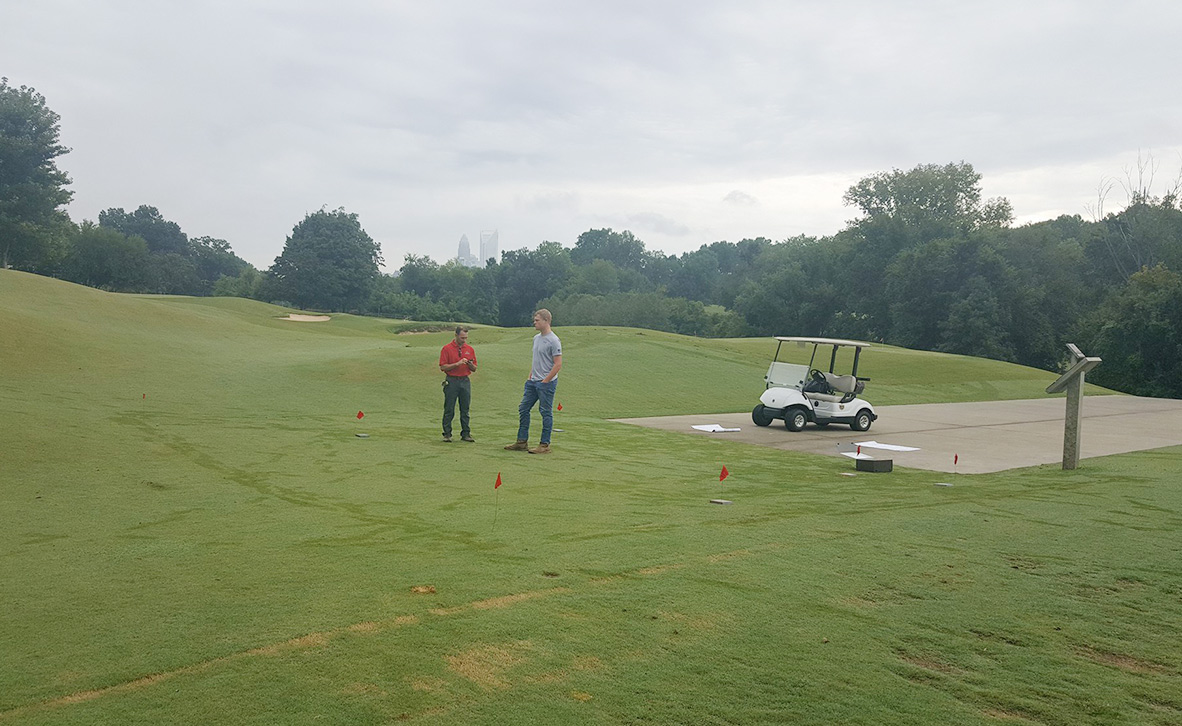 Safety first on the course with Lightspeed
One of the first measures that Ratcliffe Golf put in place was the elimination of all cash payments. They immediately turned on the mandatory Online Booking and Pre-Payment functions of Lightspeed's golf management software. By doing this, one of the critical touch points golfers face when they arrive at a facility—the credit card terminal—was removed. All courses have deployed Lightspeed's Self Check-In Kiosk where players can check themselves in. In order to ensure that new safety regulations were followed by everyone, Ratcliffe used ChronoPitch Email Marketing to communicate with their database of Charlotte-area golfers. "Having a marketing platform that is synced with our tee sheet database and can trigger multiple communications based on our golfer interactions is great," says Del, as it allows him to easily pull lists of golfers and send the proper communications to the appropriate people.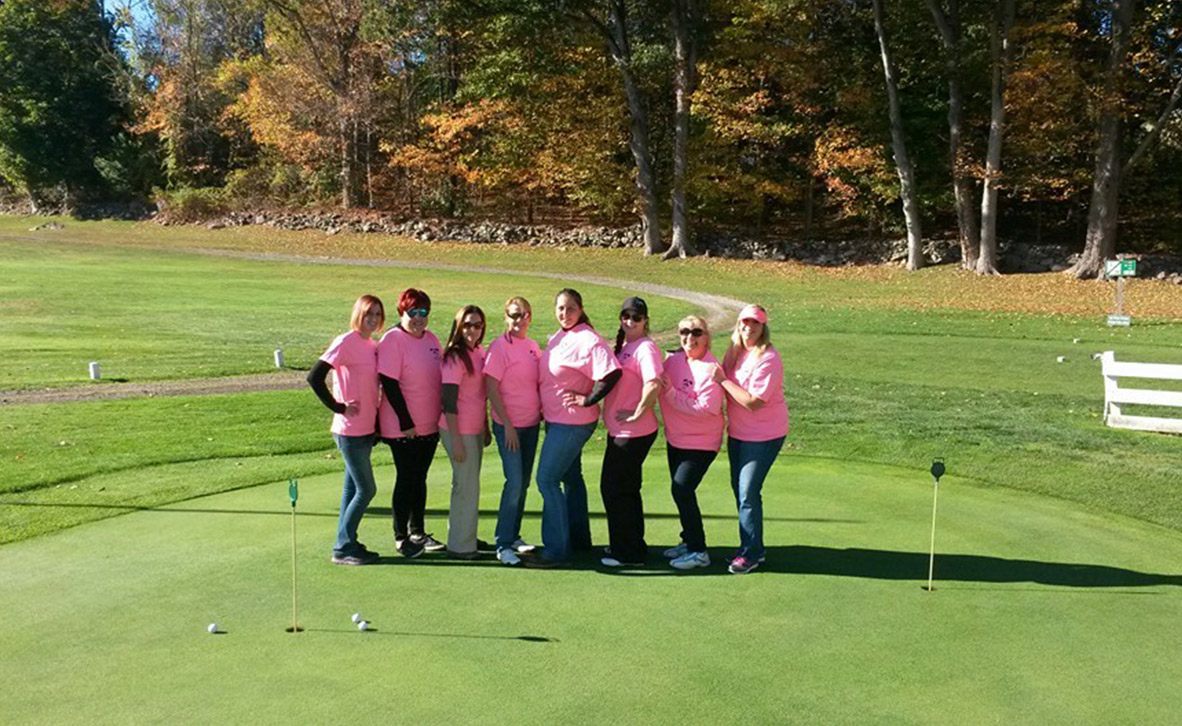 Ratcliffe is ready to keep serving golfers safely
Ratcliffe Golf Services has been successful in taking steps to protect both their customers and staff while keeping what they view is a vital activity open during the COVID-19 pandemic. Every opportunity to eliminate the potential for the spread of infection needs to be taken before engaging in any activity. Ratcliffe Golf Services takes this responsibility very seriously, and has managed to quickly utilize a combination of common-sense strategies and innovative technology to accomplish the goals of keeping their golfers and staff safe. According to Del, "a lot of the steps that we have taken and implemented very easily would not have been possible without the technology partner that we have with Lightspeed.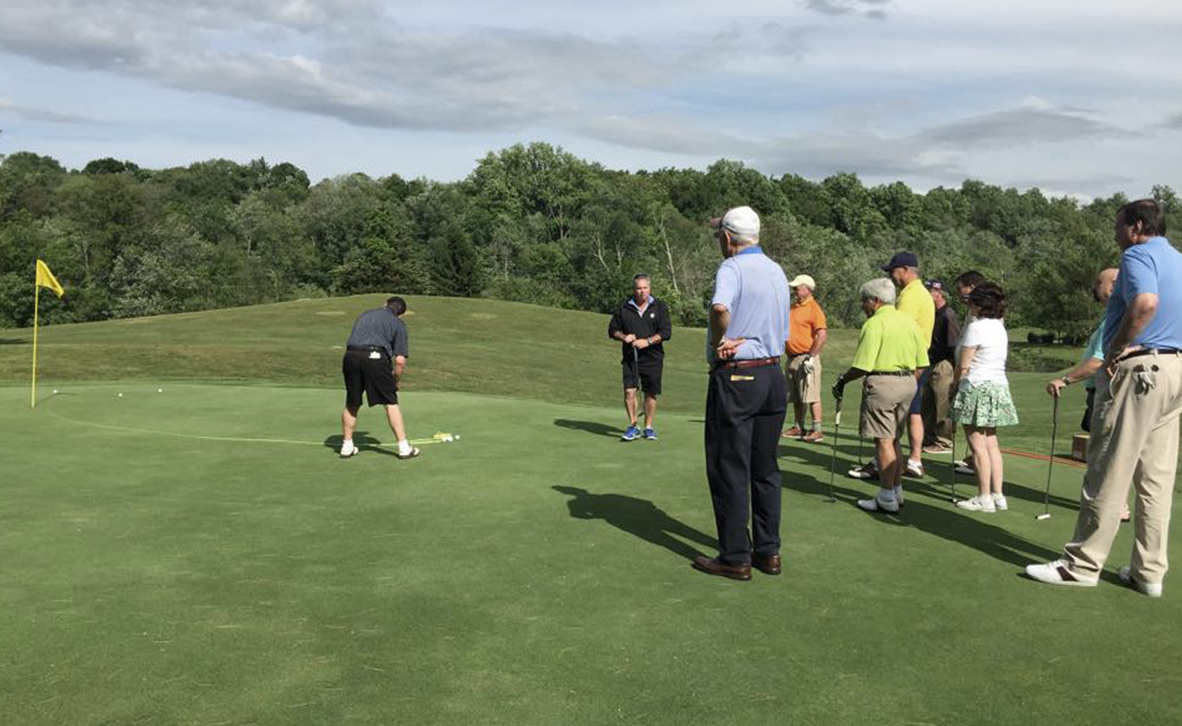 Ratcliffe is prepared to serve customers safely through the unexpected with Lightspeed
See how Lightspeed can help you adapt quickly to whatever comes your way.
See more golf clubs powered by Lightspeed