Powered by Lightspeed since 2019
Da Terra delivers Michelin Star level service with Lightspeed
Da Terra's unique menu fuses flavours and techniques from Italy, Spain and Latin America. Chefs Rafael Cagali and Paulo Airaudo, along with their team of professionals drawn from some of Europe's finest restaurants, work together to serve a memorable and original food experience. It's no surprise that within their first year, Da Terra earned their first Michelin Star.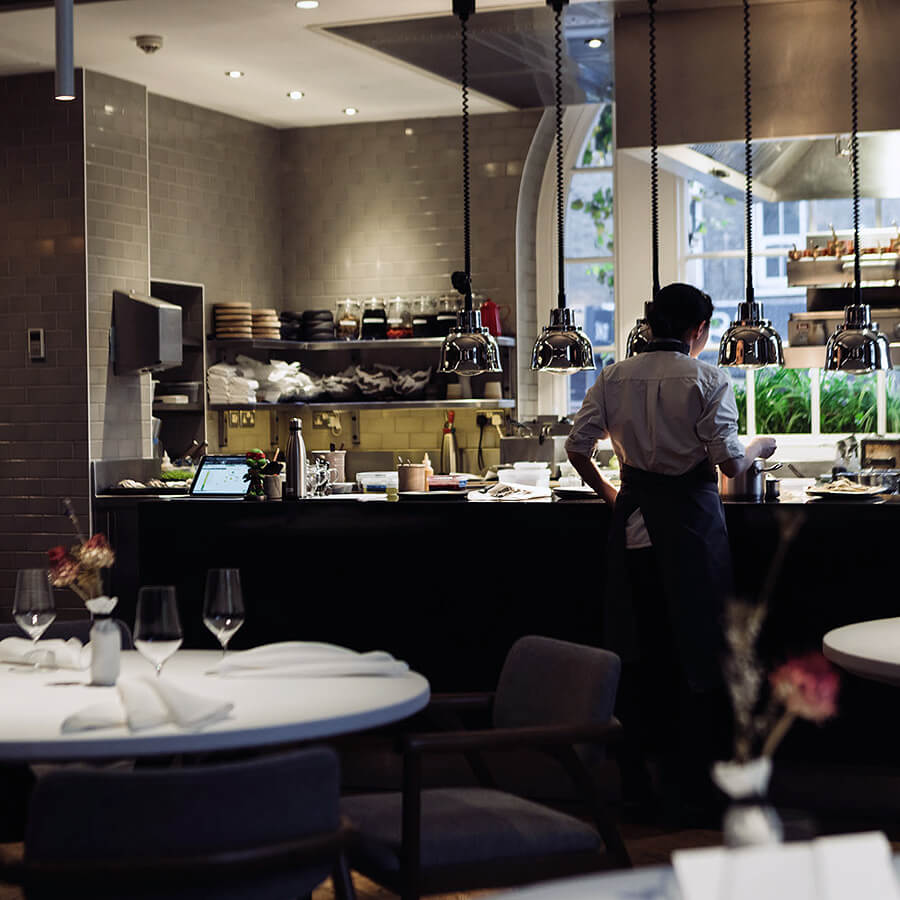 Business Type
Fine DiningHotel Restaurant
Products Used
Lightspeed Restaurant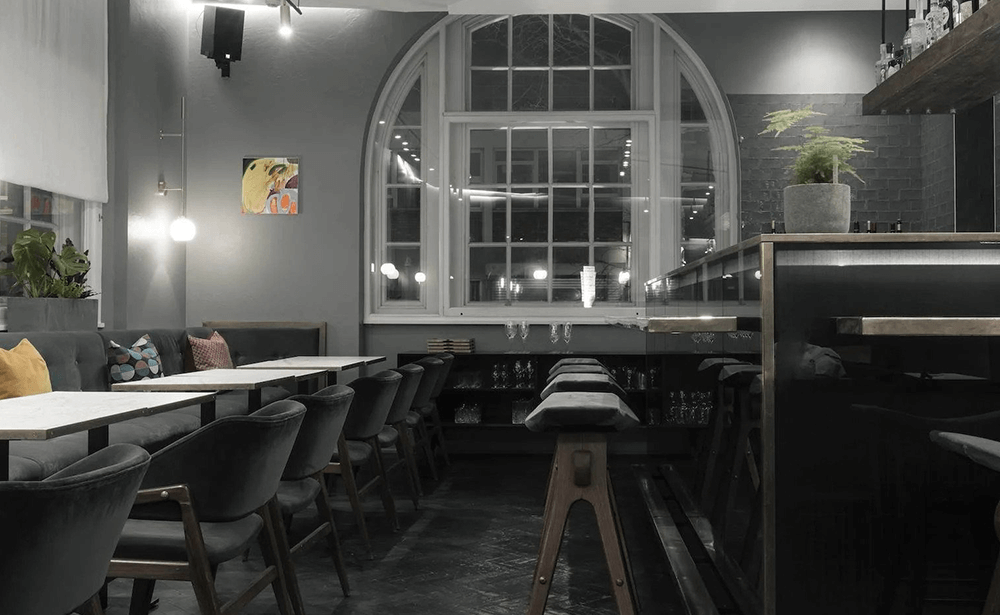 Tools for staying at the top.
As a high-calibre establishment, Da Terra must maintain a high standard of service. To meet these standards, staff need full control over every aspect of the restaurant and must have the ability to attend to every detail. That may mean having specific wines for their pairing menu, having the right products in stock or ensuring the guests aren't waiting too long to be served or pay for their meal.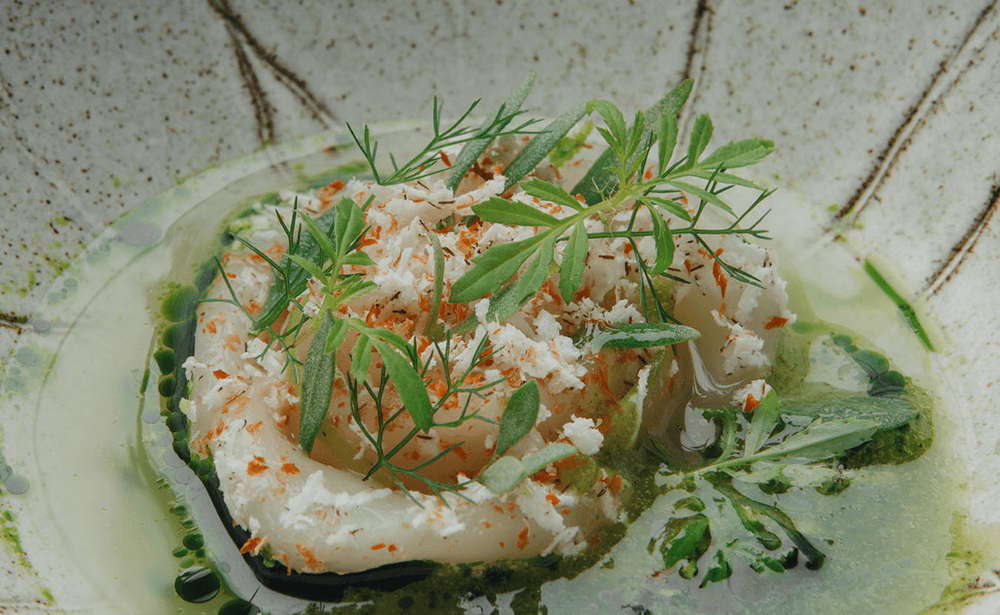 Service made seamless.
Lightspeed Restaurant ePOS saves Da Terra's staff time so they can focus on maintaining their high standards and delivering flawless service to guests. The platform's inventory management feature helps wait staff track wine usage for their pairing menu to the millimetre so they know exactly how much of each wine is used for each service and when they need to top up the cellar. "Inventory management is straightforward with Lightspeed. We can see where we stand with what we've got and use inventory reports to see if we're going through too much, or not enough," says Charlie Lee, Da Terra's General Manager.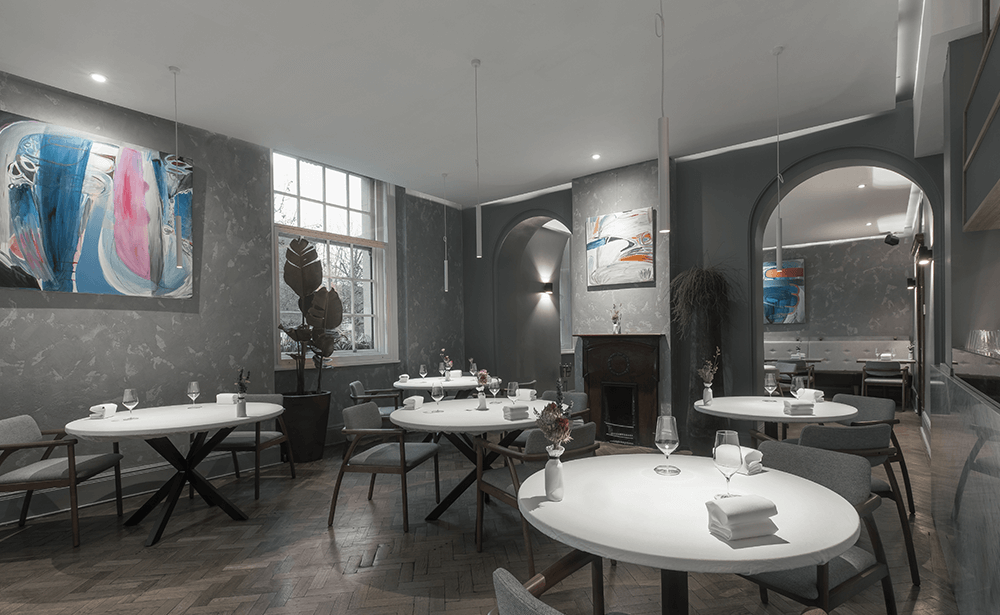 Total control over the dining room.
Lightspeed's floor plan customisation features give Da Terra's managing staff a bird's-eye view of their thirty-cover dining room. From there, they can see the number of covers by table, the revenue generated from it, which course the table is currently eating and how much time the guests have spent there—compared to average table occupancy rate. Such oversight means that staff only need to go to the table when necessary, leaving guests uninterrupted to enjoy their experience.
"Lightspeed's daily reports help us see where we're doing well and where we need a push. Those insights are of great value to our business, helping us save money and grow our profit margins."
Charlie Lee, General Manager, Da Terra
Da Terra use Lightspeed Restaurant ePOS to deliver flawless service
Want to offer the same at your fine dining restaurant?