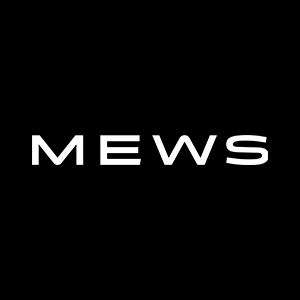 Mews
− We allow Lightspeed POS to send bills from the restaurant directly onto the guest account in the PMS
− Allowing guests to pay for their restaurant bills only upon check-out of the hotel
− Combine 2 cloud products into 1 full hotel-package solution
"The only Cloud POS integrated with the Mews solution, making onboardings fast and painless"
Extended description
This integration will bring a integrated cloud solution to some of the most innovative hoteliers in Europe. Full service hotels can now combine multiple bars/restaurants through a seamless connection with their Property Management System, allowing a consistent and modern guest experience.
Testimonials/references
"Mews brought the flexibility in our hotel that was necessary to create a "reception-free" welcome. We are very happy to be able to register our guests upon their personal requirements. Fast by online check-in or guiding them immediately personally to their room or in combination with a good glass of wine next to the open fire place. That's the warm welcome guests may expect, all supported by Mews." — Ingmar Sloothaak – Castle Kerckebosch – The Netherlands
"Mews is an elegant web based solution for the modern hoteliers. We especially like that everything is in one place and every action can be done with minimal amount of clicks" — Evgenia Sakharova – Teleport Hotels – The Netherlands
About us
Mews is a Cloud PMS solution built for the hoteliers of the future. Offering online-check-in to the hotel, seamless integrations with a multitude of integration partners and a mobile optimized friendly user interface, ensuring easy and quick training and onboarding of employees.
Please reach out to your account manager for plans and pricing.
Category:
Product:

Golf,

Restaurant