Powered by Lightspeed since 2020
Lightspeed helped Boundary London link their two restaurants to their PMS.
Boundary London opened in Shoreditch in 2008. As a boutique hotel, it houses seventeen individually designed rooms and two restaurants, food and beverage operations—an all-day bar and brasserie, plus a rooftop bar and grill.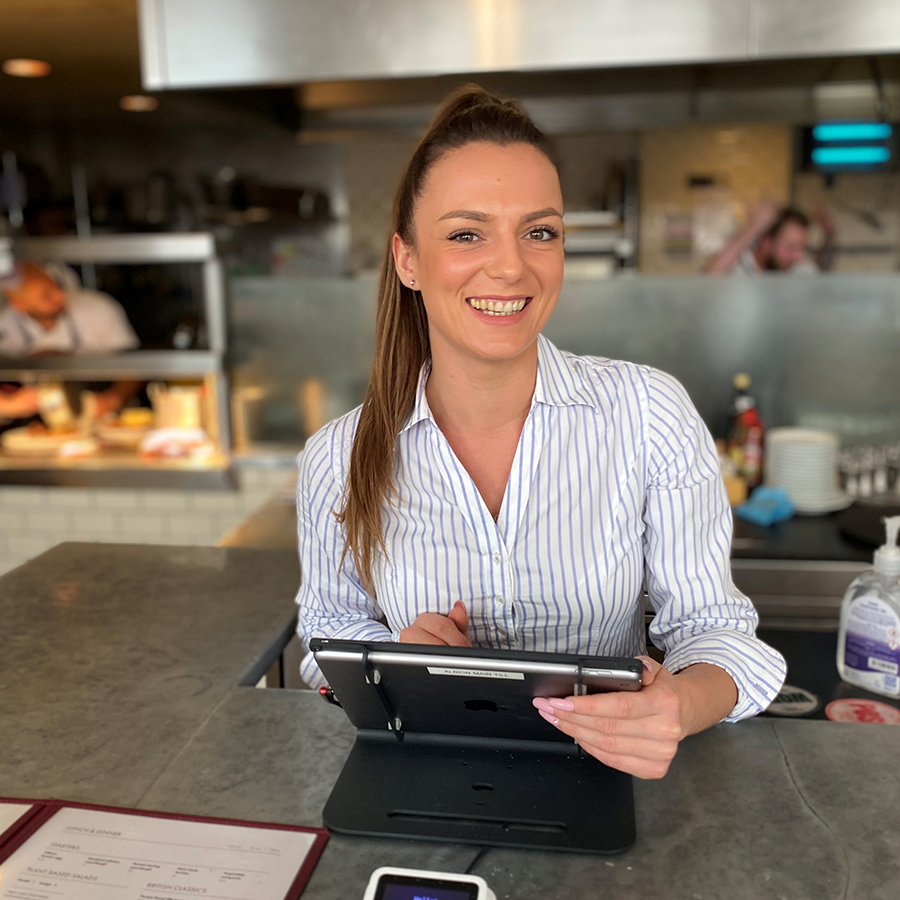 Business Type
Hotel RestaurantBarCasual Dining
Products Used
Lightspeed Restaurant, Lightspeed Delivery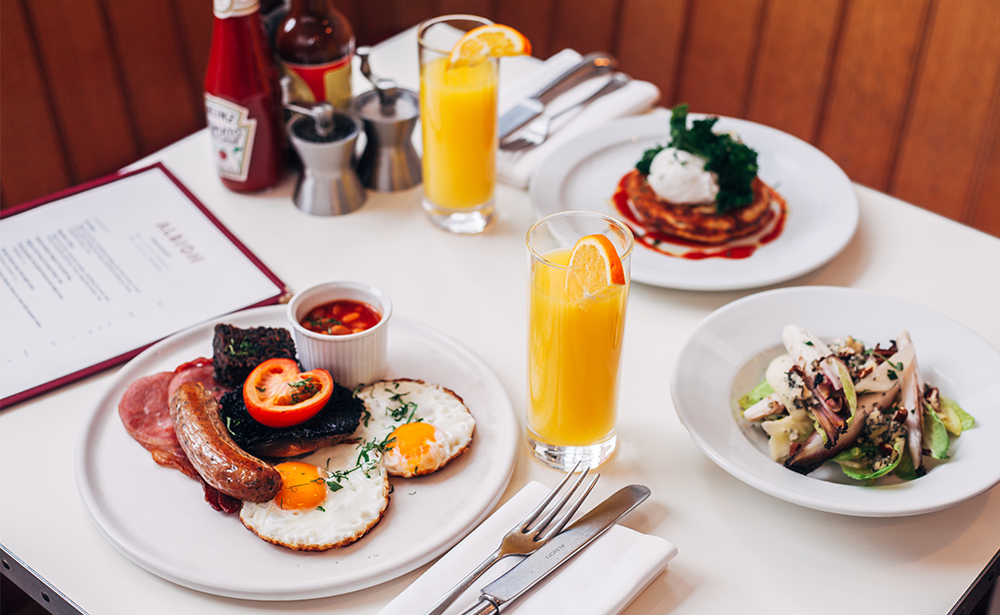 Boundary's staff were being held back by an inefficient legacy system
For years, Boundary London used clunky legacy PMS and ePOS solutions that couldn't integrate with other hardware and were lacking in user experience. "It took the staff a long time to put orders through if they had to make any changes," says COO Aaron Resch,."The team spent a lot of time on the floor with their backs to the customers trying to do even simple things." After adopting MEWS, a more flexible cloud-based PMS system, they realised they also needed a cloud-based restaurant ePOS that could integrate their restaurants with their PMS.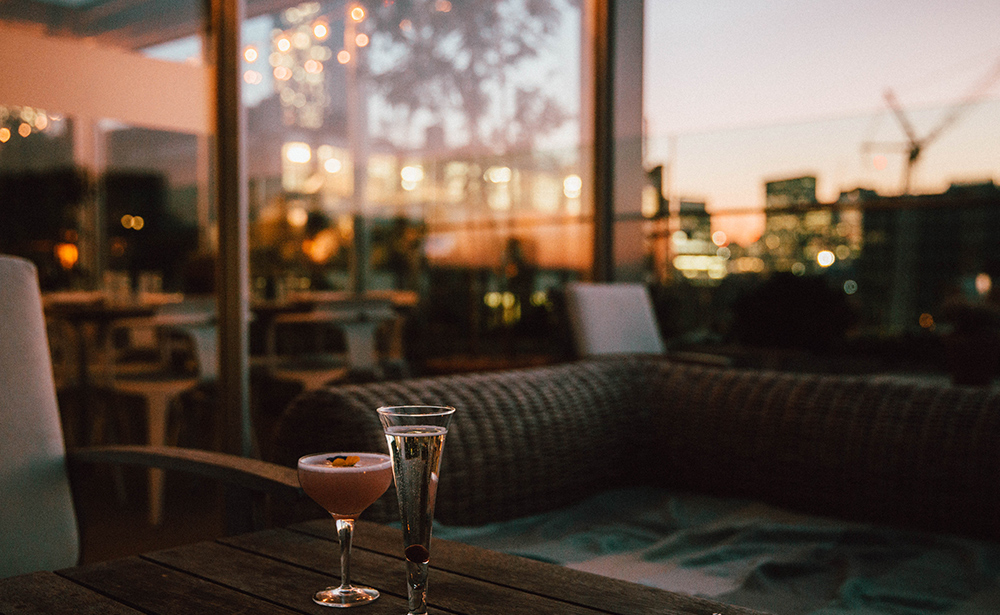 They went cloud-based, and what was once painstaking became automatic.
With Lightspeed, they gained full control over their entire property's operations. "All of our restaurants are connected to MEWS via Lightspeed. So whether a guest dines on our roof terrace, or in our restaurant, we can charge their orders directly to their room," says Aaron. What was once a manual, time-consuming procedure—where staff would take receipts from the restaurant or bar and run it through to reception—soon became an automated, seamless process.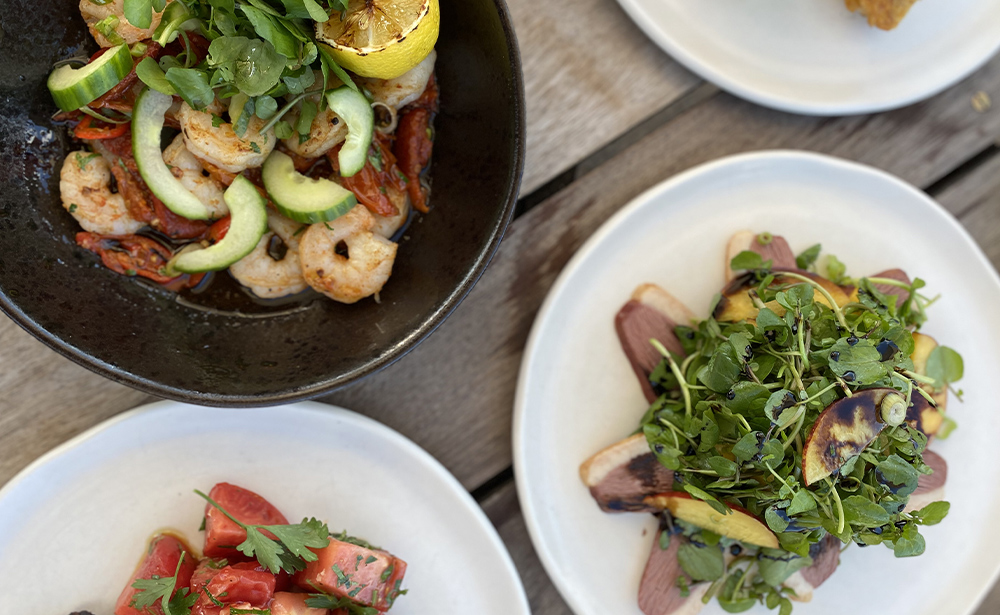 With Lightspeed's delivery integration, they were able to save their business.
But the benefits went further than that. Boundary London made it through lockdown by offering their food products for delivery through Lightspeed's integration with Deliverect. "We moved all of our delivery accounts to integrate with Lightspeed via Deliverect. That allowed us to put every single item that we were selling in our cafe and grocery store onto Deliveroo and we were immediately selling every product we had available as a delivery. It helped save our business."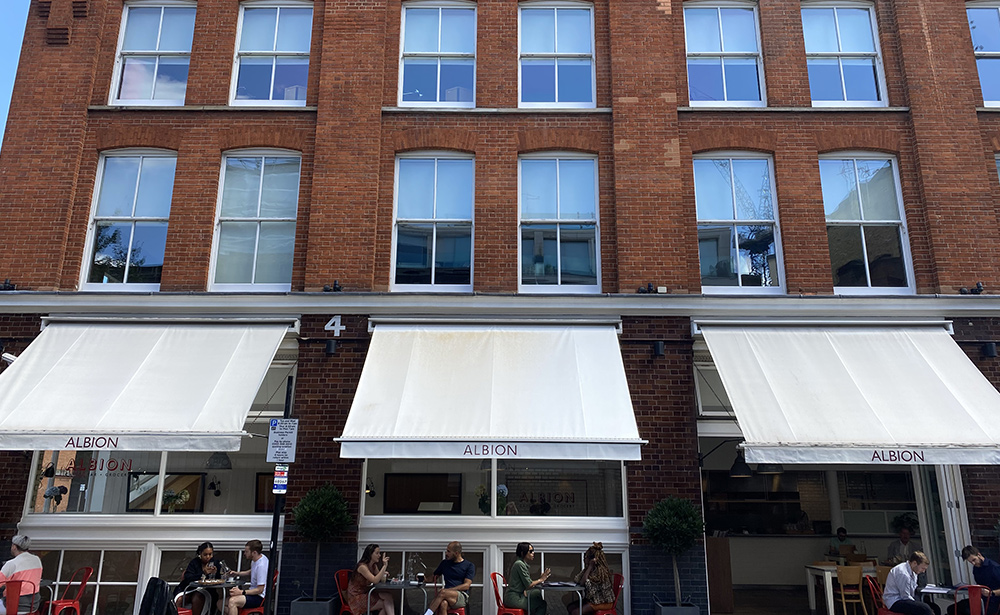 "If we were still using our old legacy system, there's no way we would have been able to pivot to delivery that easily. Because we switched to Lightspeed, we were able to open an account with Deliverect very quickly. The integration was quick and seamless and we had full control over our menu."
Aaron Resch, COO
Lightspeed gave Boundary London the tools to survive uncertainty
Download our guide and find out how Lightspeed ePOS can lead your hotel's digital transformation
Discover more Lightspeed customers