The Drone Factor — Powered by Lightspeed since 2016
The Drone Factory brings in customers from across the country
The Drone Factory was a passion project turned business venture for partners Michael, Chris and Kevin. Located in Belfast, Northern Ireland, the team does so much more than sell drones. Their showroom and educational space is a draw for drone enthusiasts worldwide and sets them apart from the competition.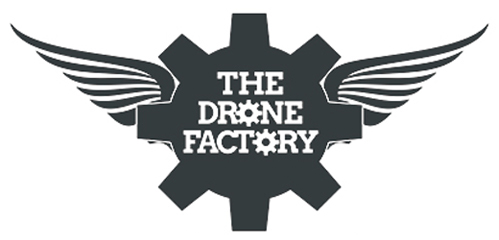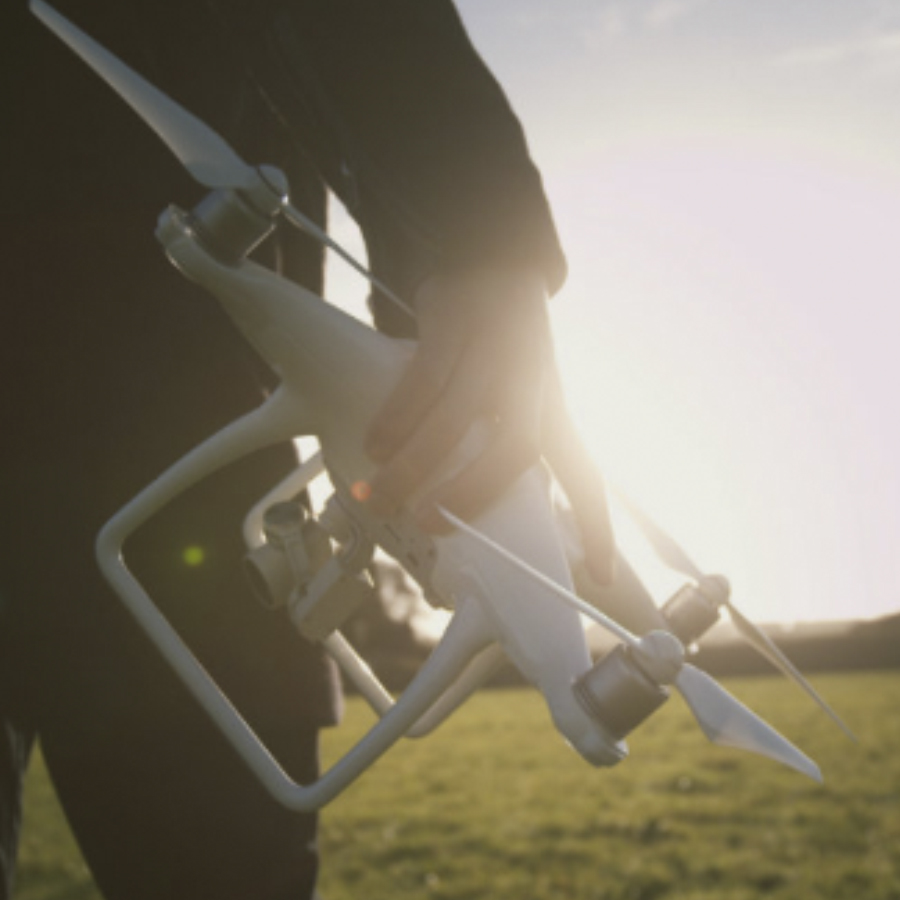 Business type
Electronics
Products used
Lightspeed Retail Lightspeed eCom
Location
Belfast, Northern Ireland
Challenge
As interest in drone technology exploded, The Drone Factory set out to increase their market share and expand their business with an online store. Rather than managing two separate systems, they wanted one consolidated view of all business activity, plus downloadable sales reports to inform their buying decisions. A mobile system with the flexibility to sell at events or pop-up shops was another must-have.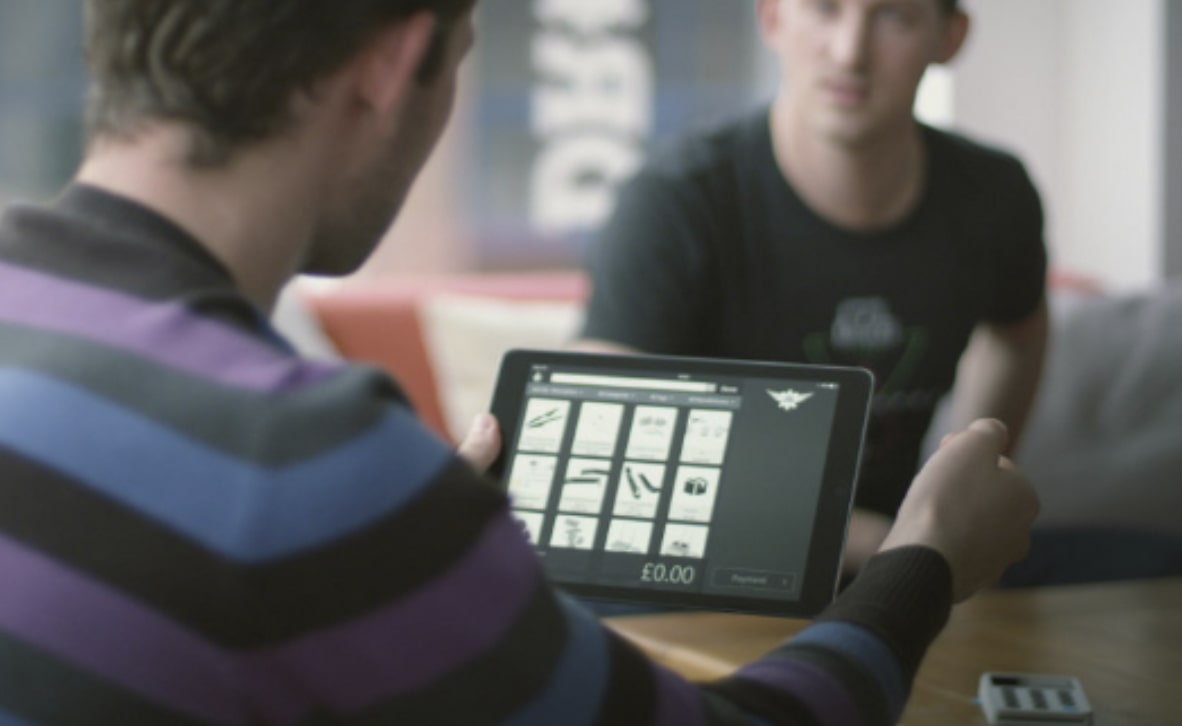 Solution
Switching to Lightspeed's all-in-one system helped The Drone Factory increase their web traffic and attract more visitors to their brick-and-mortar store. "We've actually had people travelling up from as far as Dublin" says Michael. As their online presence grows, they're looking to start hosting pop-up shops in shopping centers. "I can bring the till with me since it's an iPad; all I need is a scanner and a cash register."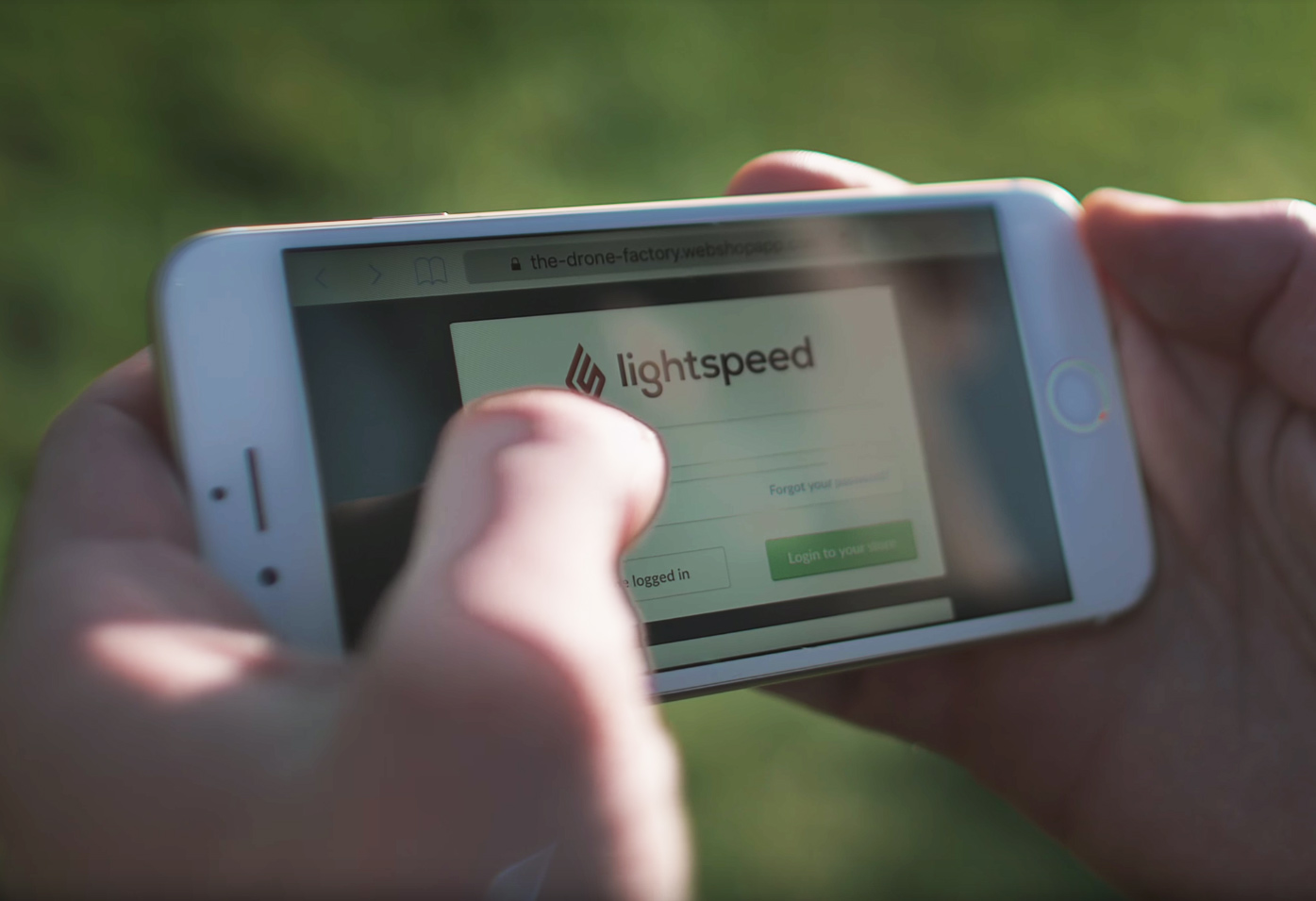 "I'm an old-school retailer with old-school philosophies that were passed on to me by my dad, yet I'm a young 53-year-old that always wants to adapt to the new ways of doing business." - Billy Waxman, owner of Waxman House
Motivated by the bright future of drone technology, the owners plan on being right there to capitalize on that popularity with consumers. "We're rapidly getting to a point in time where drones change our lives. Drones will do the jobs that people do. They will provoke a fundamental change in the way society works and that's why they're so important—that's why we believe we're at the beginning of an emerging technology."
"Whenever I want to set up an event, I can bring the till with me since it's an iPad; all I need is a scanner and a cash register."
Michael, The Drone Factory - Belfast, Northern Ireland
The Drone Factory boosted their in-store sales with Lightspeed
Drive more foot traffic to your brick and mortar store by reaching a new audience online
See more businesses powered by Lightspeed