Todd Snyder - Powered by Lightspeed since 2018
Todd Snyder stands out with on-the-spot customer service
Founded in 2011 in New York City, Todd Snyder is one of the biggest independent luxury menswear brands in the world. With locations in the United States and Japan and online sales around the globe, Snyder is known for mixing elegance and comfort. A perfect fit for city dwellers who are always on the move, but refuse to sacrifice style.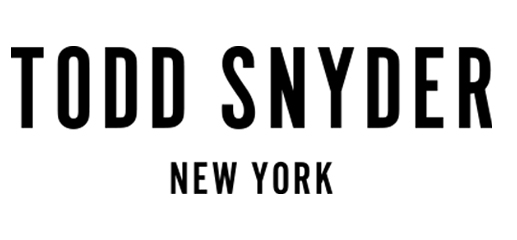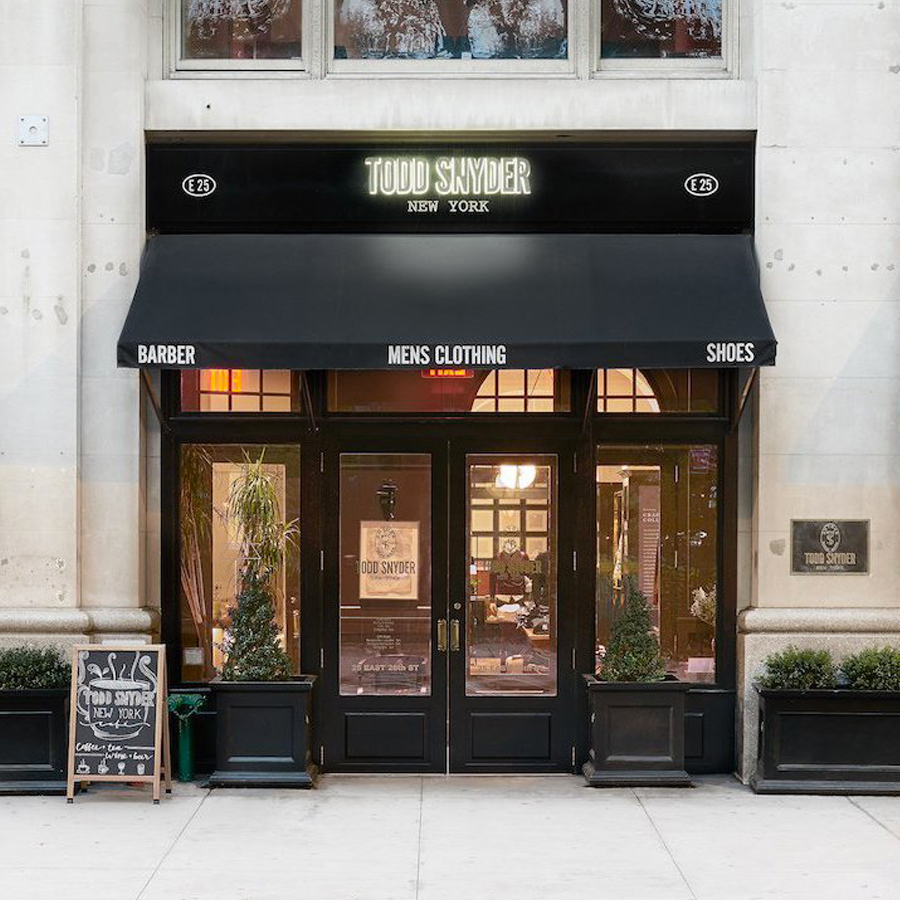 Products used
Lightspeed RetailAdvanced Reporting
Challenge
With more shoppers than ever opting to buy apparel online, manager Tre knew a personalised, customer-focused in-store experience was the only way to drive more foot traffic and set him apart from his competition. He wanted a solid inventory management system that allowed staff to quickly search for stock and make recommendations, without leaving the customer's side. It was also important to him that his point of sale fit with the casual yet clean-cut aesthetic of the brand; a clunky ePOS system would not do.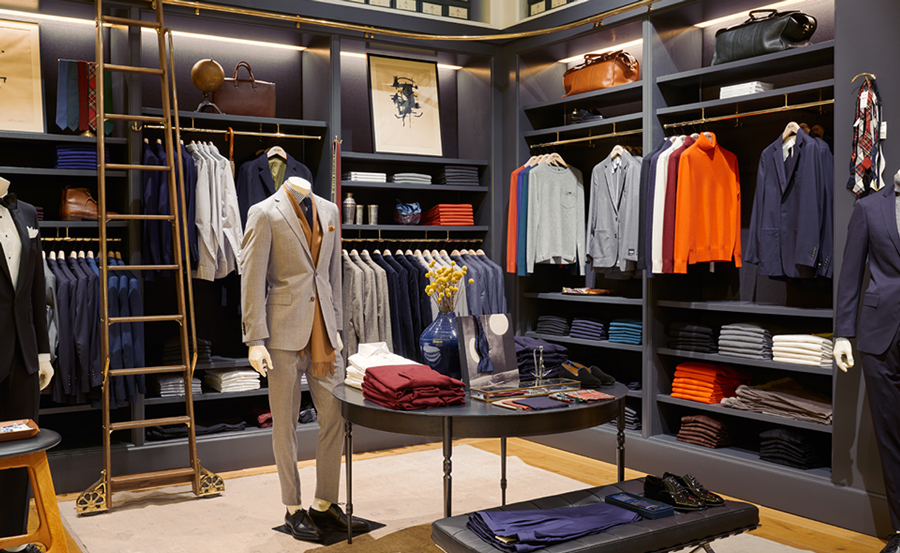 Solution
By saving time on the operational side of the business, Tre was able to build a team that delivers the customer experience he wanted for the brand. They quickly mastered Lightspeed's easy-to-use ePOS system and are able to stay by the customer's side every step of their visit. Customers trust the staff to help them leave the store after finding exactly what they wanted—or didn't realise they wanted—having answered all their style-related queries. And so, they come back.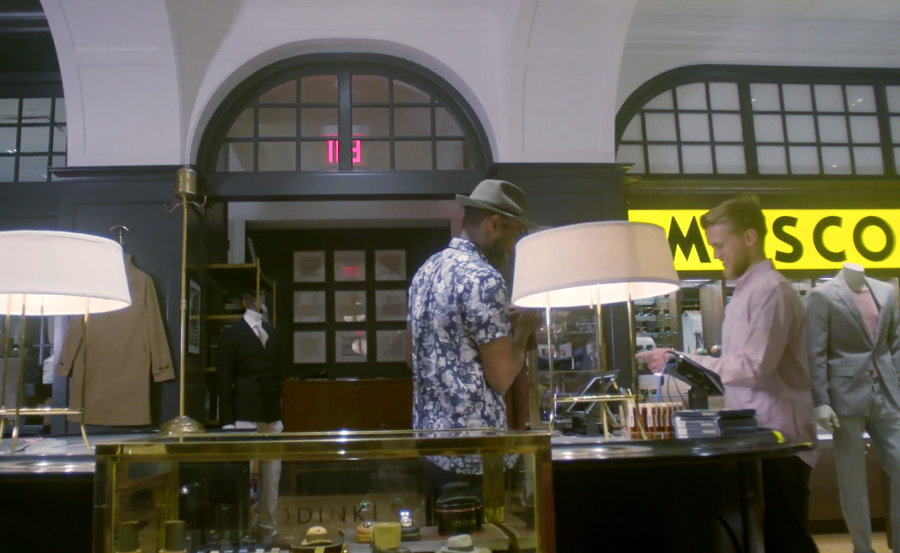 Todd Snyder stands out with a top-notch customer experience
Build a loyal customer base with by-your-side customer service.
See more apparel stores powered by Lightspeed