NILE BOUTIQUE | BROOKLYN | APPAREL
Selling dresses and attires for big occasions is doing more than retail. As customers are opening or closing an important chapter of their life, feeling great in the outfit they wear is mandatory for their experience to be memorable. Getting customers ready for a wedding, a prom or the party of a lifetime comes with lots of pressure.

We met with Dina Morra, owner extraordinaire of a unique boutique in Brooklyn. From taking over the family business to making sure Nile Boutique stays on the retail map by upgrading her service, Dina tells it all.

Nile Boutique
"

Taking over a business from a previous generation, everyone has a different knowledge of how to make it work. Without the knowledge of my parents, this business wouldn't have had been successful. My knowledge helps keep it successful.

"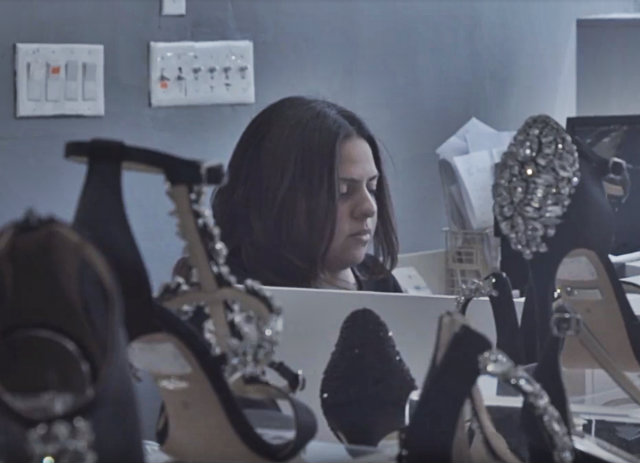 Every problem...
Pen and papers
When Dina Morra took over the business from her parents, she had to learn everything on the spot. Part of becoming an efficient retailer is being able to use what people have done before, and Dina could count on her parents to guide her during the transition. However, retail is a constantly changing industry. Facing the rise of technology, Dina had to evolve her service and modernize her workflows to better serve customers. She had to find a POS system.
Writing down everything with a pen works for a while, but success needs to be scaled to be improved. Customers need to be known to get a tailored service. The back office needs to be organized for products to be found easily. What color sells best? What shoe size? Going through such a big transition is never easy, but Dina and her sisters needed these questions to be answered to take the business further.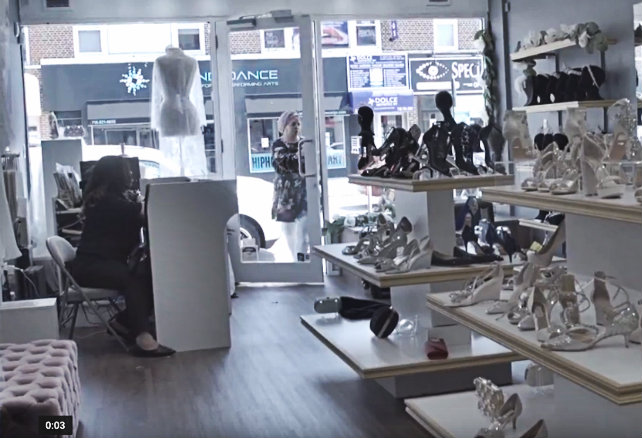 ... has a solution.
POS technology
Using a system that can keep customer information and track purchase history was critical for Nile Boutique. Before, the relationship between Dina and shoppers ended after a single purchase. Today, Dina can store any customer related info in her point of sale system. She doesn't have to choose between helping more customers or offering amazing service to a smaller group of people.
Now that she knows what people are buying, Dina knows exactly what she needs to have in stock. She can monitor her store's activity in real time, from anywhere, and has implemented a smarter inventory strategy. The consolidated data from the POS tells her what to avoid and what to focus on so she can make more sales. That way, her shelves don't get cluttered with dusty items. Her favorite POS feature? Lightspeed's built-in layaways and special orders features. "I don't ever want a customer to leave because I don't have something there are interested in." With her POS, she doesn't have to.
Want to take your family business to the next level, just like Dina?