Jurlique—Powered by Lightspeed since 2016
Jurlique uses Lightspeed to curate customer experiences across 120+ stores
Since its humble beginnings in Adelaide, Jurlique has grown to more than 19 countries and 1000 locations (from London's Oxford Street to Westfields across Australia) and established itself as a pioneer in organic and natural skincare.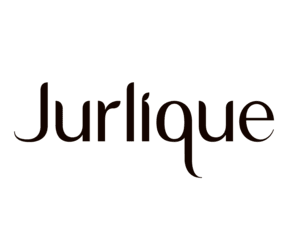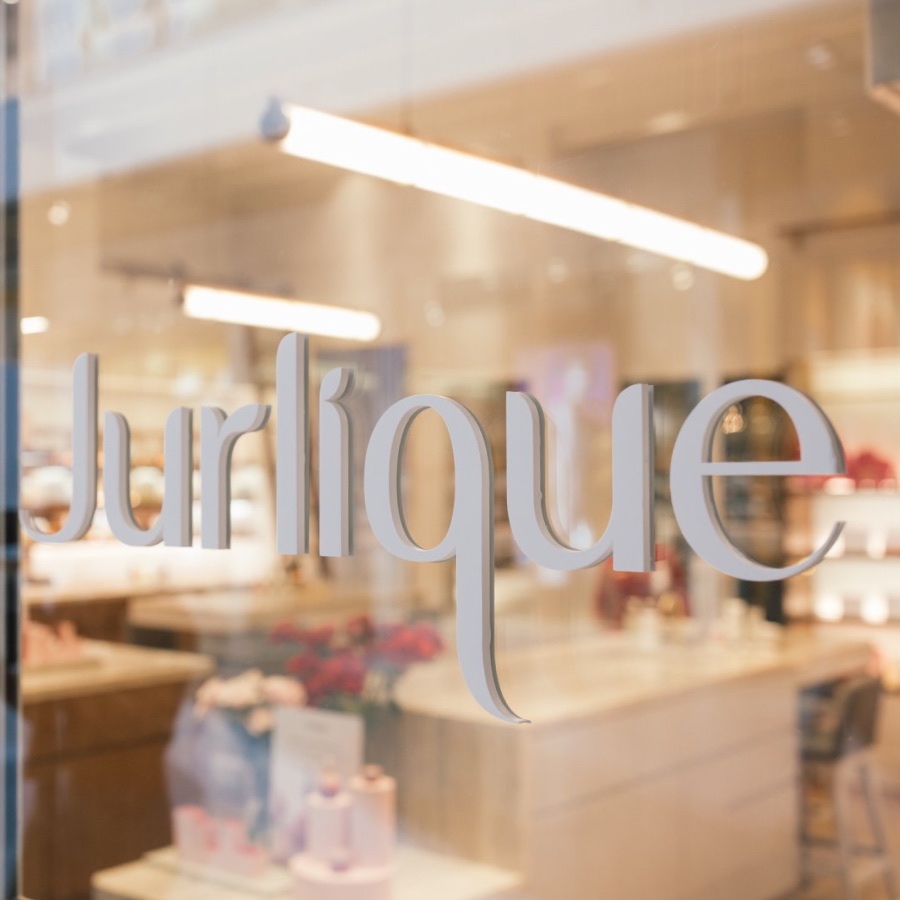 Challenge
Jurlique already had locations worldwide—but they decided it was time to switch to a system that would give them more speed and flexibility to scale their business. They'd been using legacy software built for their existing needs, but it was slow and expensive to add new locations. The final straw came when Jurlique realised it would cost them thousands of dollars to host a weekend warehouse sale. Chris Balogi, Director of Global IT, had just joined the company and knew there had to be a better way.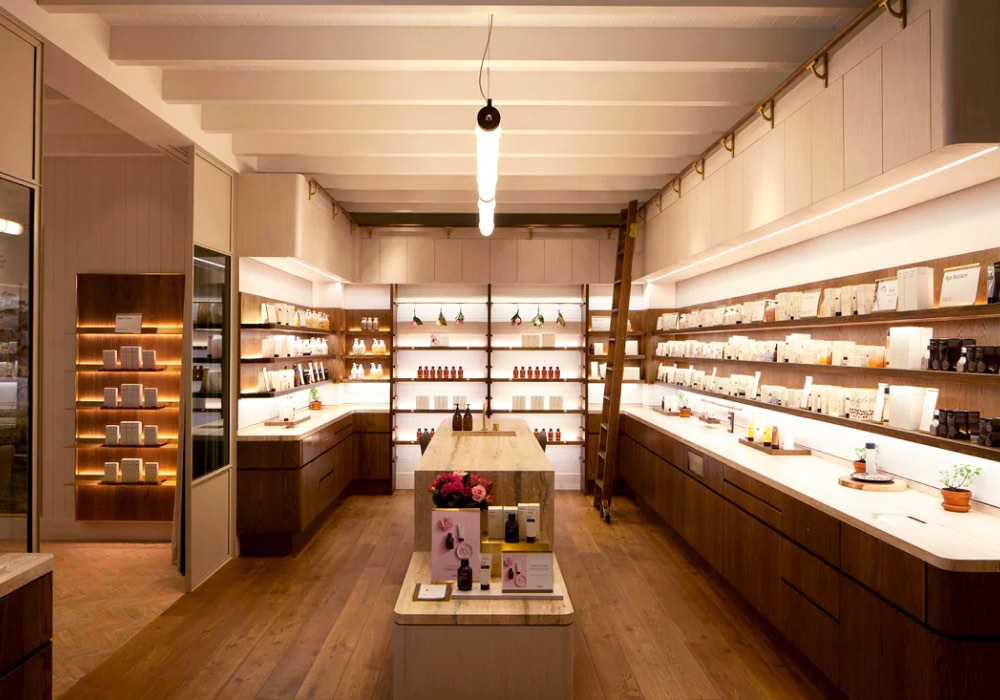 Solution
Jurlique brings leading innovation to the skincare industry and wanted their retail technology and hardware to mirror that. Lightspeed ticked all the boxes. Within the free trial period, Jurlique ran a test warehouse sale on existing laptops with no new hardware required. They saved thousands and set the business on a new path for the future.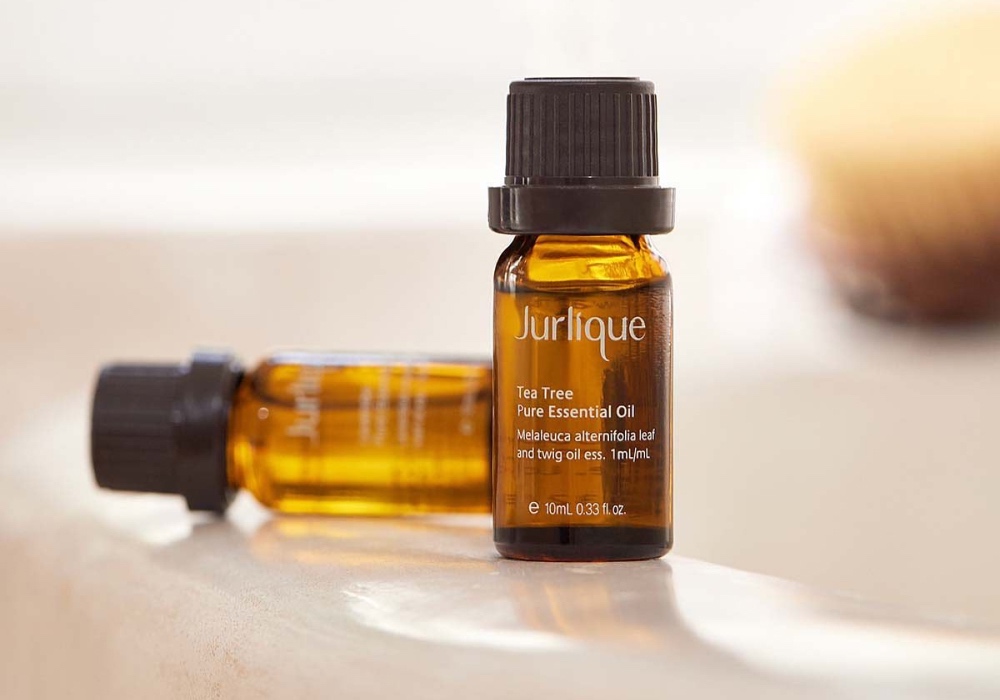 Results
With Lightspeed, Jurlique is freed from a clunky ePOS at the front counter. Each sales assistant could take the ePOS to the customer and ring up sales on the spot—innovation in the customer experience that allowed Jurlique to turn the whole store into a selling space. Implementing Lightspeed also helped them out on their busiest days, letting them bring on more sales staff and arm them with an iPad each so a greater number of transactions can occur at once. This cut wait time, improved the customer experience, and increased sales.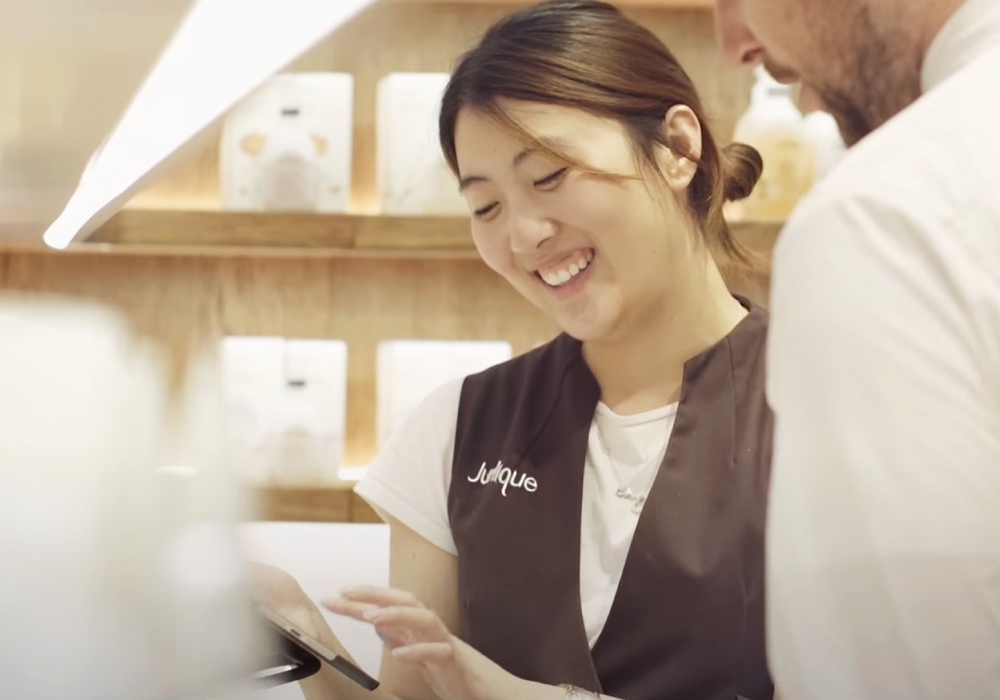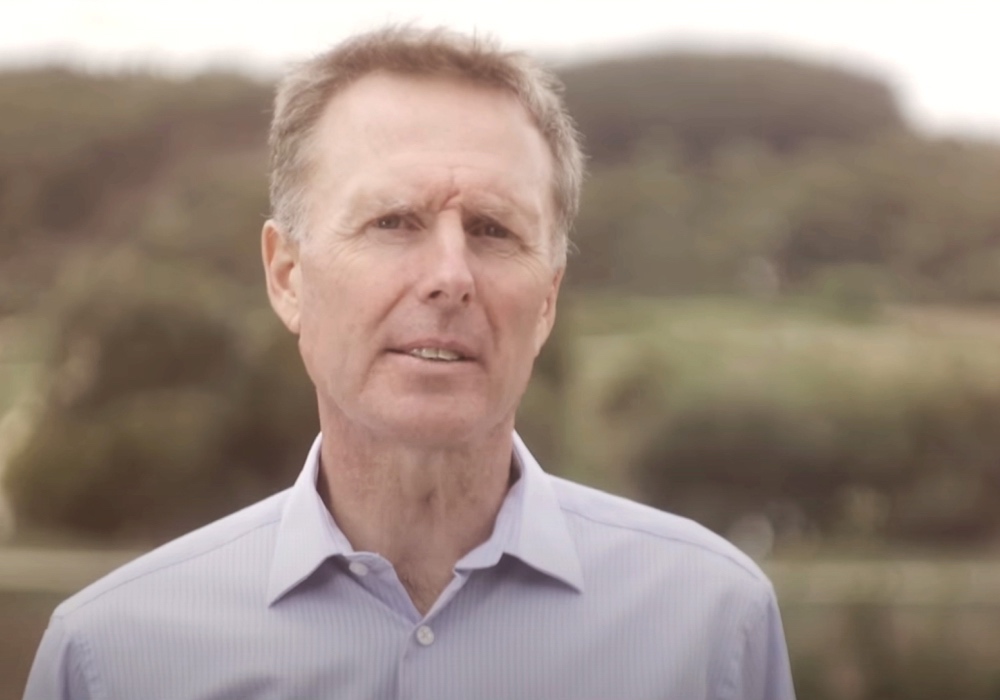 "Lightspeed is very simple but very comprehensive. It enables us to do stock management and inventory control, as well as all the traditional things you associate with your point of sale."
Chris Balogi, Director of Global IT, Jurlique
Jurlique simplifies business management across multiple locations with Lightspeed.
Find out how Lightspeed can support your growth, too.