Masterclass: State of the Hospitality Industry
Lightspeed invites you to an exclusive free Masterclass exploring cost-of-living advice for the hospitality sector led by new industry report.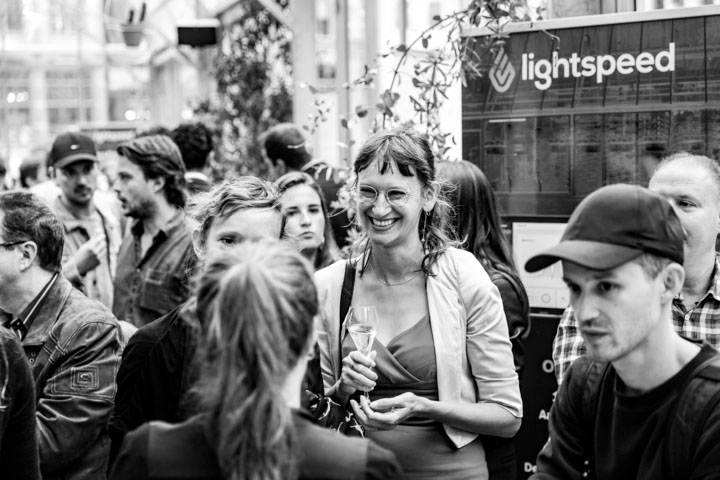 Learn from hospitality experts.

Join Lightspeed, zero waste restaurant Silo, and sister establishment Crate Brewery, alongside partners Workforce, and Opentable on 20 February 2023 for an exclusive event featuring insights from the State of the Global Hospitality Report. Based on Lightspeed's internal data plus surveys conducted with over 8,000 global hospitality operators, learn about customer ordering preferences and trends and how to improve customer experience by streamlining front and back-of-house operations. Finally, get inspired by how successful hospitality businesses use tools to combat inflation and staff shortages in 2023.

16:00: Pre-event with drinks and small canapé
16:30: Presentation followed by a short Q&A session
17:30: Post-event with drinks with food
We'll be discussing findings such as:
Tactics and tools for adapting to inflation and staffing issues
Sustainability practices that will be a major factor in the future of the industry
Changes in dining behaviours due to inflation in the UK
Preferred payment methods by guests in 2023: cards, cash or contactless payments
Highest growth in ales year-over-year in the UK per menu items
Meet our speakers!
Cristina Astorri

-

Lightspeed, Senior Director of Marketing EMEA

Jen Thompson

-

Silo and Crate Brewery, Head of Finance

Lucy Taylor

-

OpenTable, VP of Global Sales & Service

Justin Powick

-

Workforce, Head of Growth EMEA

Mike Enslin

-

Lightspeed, Country Manager