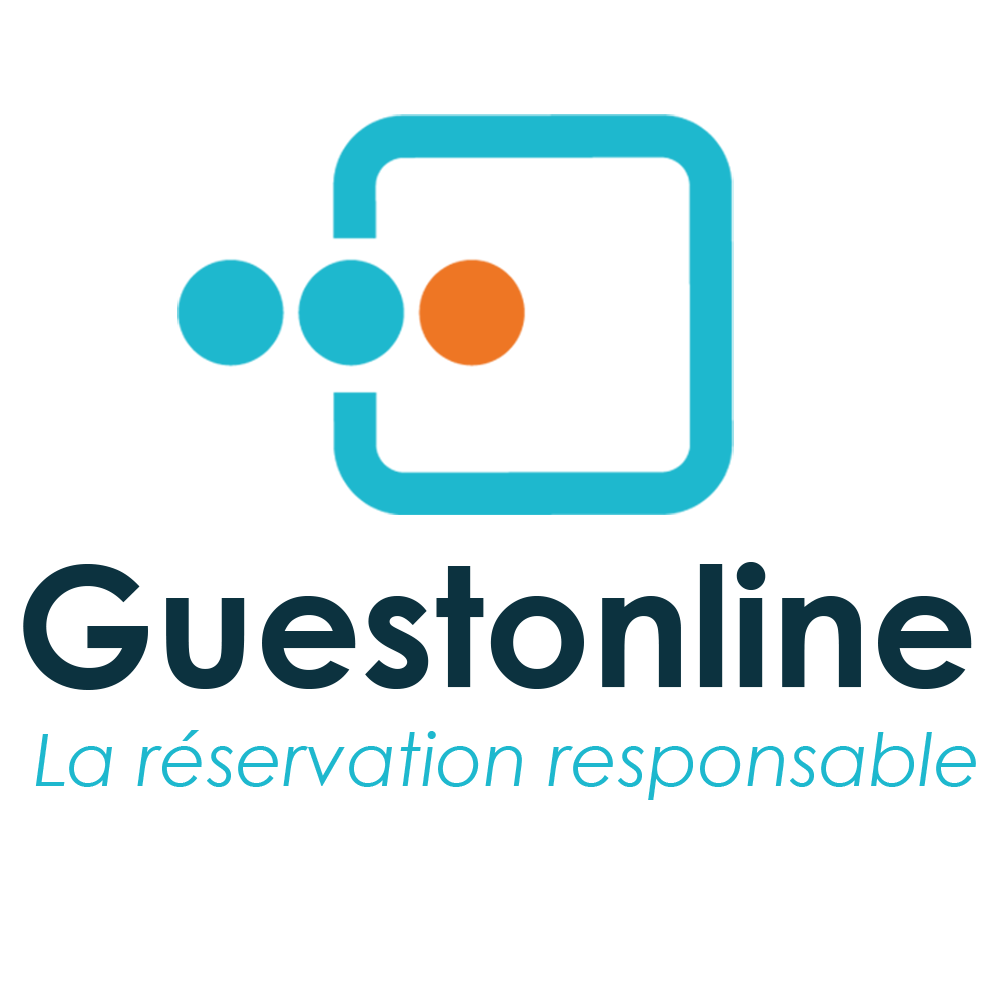 Guestonline
Manage reservations using an interactive seating map linked to the Lightspeed cash register.
Compare no-shows with a credit card printout.
Centralise all your reservations on a single screen (Google My Business, Site, Facebook, Phone, Directories …).
Create a solid customer database.
Guestonline is the independent reservation management solution adopted by more than 2,000 restaurants. Guestonline is the preferred tool of gastronomic and starred restaurants, reducing no-shows and improving customer relations. On the human side, it supports projects of solidarity restoration with its Responsible Reservation®.
How does Guestonline integration work?
Online reservation modules that you can add to your website; no commission fee per transaction.
Online reservation.
Reservation overview is updated in real time.
Transfer reservations to an interactive room plan / table list that is connected to Lightspeed in real time.
Protection against "no-shows": You can record credit card details via the online reservation module.
Online reservation module that can be integrated directly (Google My Business, Facebook, website …)
Management of your customer data (CRM).
How does it work?
When the customer appears, the restaurant owner manually registers them on the Guestonline app or website. This automatically opens a table on Lightspeed. The information provided by the customer on Guestonline will be forwarded to Lightspeed.
As soon as the account has been closed, Lightspeed sends all invoice details (payment method, article …) to Guestonline.
How to integrate Guestonline in Lightspeed
The manual activation of the integration is done by the teams of Lightspeed and Guestonline.
Category:
Product:

Restaurant