Ignite your community with local delivery and pickup
Deliver products to customers' doorsteps or let them pick them up in store. Give customers a choice in how they receive your products, and enhance their shopping experience.
Cut down wait times with order pickup.
Add extra flexibility to the customer experience. Let customers grab their orders from a pick-up location at a time that's convenient for them.
Let customers pick orders without waiting for the courier or shipping
Streamline checkout by eliminating the need to enter shipping information
Offer scheduled pickup for perishable items like food, and prepare them in time for the customer's arrival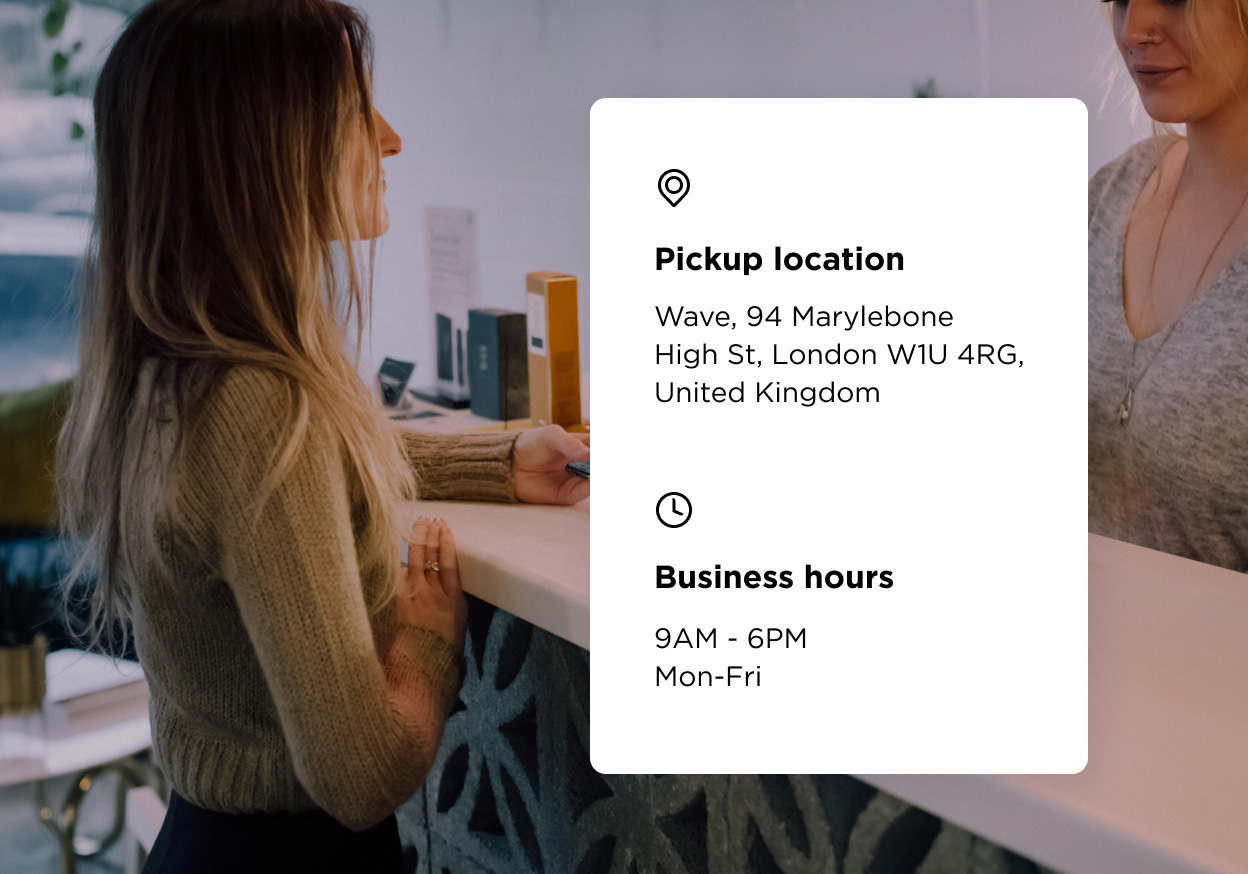 Get around town with local delivery.
Build a local reputation for great service and grow revenue from nearby customers with flexible delivery options at checkout.
Easily set delivery zones by selecting them on a map
Set minimum order thresholds for delivery to keep it profitable
Let customers pick a delivery date and time that suits them
Prevent customers from ordering delivery on your time off with blackout dates and delivery hours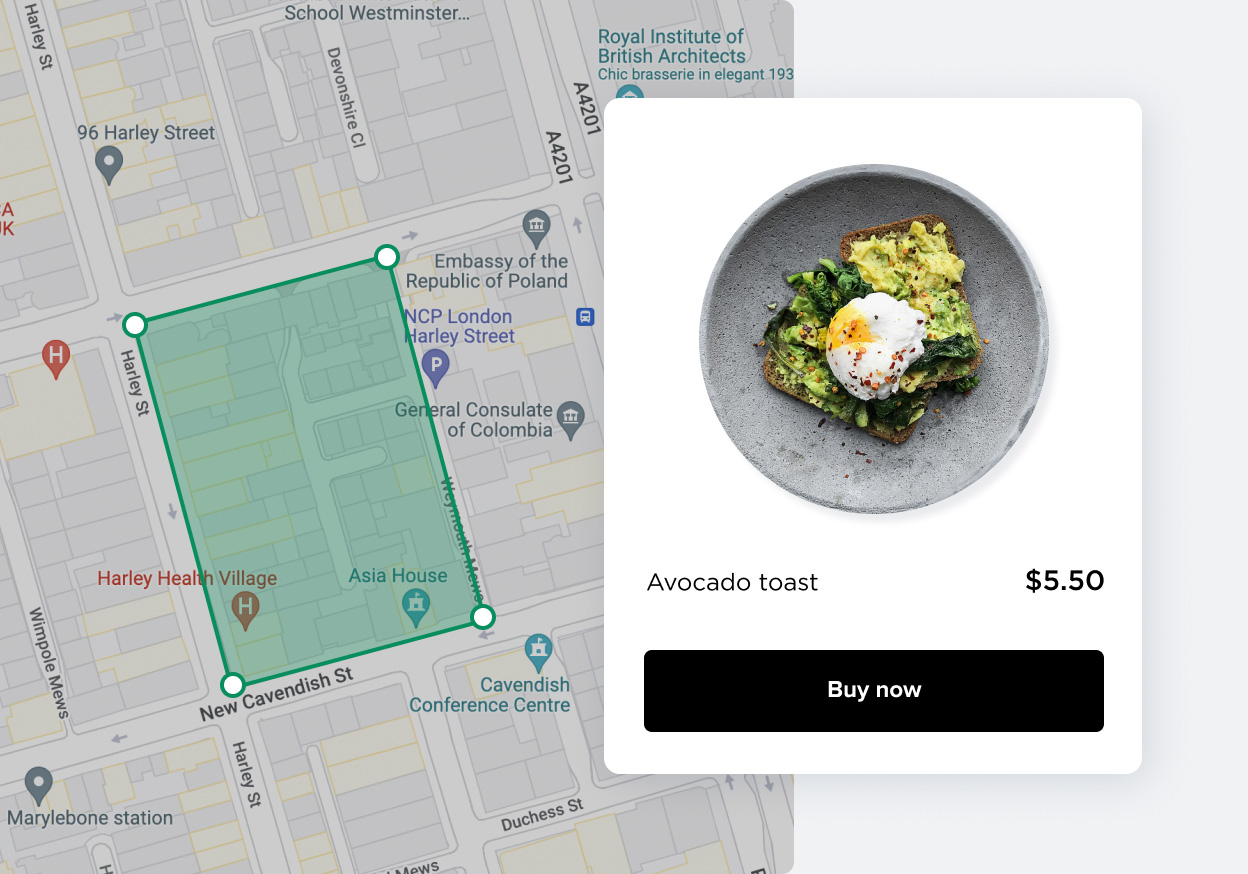 Manage it all from a one-stop platform.
Whether you ship, deliver, or offer pick-up—manage your orders easily with Lightspeed eCom. Track and update order statuses, control stock levels and automate tasks in the same store backend for all your orders.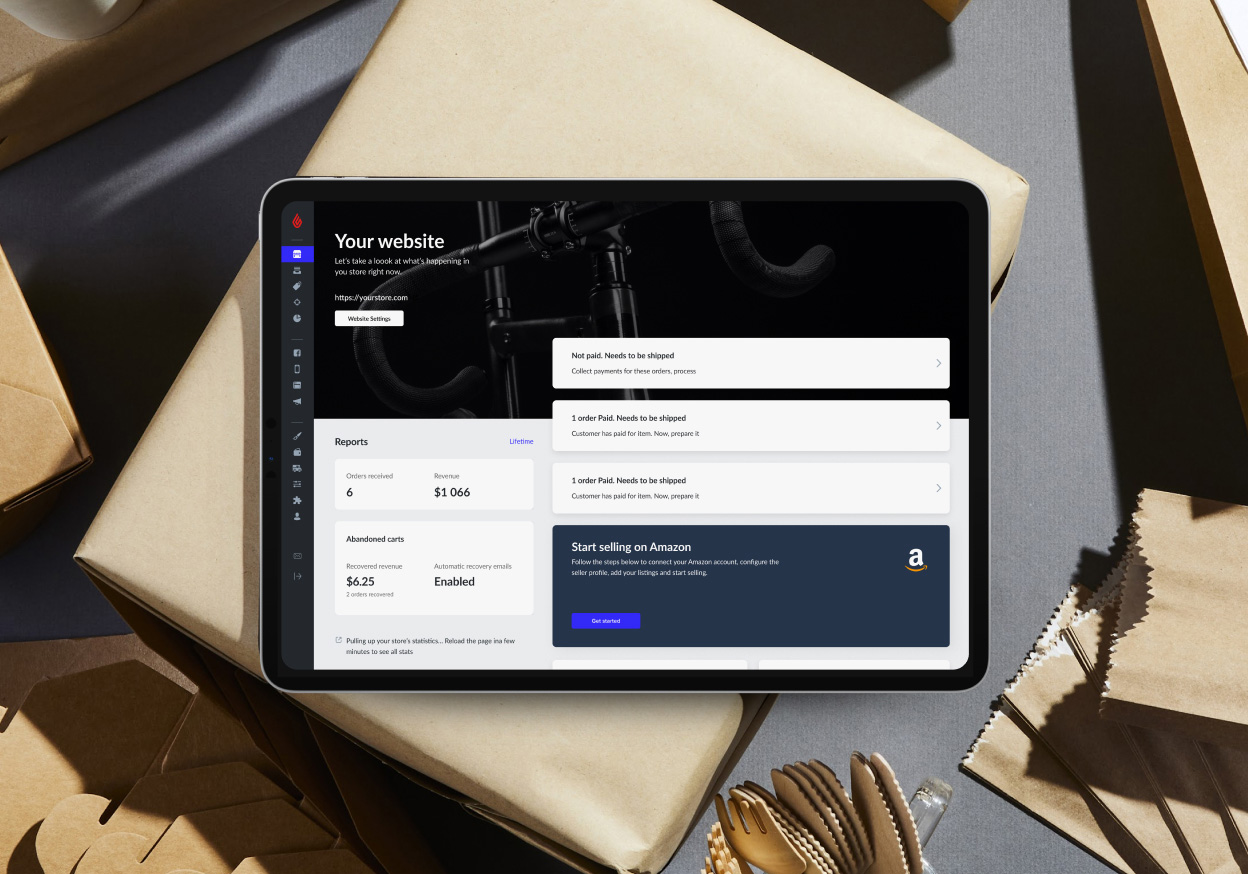 Ready to expand your business? Start shipping
Ship within your country or internationally with automatic shipping rates and more.
Get expert advice tailored to your business.
Need help with setting up local delivery or pickup in your store? Our support team is ready to give you a hand.