Enjoy stress-free tax management for your online store
Managing taxes is an integral part of running an online store. Lightspeed eCom makes it a breeze.
Save time with automatic tax calculation.
Enable automatic tax calculation in your Lightspeed eCom store in one click and get a precise tax rate on each order, depending on the customer and store locations. Available for the US, the EU and other European countries, the UK, Canada, Australia and New Zealand.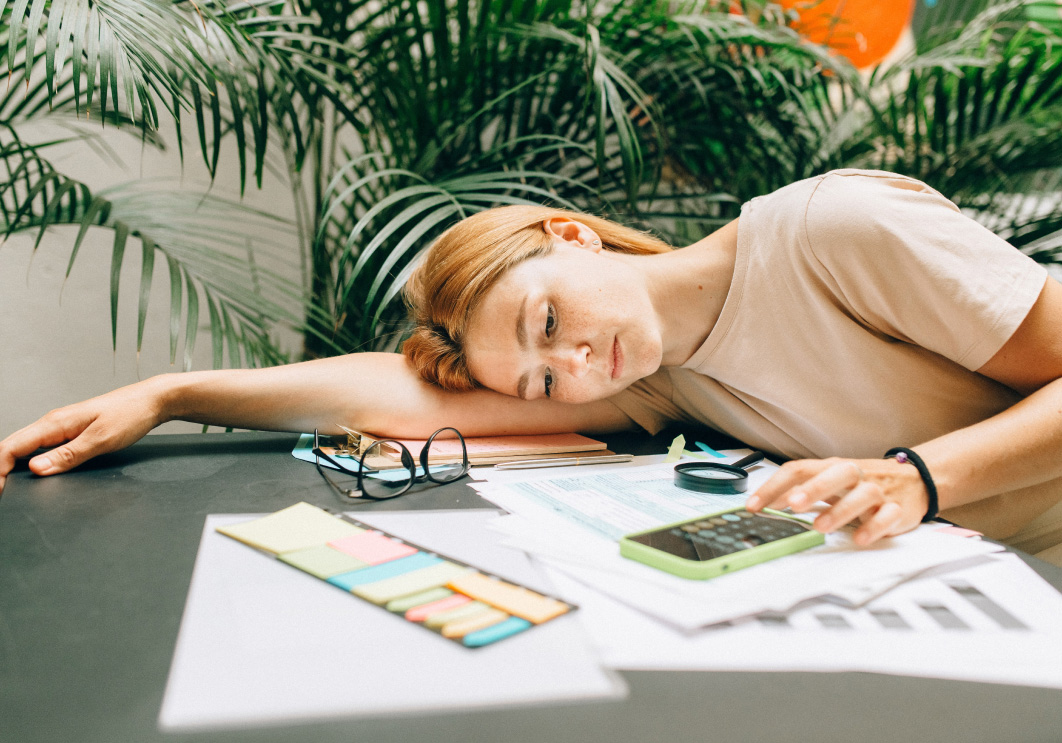 Set up any taxation scheme for your business, no matter how complex it is.
Take full control of your taxes with flexible settings.
Set up tax rates per product or location
Sell tax-free products along with taxable goods
Set up taxes for digital products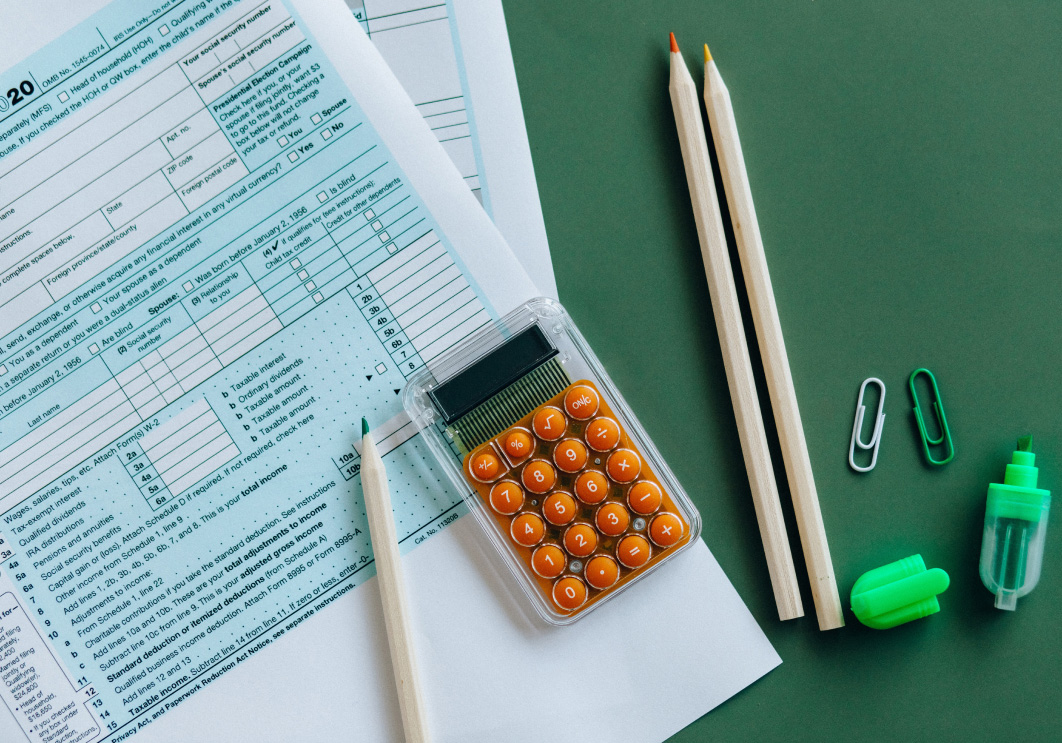 Display prices that your customers understand.
Enter tax-inclusive or tax-exclusive prices in your Lightspeed eCom store—whatever makes sense for your business.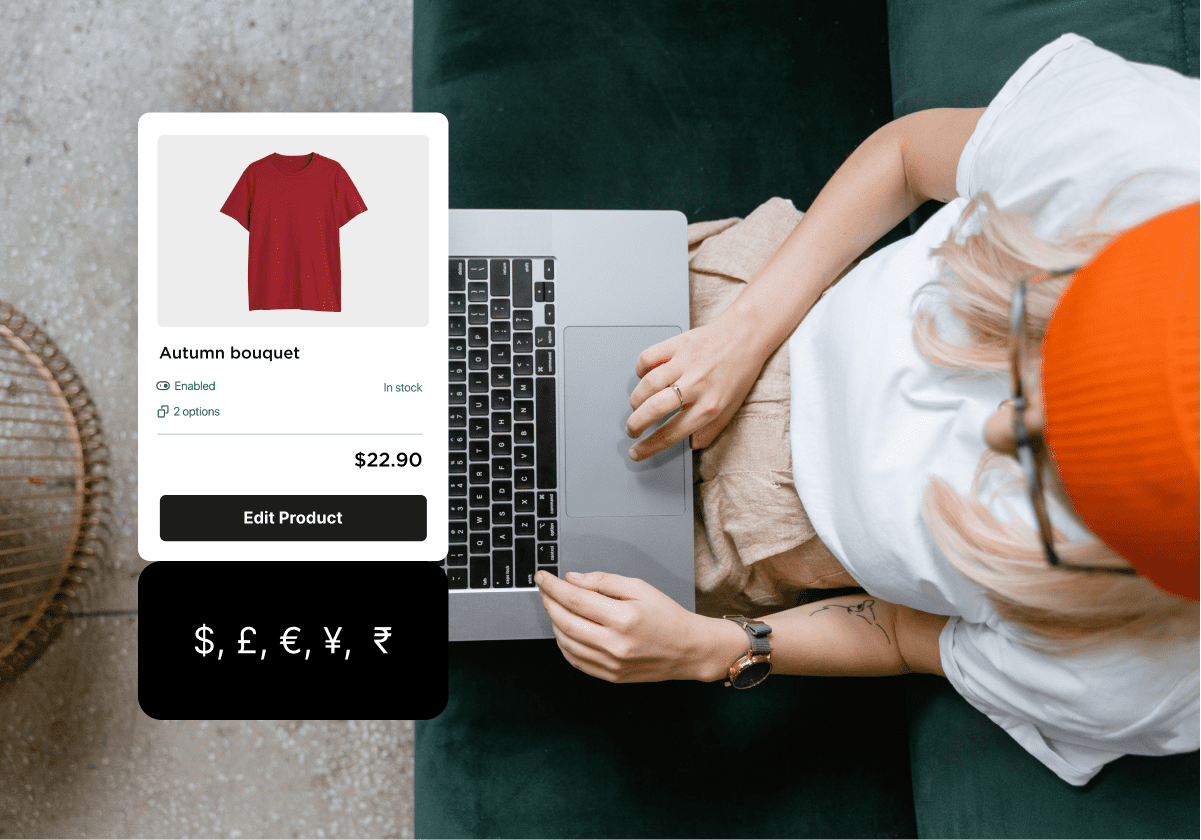 Automatically generate legally compliant invoices.
For more convenient tax reporting, automatically generate and download legally compliant tax invoices right from your Lightspeed eCom Control Panel.
Display all the necessary information in your invoices, including your tax registration number and company details
Create negative invoices for cancelled orders and refunds
Download invoices for a certain time period in bulk or print them right from the Control Panel
If needed, send tax invoices to your customers along with order confirmation emails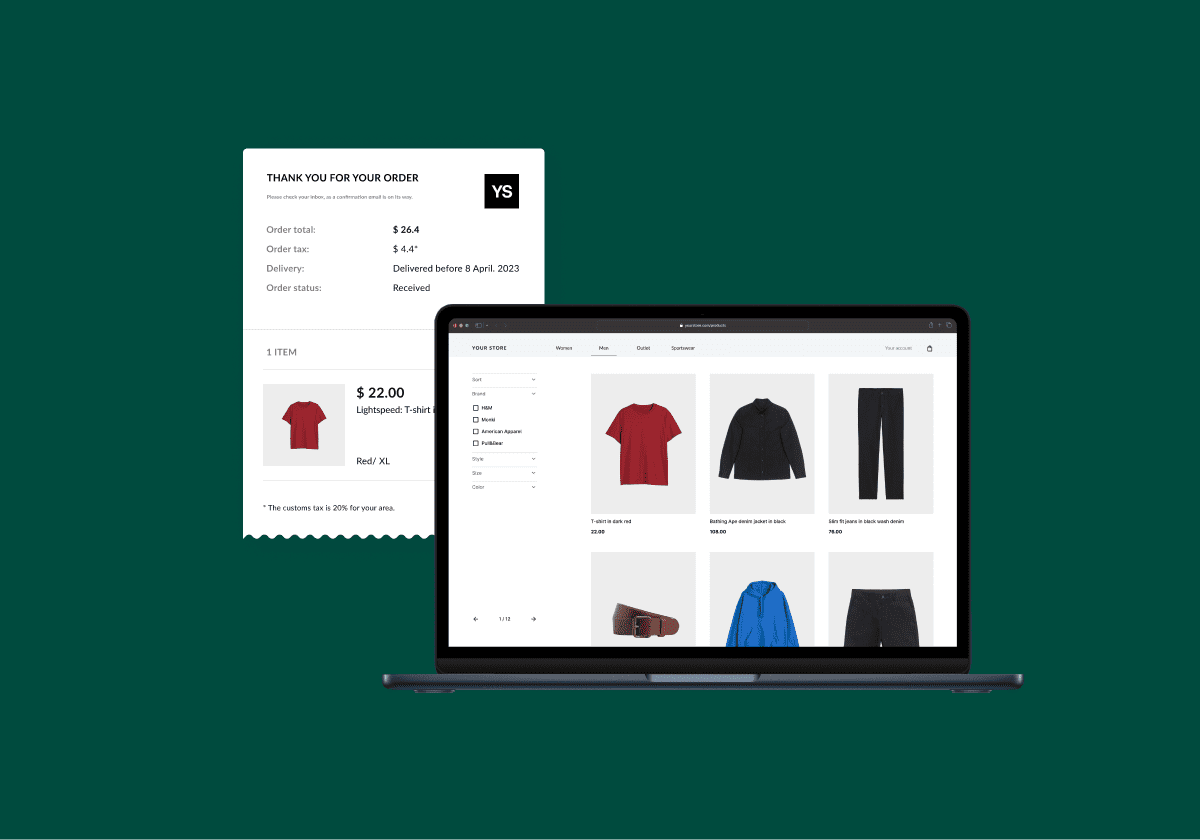 Customise a tax invoice template that suits your business
Every business is different. Lightspeed eCom lets you create a personalised invoice template based on your business's unique needs.
Customise the invoice title and add your company's logo and taxpayer identification number
Provide additional information about your company or add a note in the footer
Translate the text of your tax invoices into other languages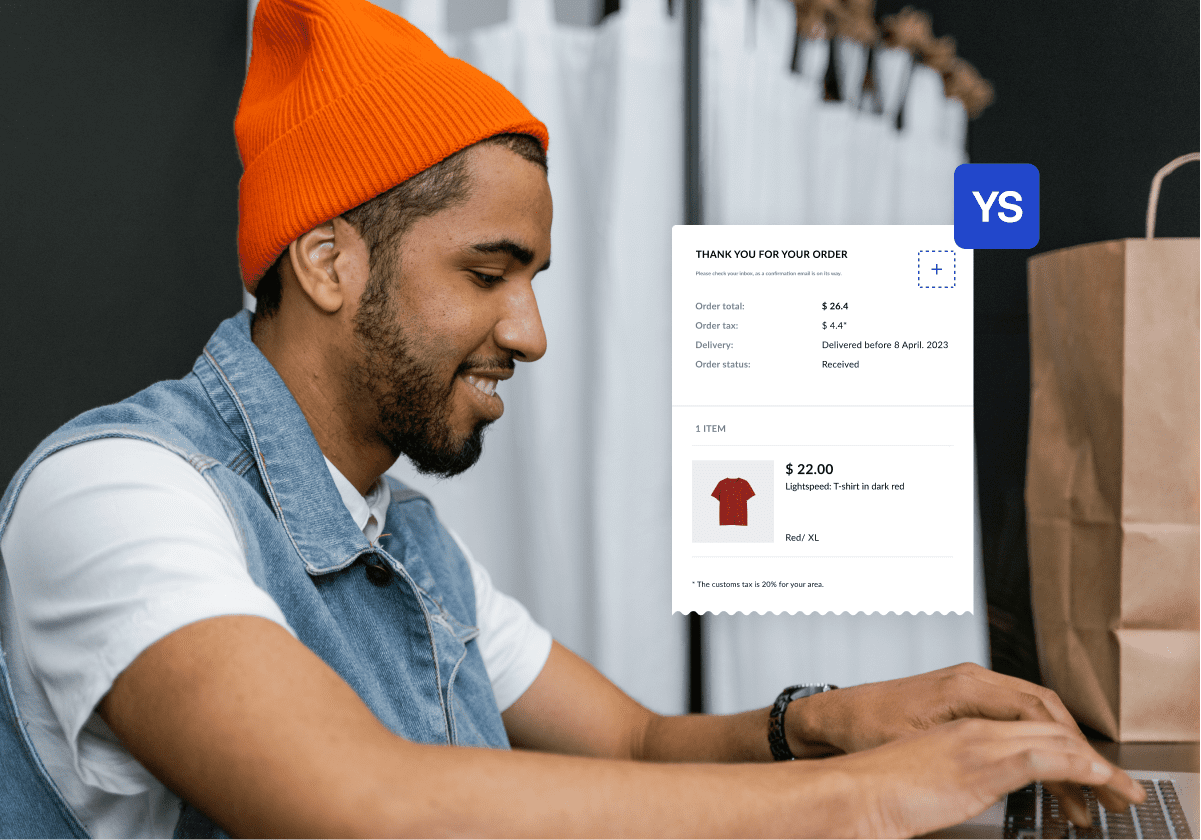 Get your tax data where you need it
Simplify your accounting process—connect your Lightspeed eCom store to the accounting software of your choice to automatically import order and tax data. Use one of the available integrations or create your own via Zapier—no coding required.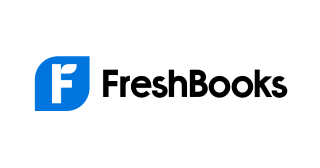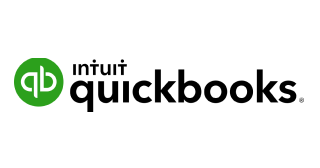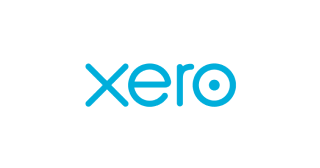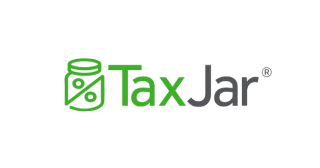 Collect customers' tax ID at checkout to comply with local laws.
If you're required to collect specific tax information in your country by law, quickly add a tax ID field at checkout. No coding needed.