Power your website with eCommerce
Create an online store from scratch in just five minutes. Add it to your existing website or blog with no coding needed.
Seamlessly compatible with any site builder.
With Lightspeed eCom, adding an online store to your website is a breeze.
Compatible with websites built with WordPress, Wix, Weebly, Joomla, Squarespace, Google Sites, or any other site builder
Choose how you want to sell on your website. Add an entire online store, categories, single product cards, or Buy Now buttons
No advanced tech knowledge needed—your store automatically adapts to your site's design.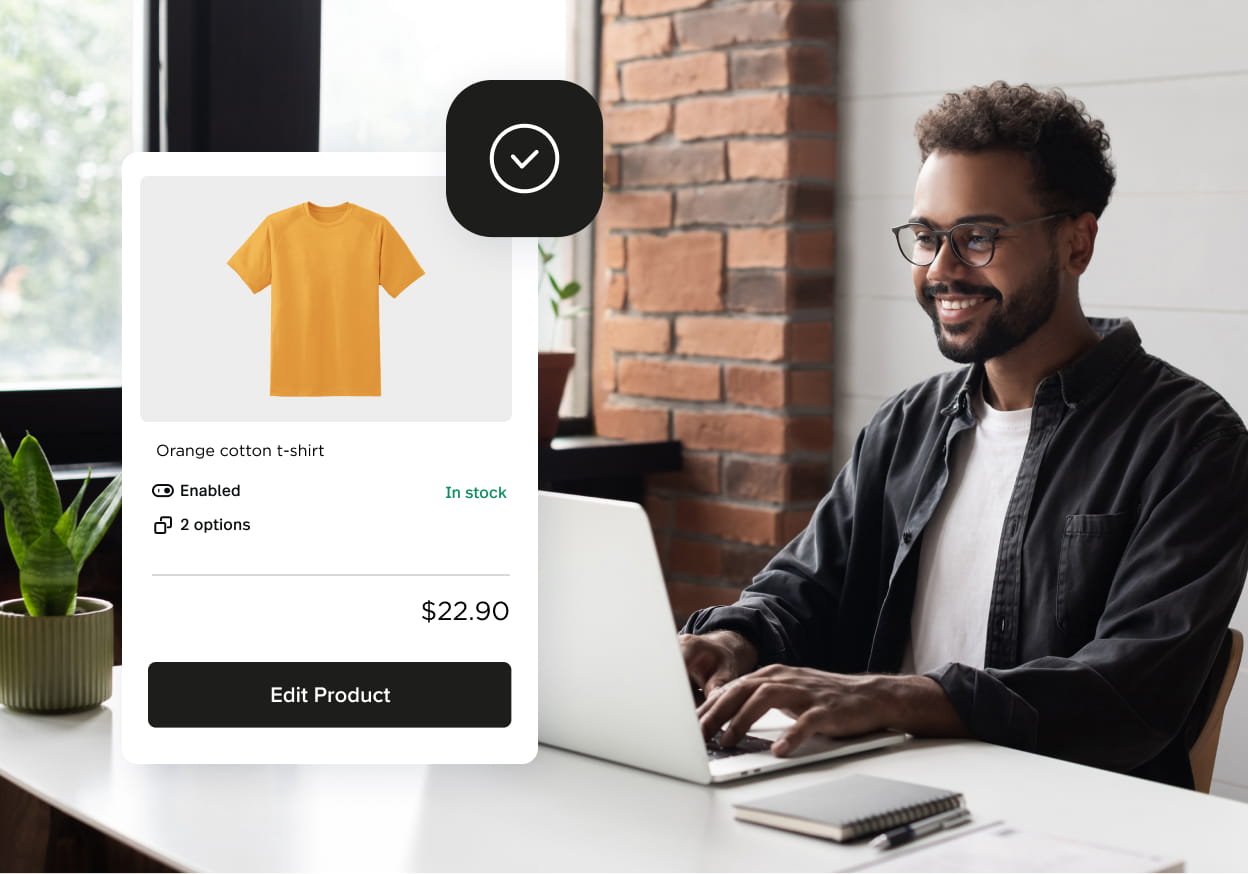 Turn any web page into a sales channel.
Add a 'Buy Now' button to receive sales from any webpage or blog post—whether your own or an affiliate website.
Choose from different button layouts to find one that complements your page the most
Unlock a full range of eCommerce features with one small but powerful button—from tax calculators to shipping.
Let influencers or affiliate websites sell your products on their channels to boost your revenue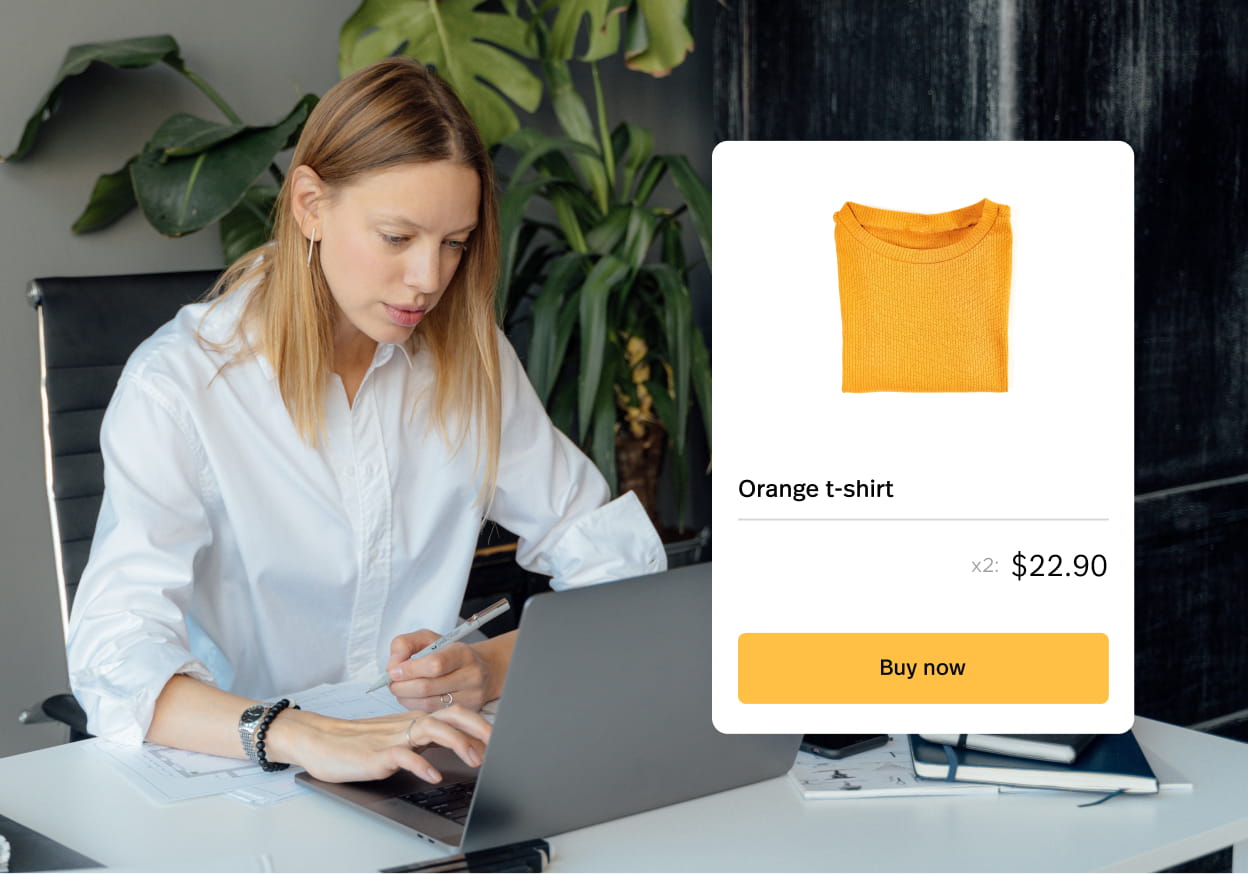 When we say 'any website', we mean it.
Already own a custom-built website? We've got you covered—with Lightspeed eCom, you can add an online store to a custom-built site, as long as you can add custom codes to it.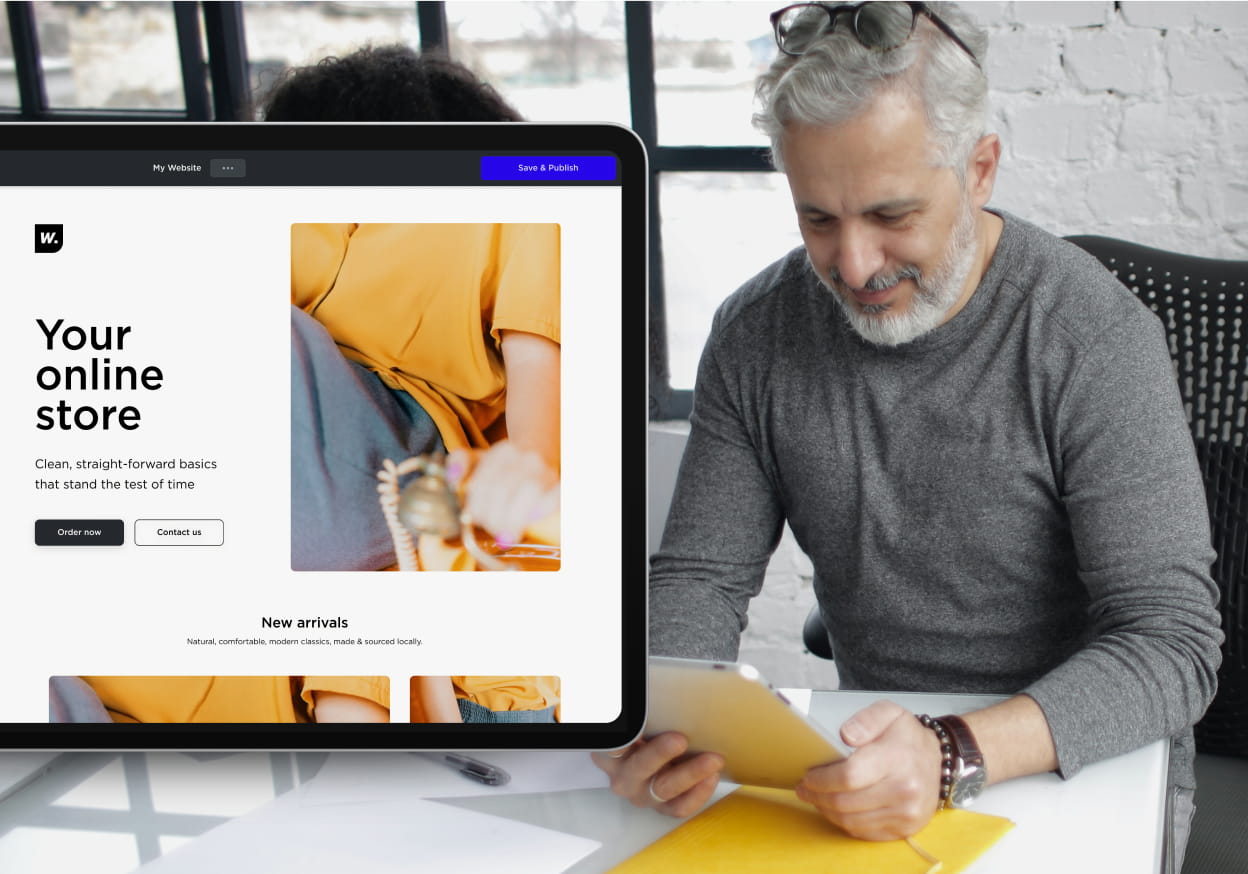 Create an ecommerce website from scratch.
If you don't have a website, you can instantly set up an ecommerce site with ready-made design templates. No coding needed.
Launch your website quickly by choosing from 30+ free design templates for any business vertical
Customise your site as you like by using 50+ available content blocks
Enjoy free and automatic technical maintenance and security updates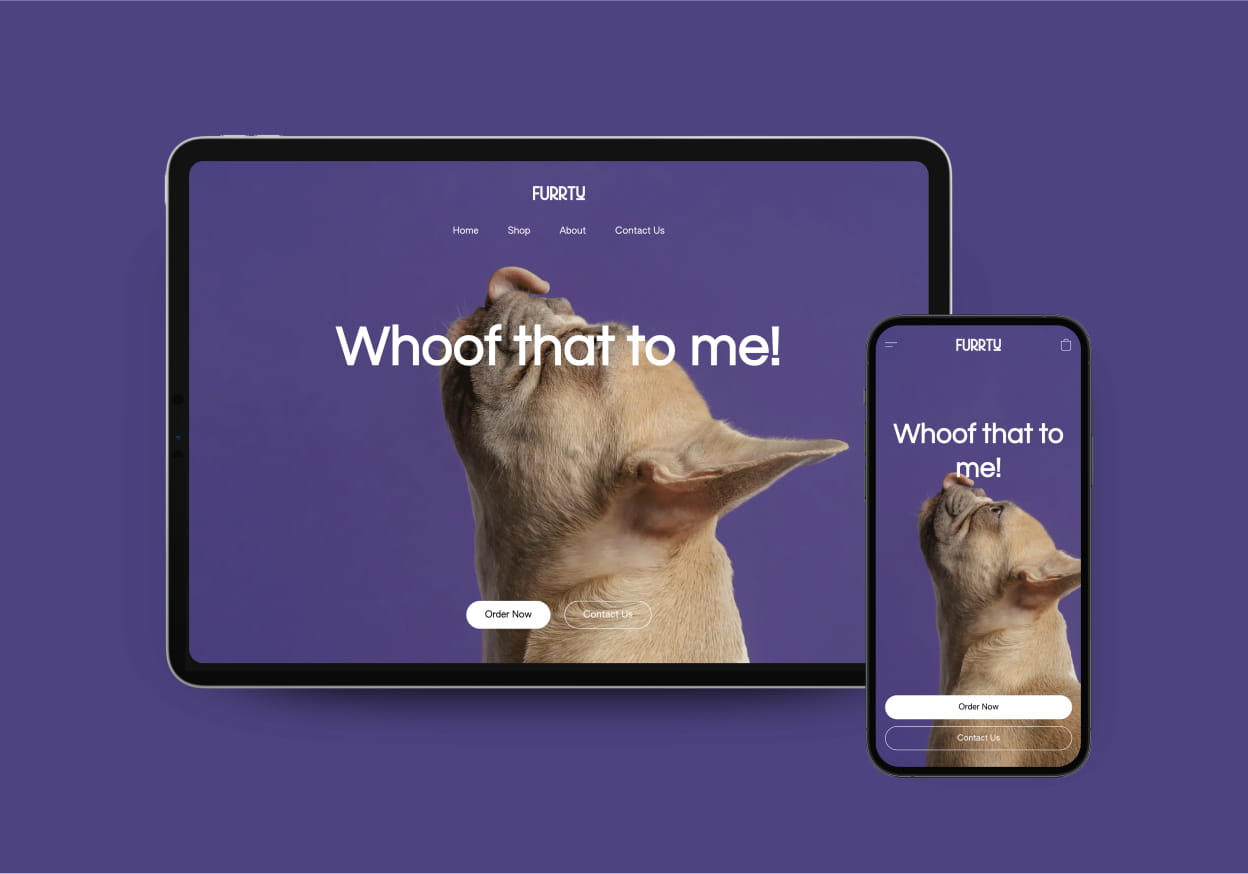 If you have a website, you can sell on it. It's that simple.
Add an online store to your website builder or CMS:
Sell everywhere with Lightspeed eCom
Set up your ecommerce store once to easily sync and sell across your website, social media, marketplaces like Amazon, and live in-person. Get started with one, or try them all.