Put your store in customers' pockets
Turn your store into a downloadable mobile app with ShopApp® by Lightspeed eCom. Stay just a tap away from customers, wherever they go.
Make your store stand out with its very own app.
Want to differentiate your business from competitors? Make a big-brand impression with ShopApp.
Provide a stellar shopping experience with a native app that customers can access from their phones without a hitch
Showcase your store's app on App Store or Google Play and explore new sales channels
Syncs products, orders and store info from your Lightspeed eCom store to ShopApp for easy management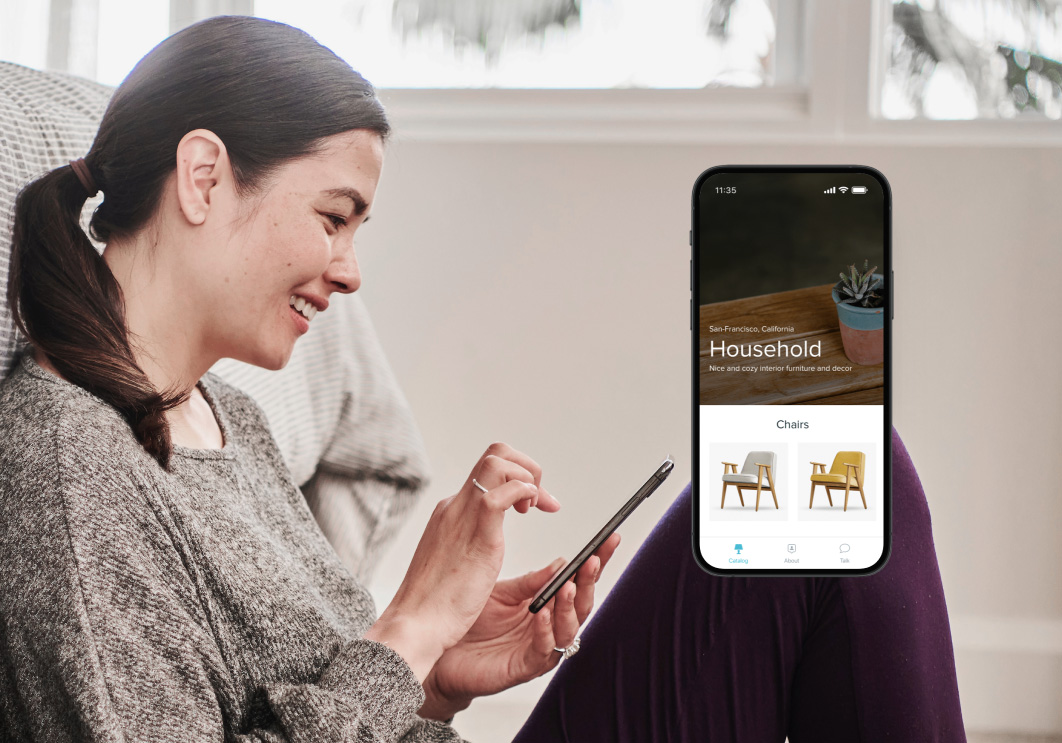 iOS and Android compatible.
ShopApp® covers 96% of all mobile devices with full iOS and Android compatibility.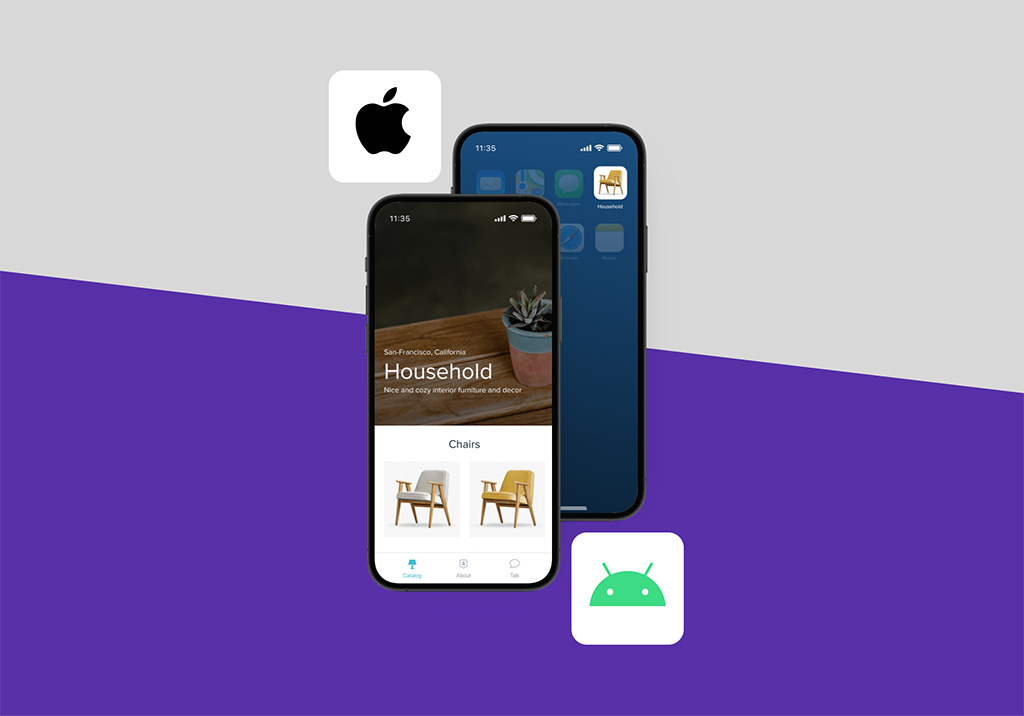 Get your app fast and at a cut-rate price.
Developing a mobile app can take months and cost thousands of dollars. With ShopApp®, you can start selling in just a couple of weeks and enjoy affordable pricing. Get it for $295 if you're on the Annual Unlimited pricing plan, or for $590 if you're on any other Lightspeed eCom subscription.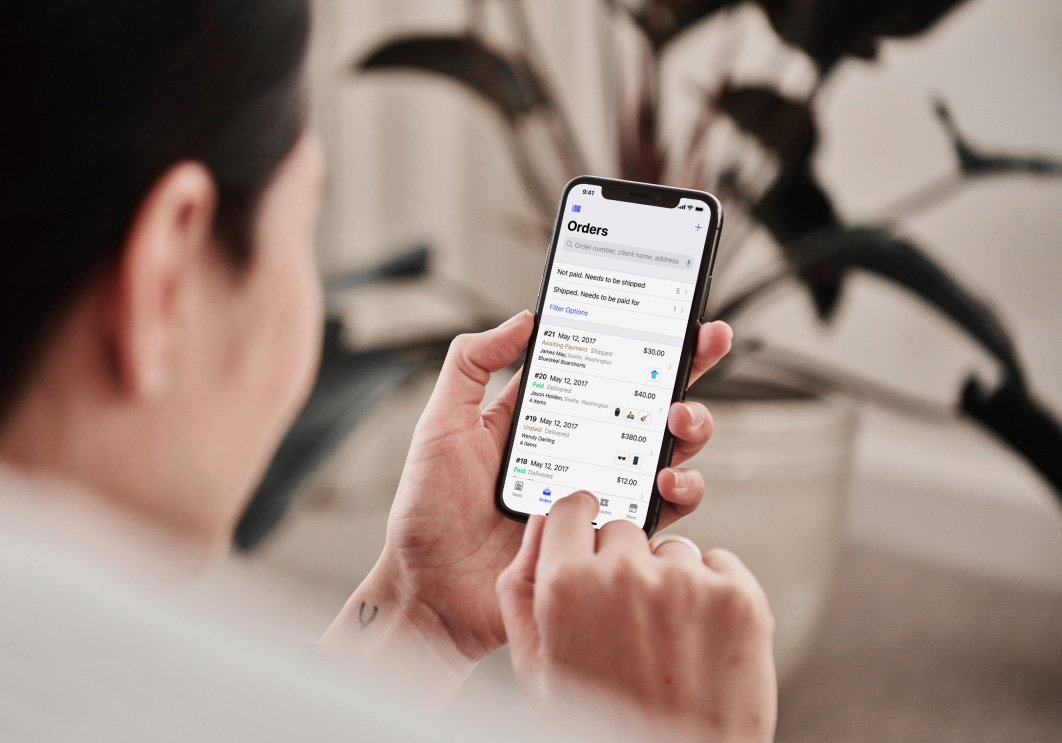 What they say about ShopApp®
'

Now my customers have a professional app that is synced with my store in their pocket. Lightspeed eCom's ShopApp allows my store to compete with the big guys on mobile!

'
—Chris Evertsen, Karbon Speed.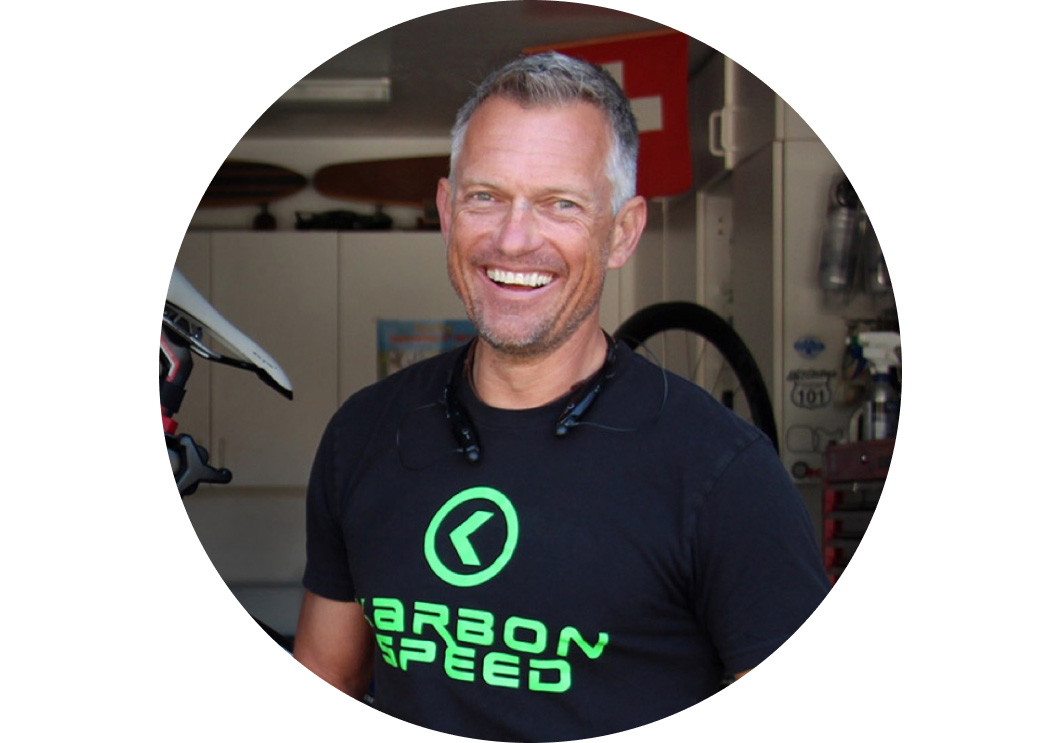 These merchants are already selling with ShopApp®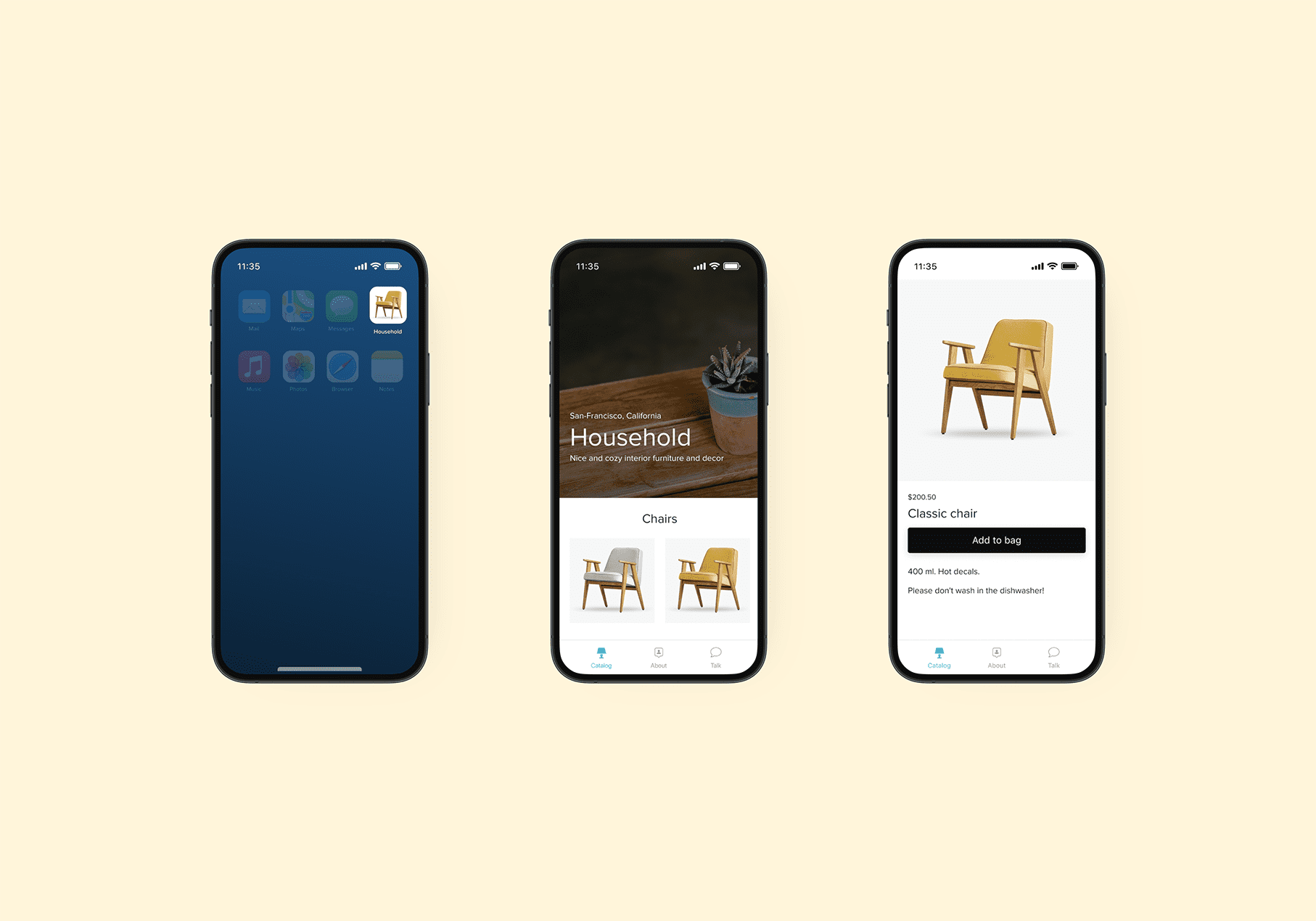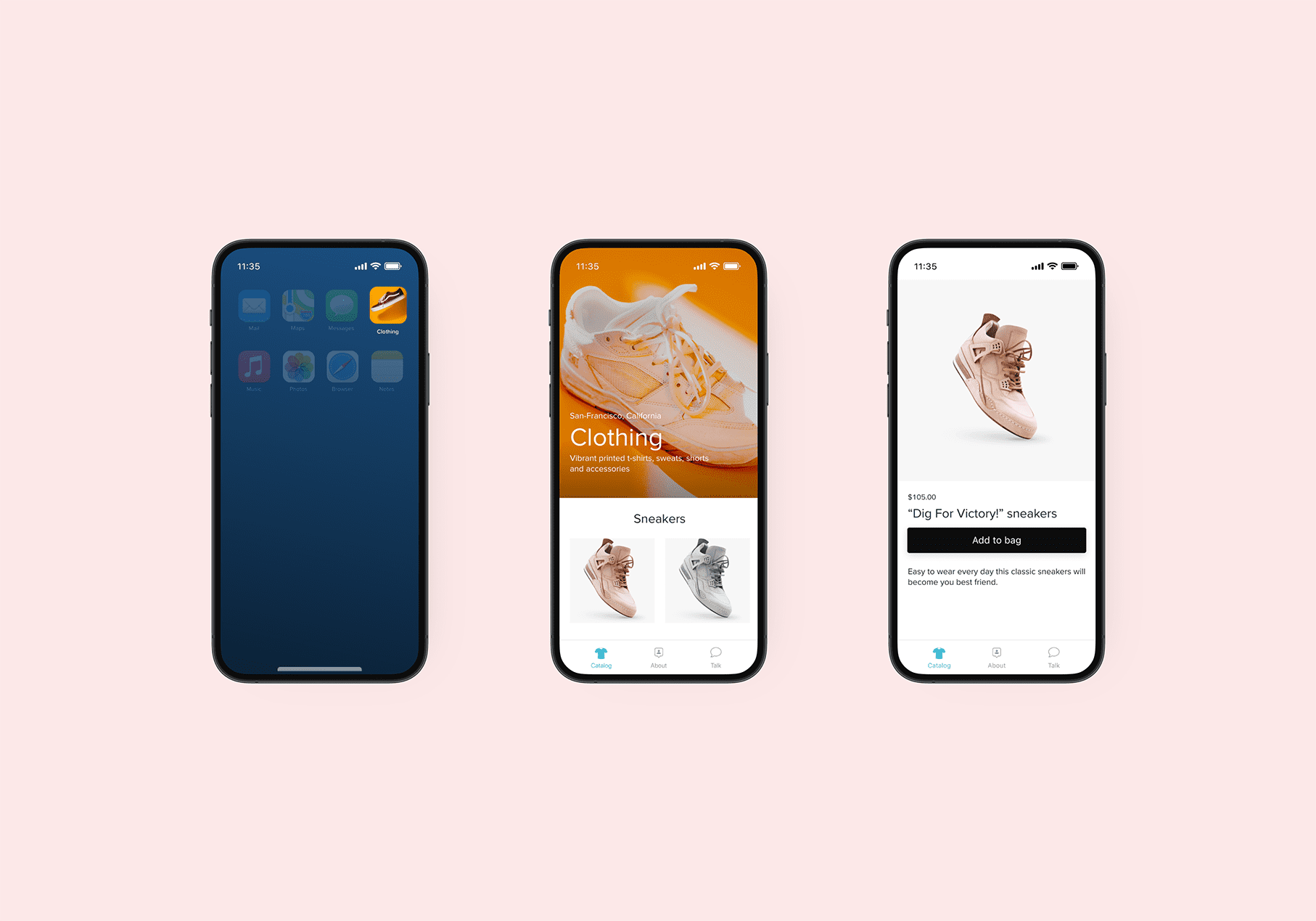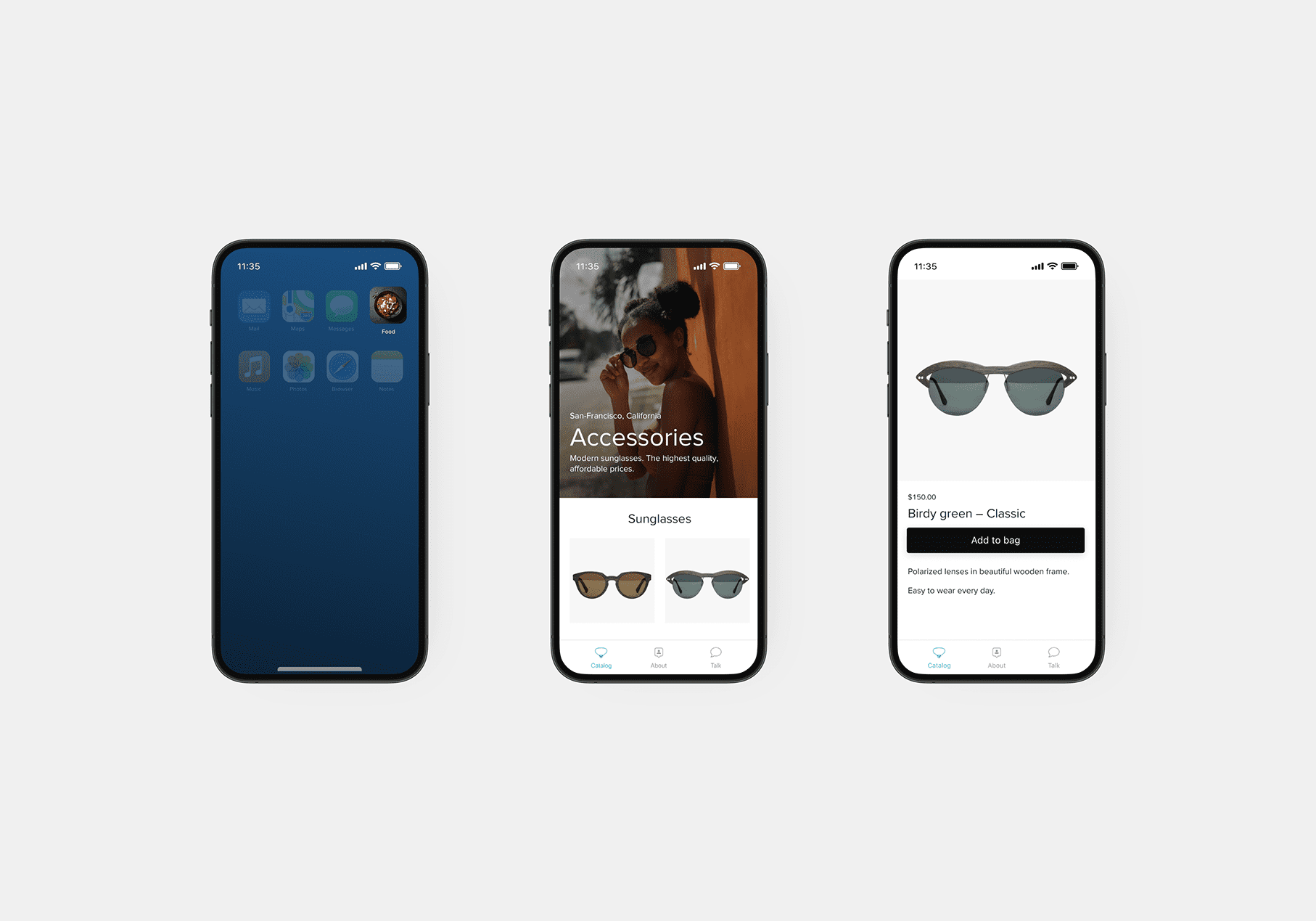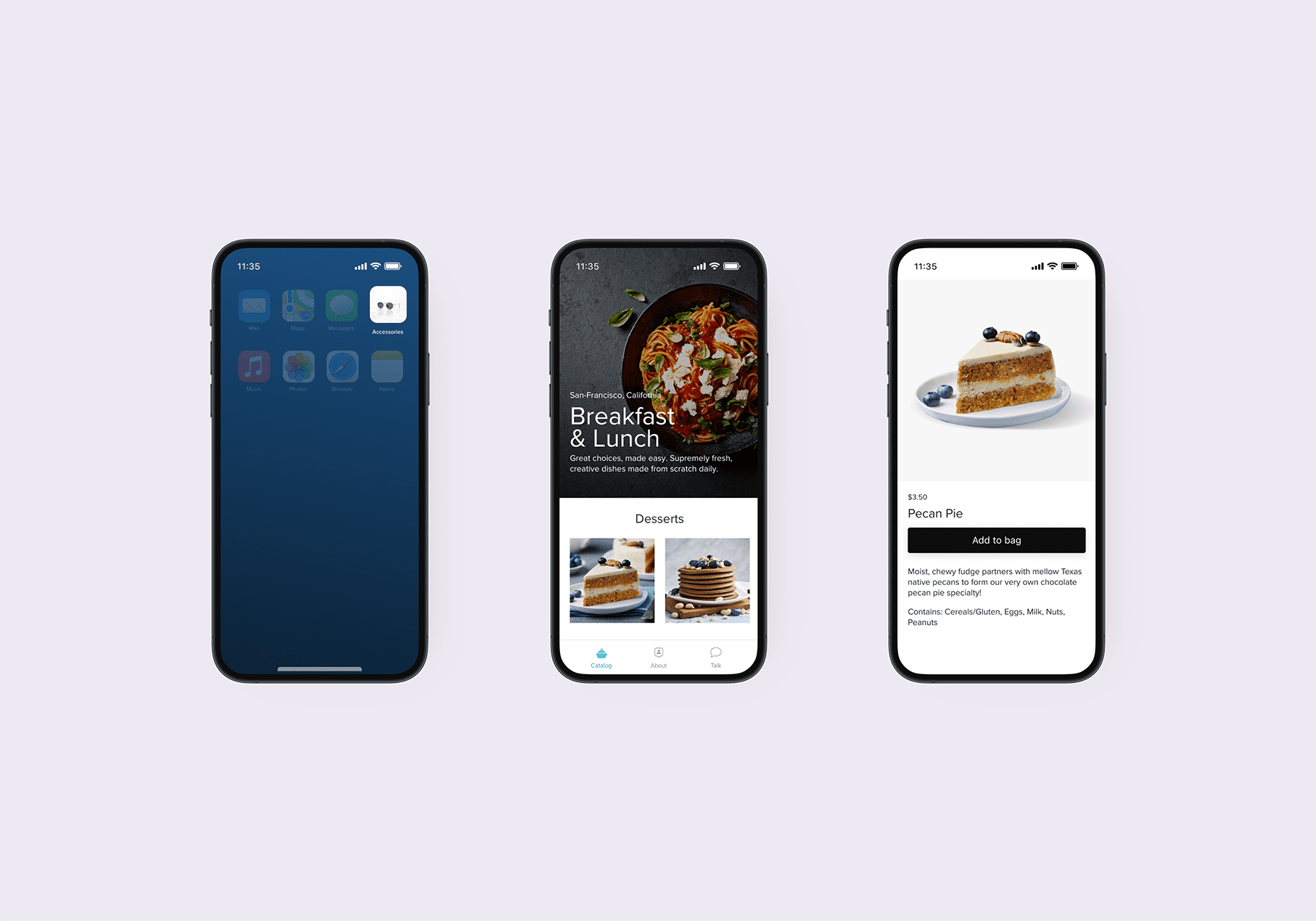 Put your store in the world's most popular app markets
Get ready to excite your customers—request your ShopApp today.