Powered by Lightspeed since 2020
A Rule of Tum expanded their business with Lightspeed
In 2013, brothers Edwin and Dorian Kirk combined their expertise to open The Burger Shop, bringing gourmet burgers to Hereford. Soon they expanded into an old bookshop next door to open their another venue, suitably named The Bookshop. Today, after a series of other openings, The Rule of Tum is a critically acclaimed restaurant chain out to transform the West Midlands food scene for the better.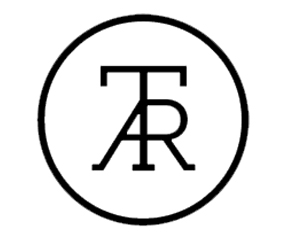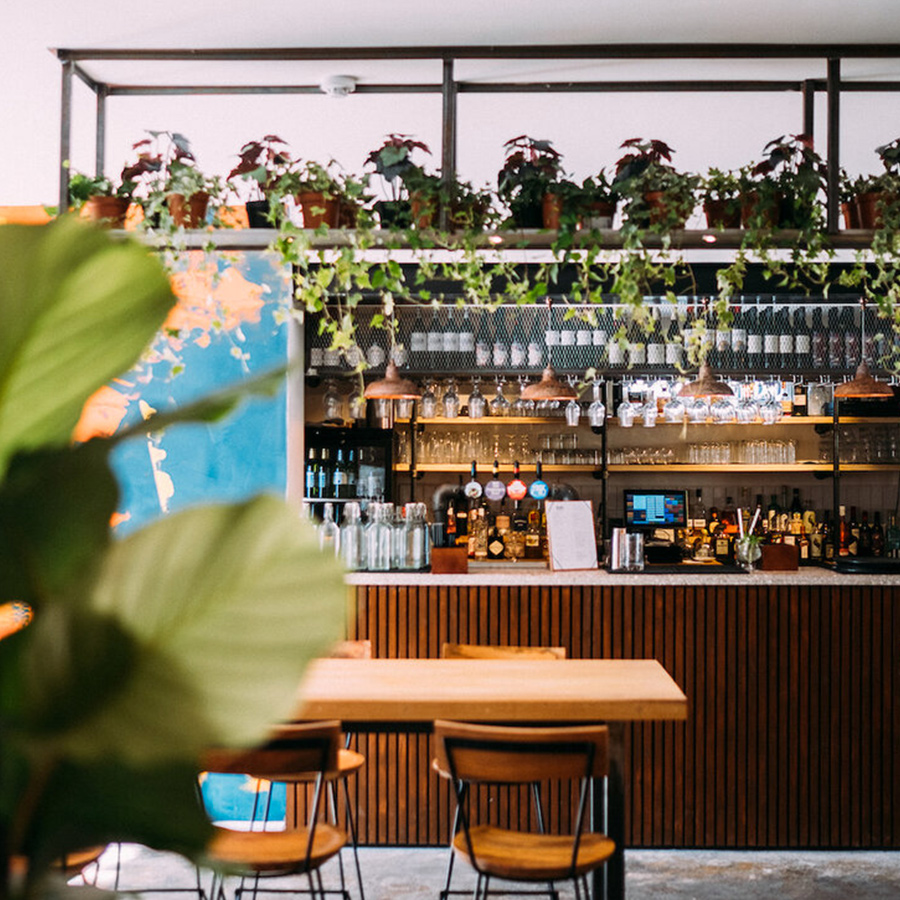 Business Type:
Casual Dining
Products:
Lightspeed Restaurant, Lightspeed Delivery, Market Man, Xero, 5Loyalty, Tenzo
Location:
Herefordshire, UK
Growth increased complexity
The more their operation grew in scope and complexity, the more The Rule of Tum needed an ePOS that helped them maintain control. They sought an alternative to the inflexible system they'd been using; one that integrated with other solutions, and from which they could build a technology stack tailored to their needs. "We knew we were going to grow," says Business Director Edwin Kirk. "We wanted to make sure that we had a till company that we could trust would grow with us."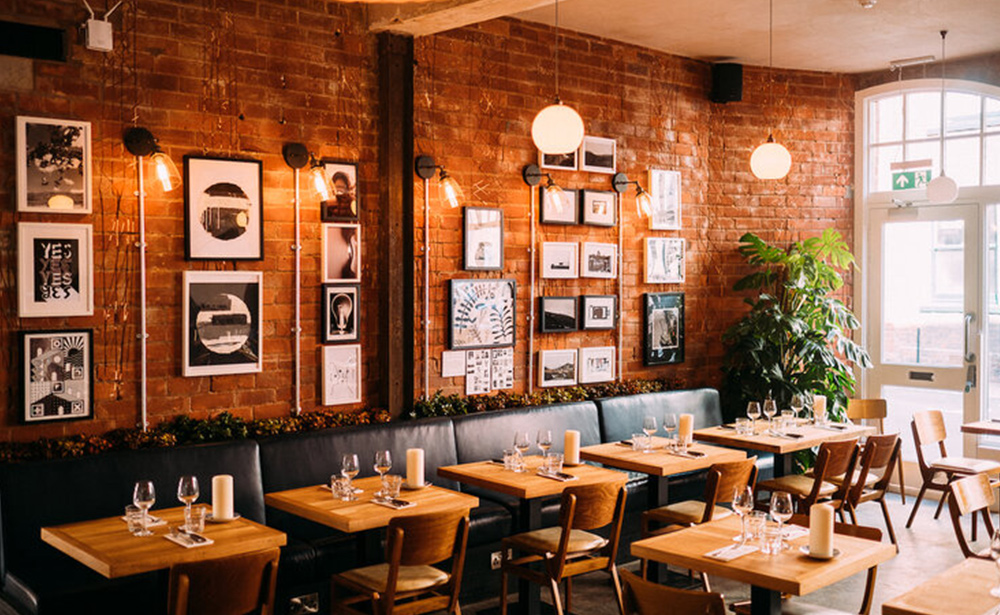 Lightspeed helped them adapt when they needed it most
Lightspeed gave them the tools to quickly add a dark kitchen concept to their offering, helping to retain their staff during the national lockdown. Through their dark kitchen, they were able access new revenue streams through takeaway and delivery. The system also integrated seamlessly with their existing inventory control, accounting and restaurant management software.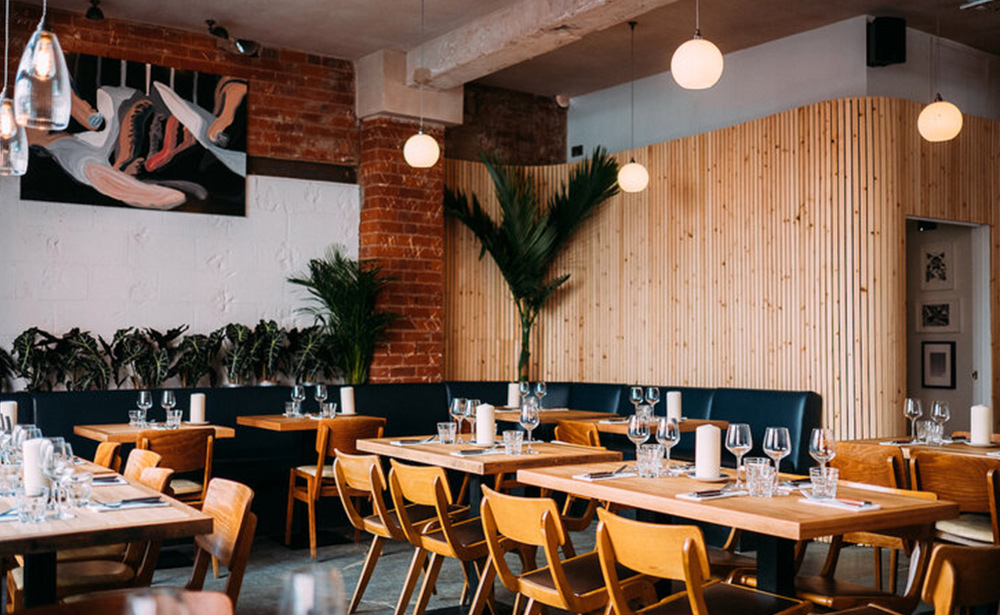 Now each of their restaurants are controlled under one system
As the lockdown eased, they expanded to service their new 150 seat alfresco dining space, alongside the existing restaurants at their Hereford site. Lightspeed made expanding their offering easy - they could add additional menus to their ePOS, allowing staff to process orders and payments from each on one intuitive platform. Management can now track revenue from each restaurant separately and access in-depth and detailed reports that inform future business decisions.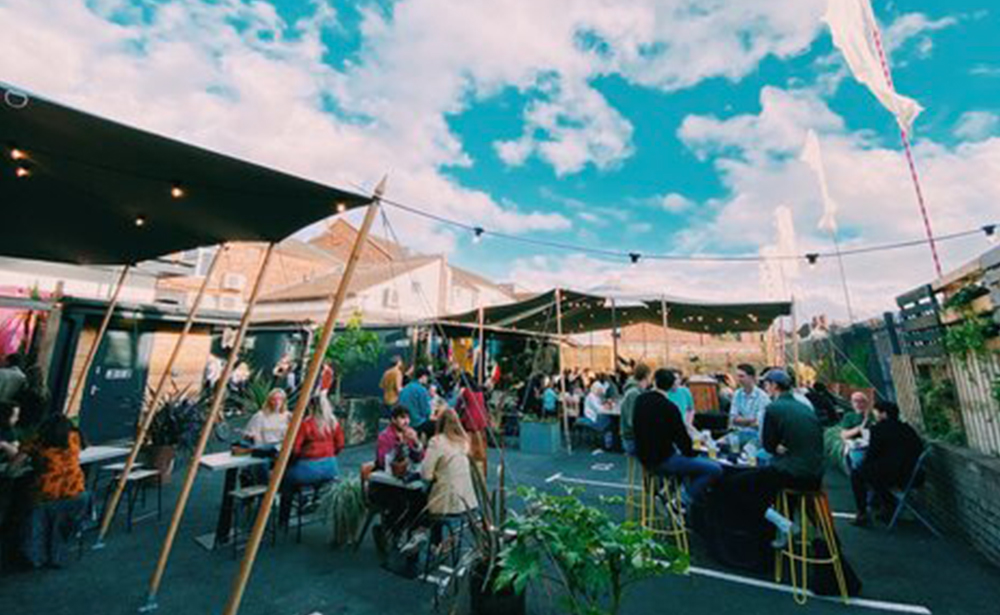 A Rule of Tum has the confidence to move forward.
Through their integration with Lightspeed and 5Loyalty, The Rule of Tum are even able to adapt to new social distancing rules and cut down on labour costs by leveraging mobile order and pay at all their sites. Lightspeed ePOS have given The Rule of Tum the tools to face an uncertain future in good faith.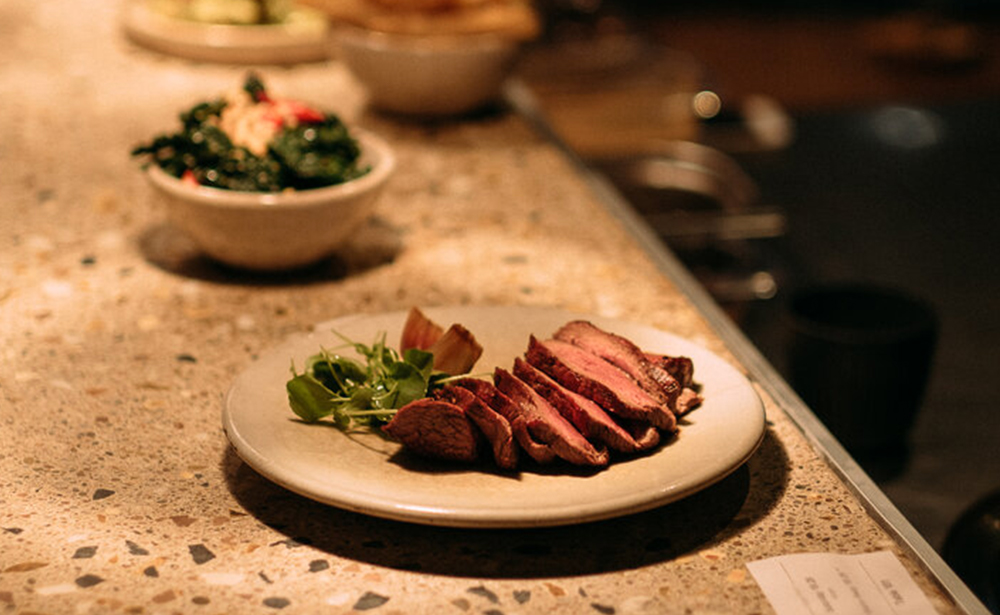 "The flexibility Lightspeed gives us, as well as its usability, has allowed us to grow and expand with confidence."
Edwin Kirk, Business Director
Lightspeed ePOS provides the tools to grow in the face of uncertainty.
Interested? Speak to one of our experts today.