Drop Wine - Powered by Lightspeed
Drop Wine: Providing Top-Tier Wine to Londoners Within the Hour
Drop Wine has a clear philosophy: access to restaurant-quality wine, when you want it, where you want it, and delivered within the hour in Central London. A tall order for any business to undertake, let alone a business that has five physical locations, each with their own food offerings to handle. The fact that Drop Wine have achieved their goal (and are looking to expand even further) is a testament to their desire to deliver on promises without compromise.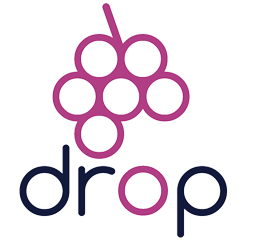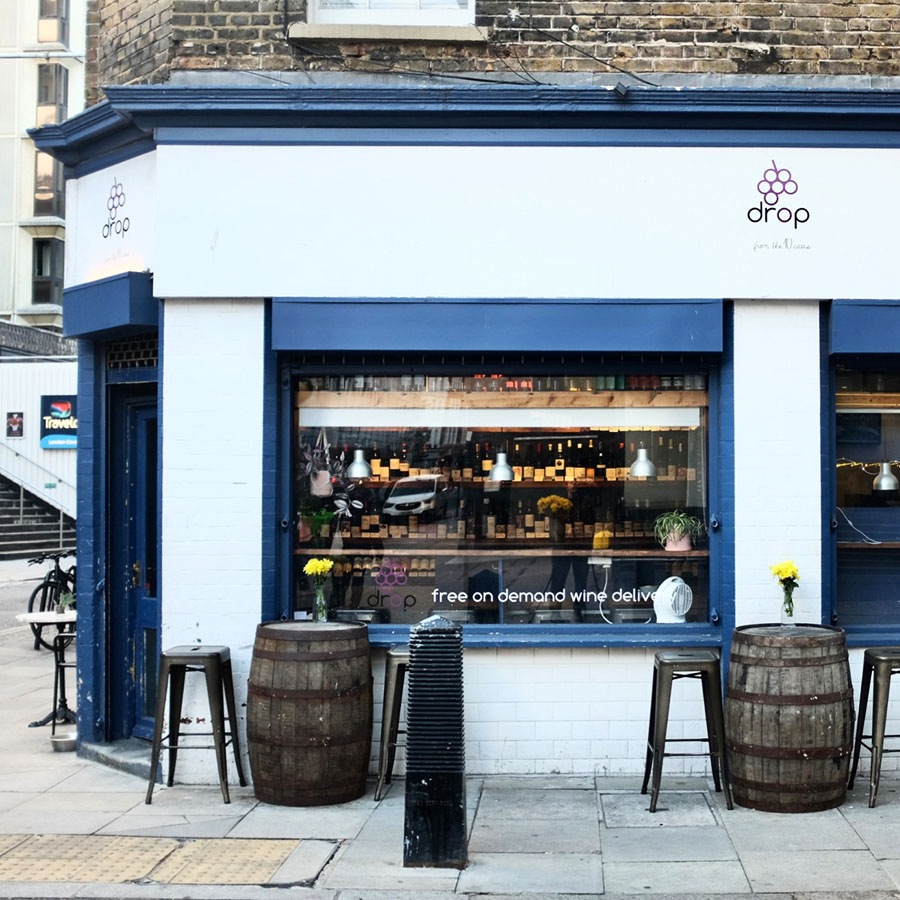 Business Type:
Wine bar and bottle shop in-line
Products:
Lightspeed Restaurant
Lightspeed Inventory
Locations:
Five across London, UK
Challenge
Drop Wine needed an inventory management system that could keep track of an ever-evolving offering of top tier wines from both in-store and in-app sales points. To deliver wine to doorsteps within the hour, they needed something that was intuitive and self-sufficient, allowing them to focus their energy on the running of one of London's busiest wine merchants. Not an easy task when you have over 300 wines listed.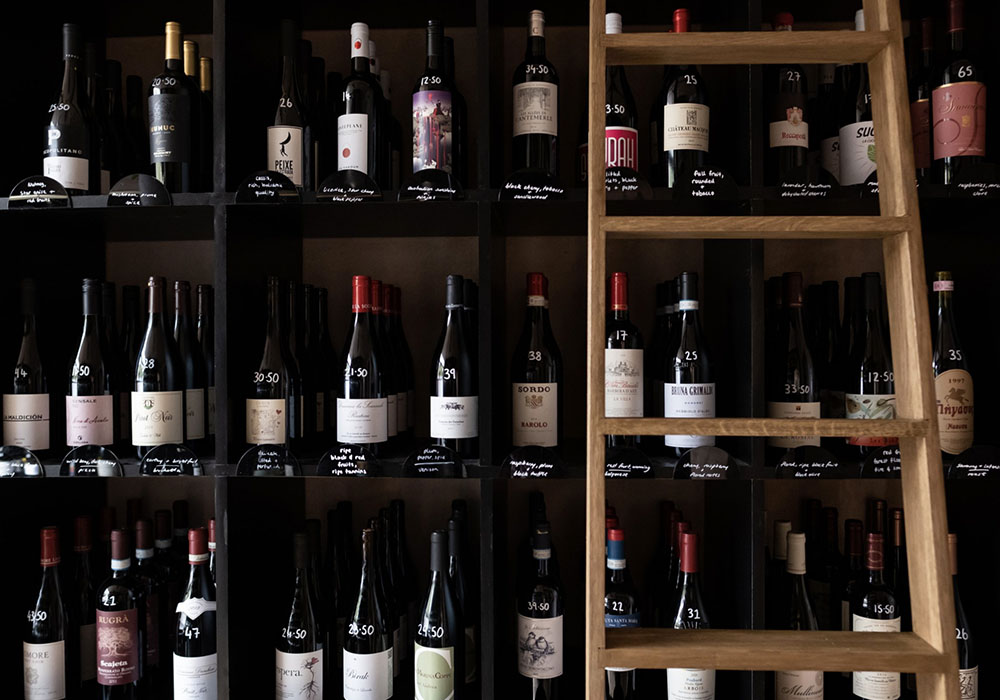 Solution
Drop Wine chose Lightspeed Inventory to handle their stock management from purchase order, to delivery to sales. With Lightspeed Inventory, their stock is automatically replenished upon receiving an order and they can check their stock levels for any of their locations in real time directly from their head office—no need to manually count bottles on shelves—saving them time. "The time saving also comes from being able to look up the stock in the system, rather than on the shelf. I think that's very helpful, rather than having to run around the shop, checking out, 'oh I've got three bottles there, five bottles there, you know, how many do I need?'" says Wieteke Teppema, Drop Wine Commercial Director and Wine Buyer.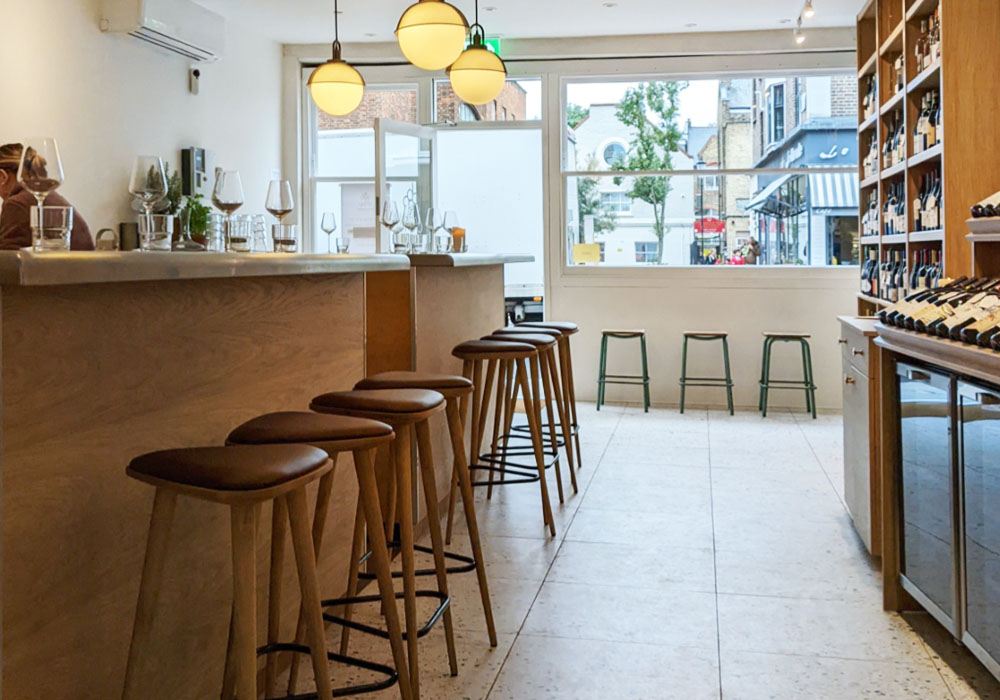 Ease and efficiency
With five stores in and around London, efficiency is a valuable asset for Drop Wine. With Lightspeed Inventory integrated into their Lightspeed Restaurant ePOS, the many moving parts that come with such a vast operation are moving as smoothly as possible, making life easier, not only for the owners, but for the stores' operators too. "It's certainly making life easier for our store operations. They can just place a purchase order, which I then fulfil on our end, and when the wines arrive they just need to adjust anything to make sure it matches up with the delivery and accept it, and it goes straight into stock."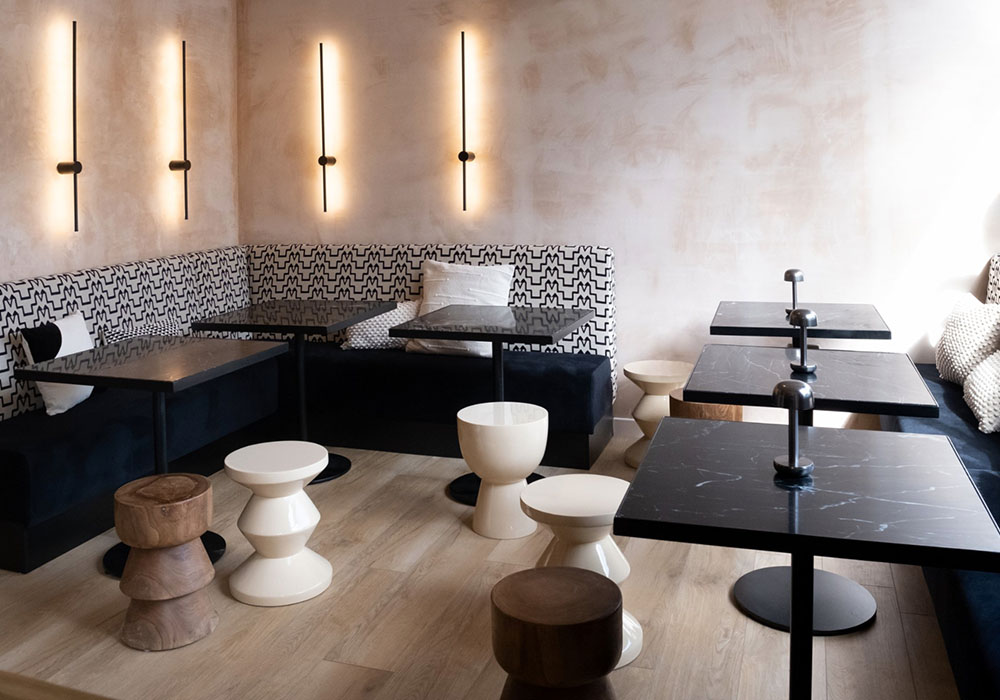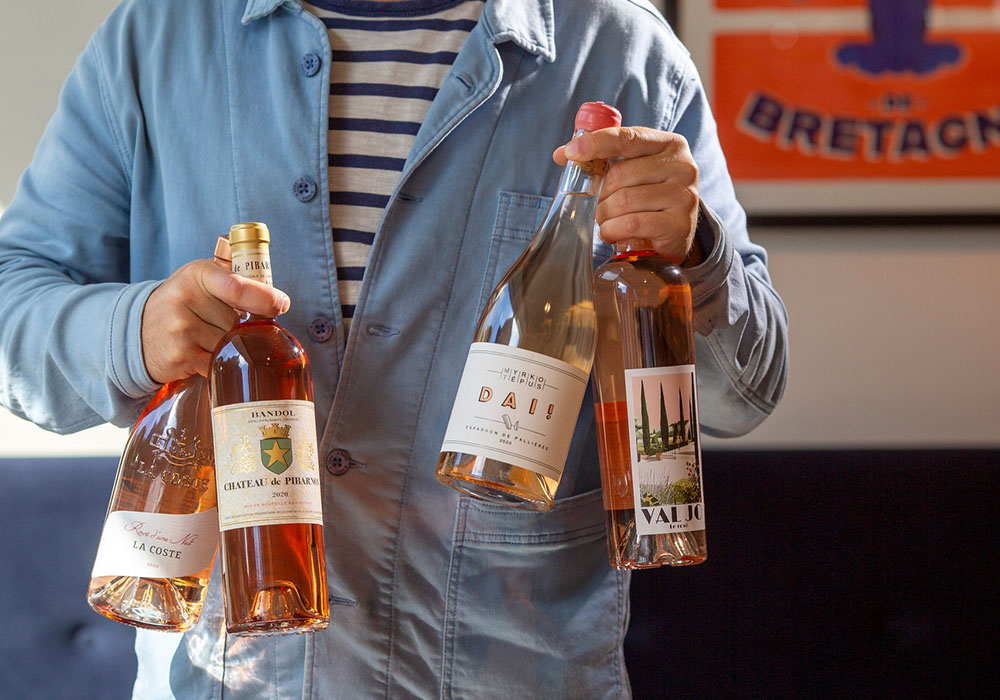 "Lightspeed Inventory is definitely helping us become more efficient in how we operate, and it's also helping us understand what's selling, where it's selling, and that helps us inform our purchasing as well."
Wieteke Teppema, Commercial Director and Wine Buyer
Drop Wine manages their inventory with ease.
Find out how you can too.