Generator – powered by Lightspeed in 2020
Generator
Generator offers an experience suited to anyone—from business travellers to Gen Z backpackers. Across 19 international properties, their brand embodies a premium yet the unpretentious approach to short stay, city-trip accommodation. They're not your traditional backpacker hostel; not quite a hotel either. "We're somewhere in between," says Svenja Siltmann, Group Operations Manager at Generator.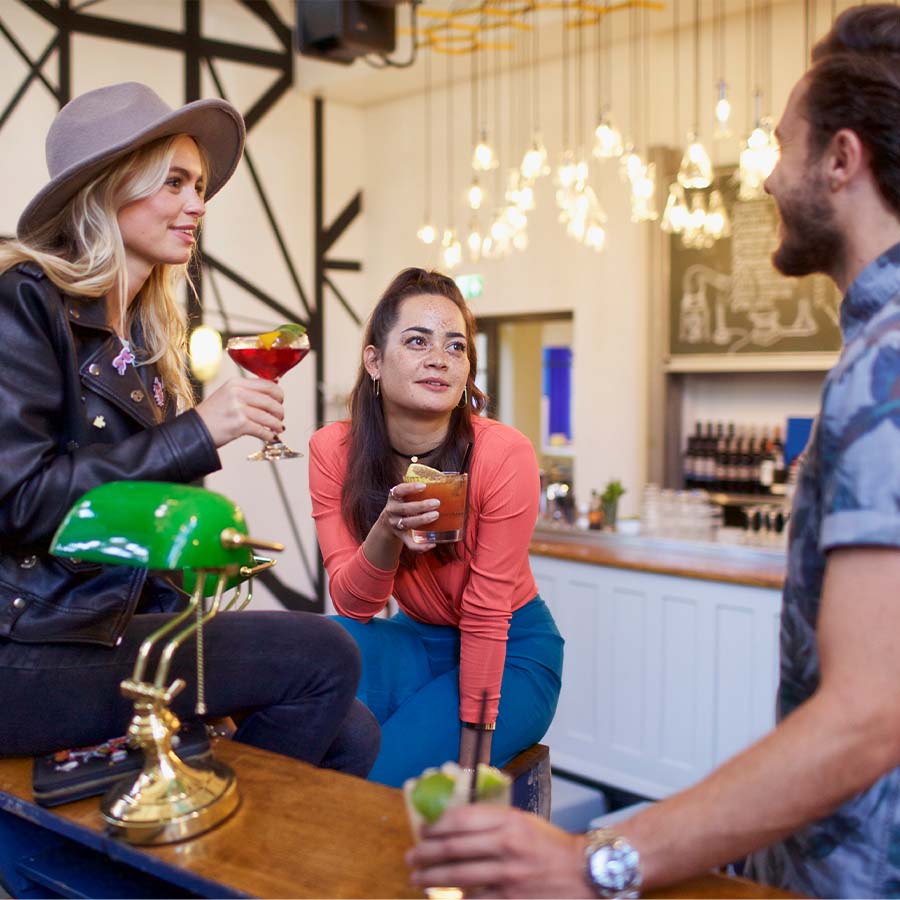 Business Type
Boutique hostel
Products
Lightspeed Restaurant, Lightspeed Delivery, Tenzo, Mews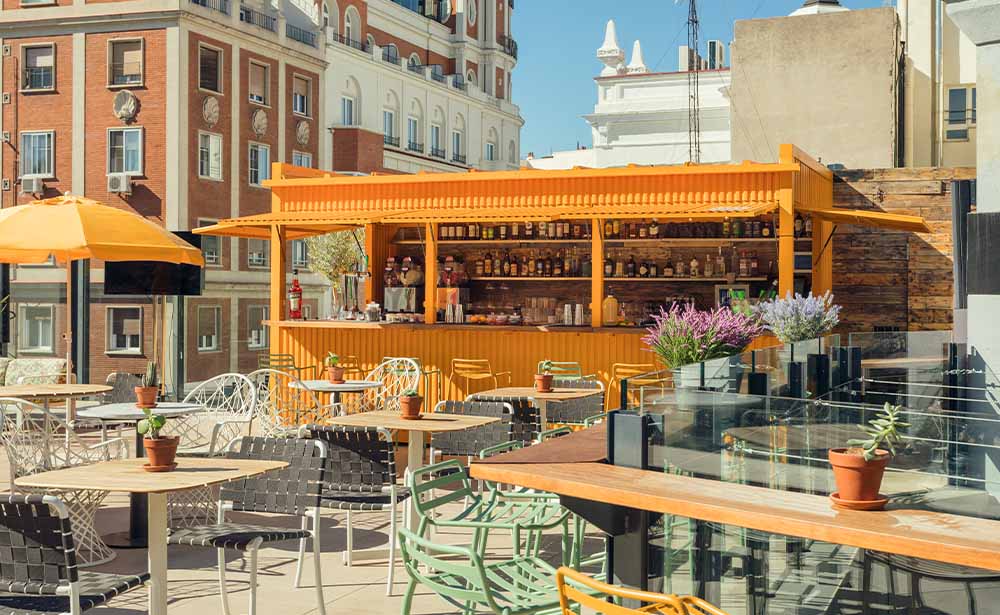 Generator's systems didn't communicate
As a multilocation boutique hotel, Generator needed to unify its operations under one system. Reporting and operations varied by location and maintaining a clear overview of their performance was a struggle. "We wanted a system that worked seamlessly with our property management system," says Svenja. When we perform a transaction on Lightspeed, for example, that data gets sent to our PMS so we can track revenue - no errors, no imbalances."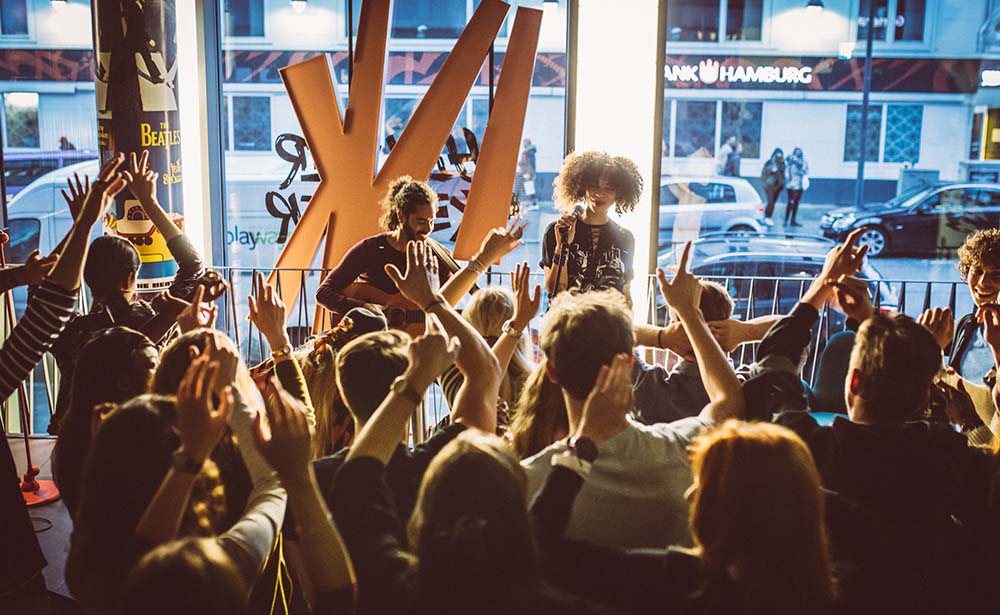 Lightspeed brought them together
With data shared automatically between their PMS and Lightspeed, now Generator can accurately track daily revenue across the entire enterprise. They're even able to integrate their payments solution directly into their point of sale. "An integrated payment solution makes things much smoother," says Svenja. "Our servers can now take payments and orders in one go since the iPad interface and payment terminals work together". Not only does this save time and reduce errors, all transaction data is also automatically transferred to their PMS in real-time without the need for manual reconciliation.
Your tech transformation is just a click away
Curious what Lightspeed can do for you? Watch a demo and find out.