Powered by Lightspeed since 2018
Level39 hosts 1250+ tech leaders with Lightspeed
Based in Canary Wharf, London, Level39 is Europe's largest technology incubator. Across four floors of the district's iconic One Canada Square, they host two hundred start-ups, scale-ups and innovation labs. This tech hub connects members to mentors, investors, industry leaders and networking opportunities. Since 2013, they have hosted over 1,000 technology focused events and conferences.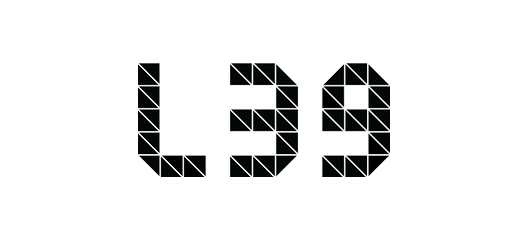 Business Type
Work & events space
Products used
Lightspeed Restaurant
Location
Canary Wharf, London
Maximum accessibility, minimum fuss
Before adopting Lightspeed, Level39 housed an exclusive club lounge catering to executives and high profiles who graced the building's doors. But this model couldn't meet the needs of the +1,250 tech workers who frequented the building daily. Level39 knew they had to diversify. That meant kicking the rigid system they were using for a more flexible, versatile restaurant and bar tool that could also help them run service in their events space. One that was accessible, adaptable and integrated with their existing payment software.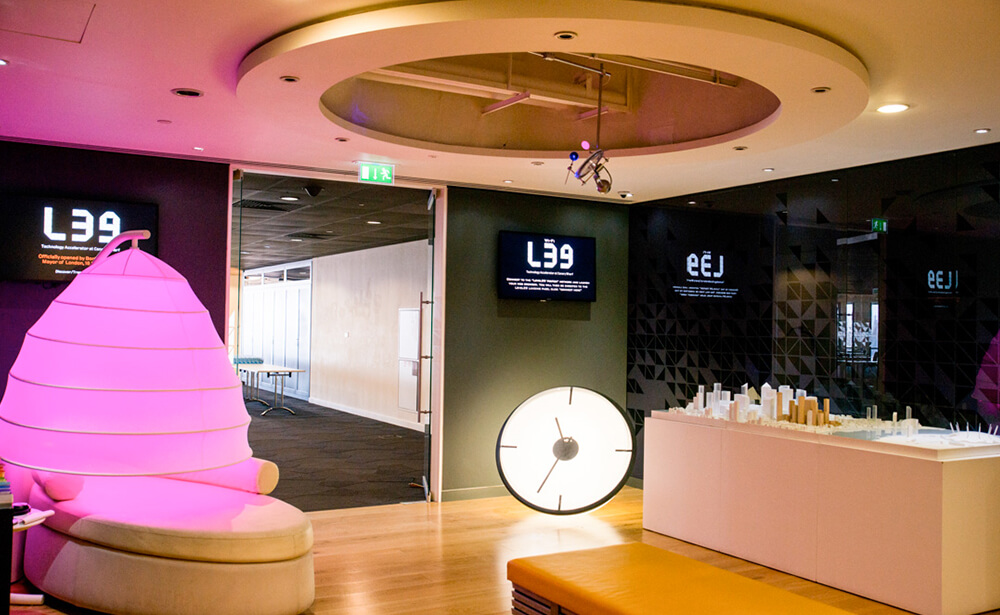 Putting power into employees' hands
After reimagining and refitting their restaurant and bar space, Level39 seamlessly integrated Lightspeed into their daily operations. With its flexible array of features, Lightspeed let catering staff handle everything from business lunches to large networking parties all from one platform. The system's intuitive user experience empowered staff to take management into their own hands—giving them greater control over inventory management and floor plan layout. "They don't need to go through tech support, they don't need to go through me," says Qaunain Meghjee, Head of Technology at Level39. "I only have to show them once how it works."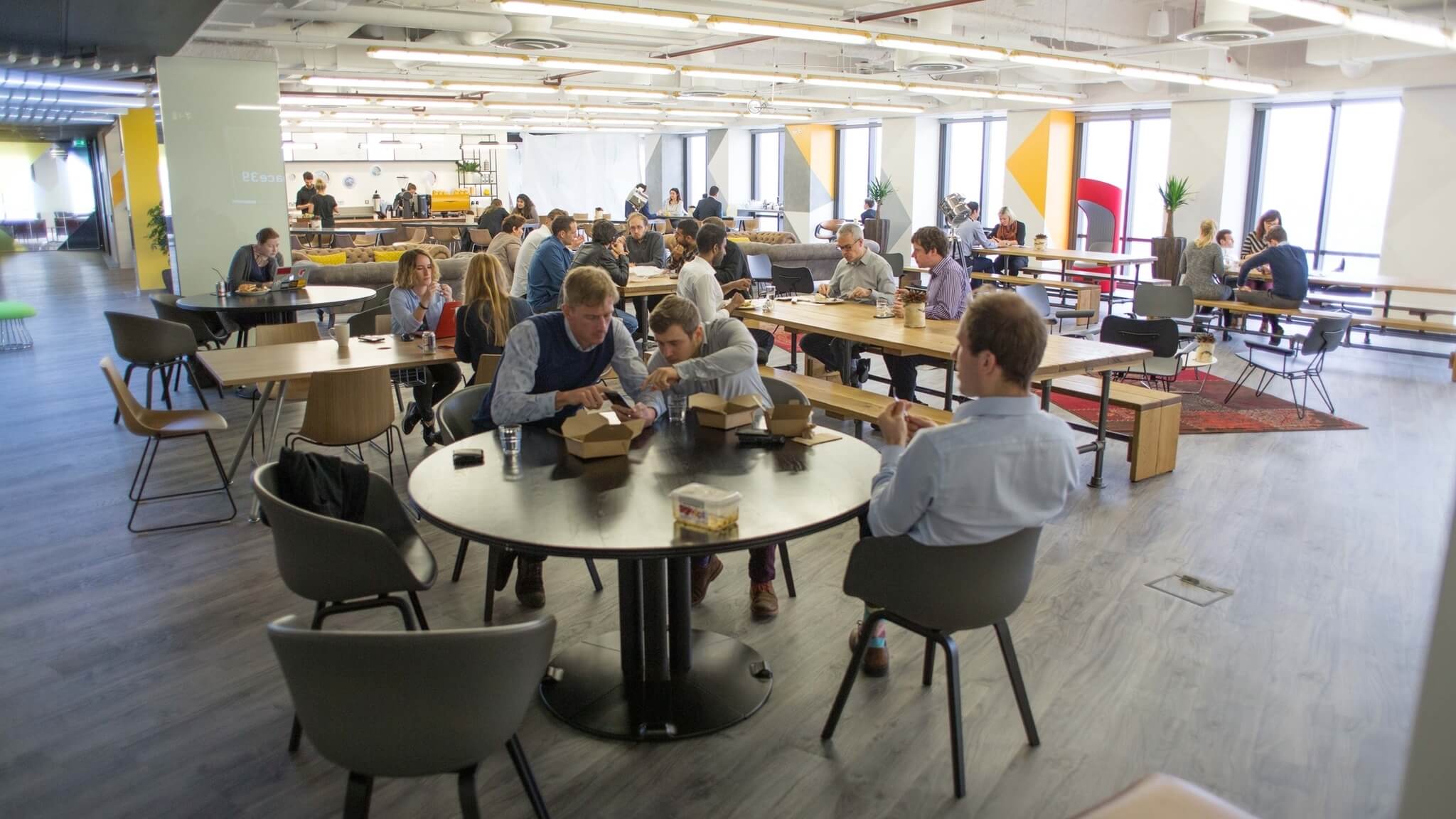 A system that works for everyone
It isn't just the staff on the floor that benefit. Now Level 39's catering managers get a clear view of everything that's happening in the bar, restaurant or events space, and the finance team can easily access sales reports and analytics. What's more, there's always someone on hand when help is needed. "It's literally 24/7 support. I can drop an email or call and there was always someone there who knew what they're talking about."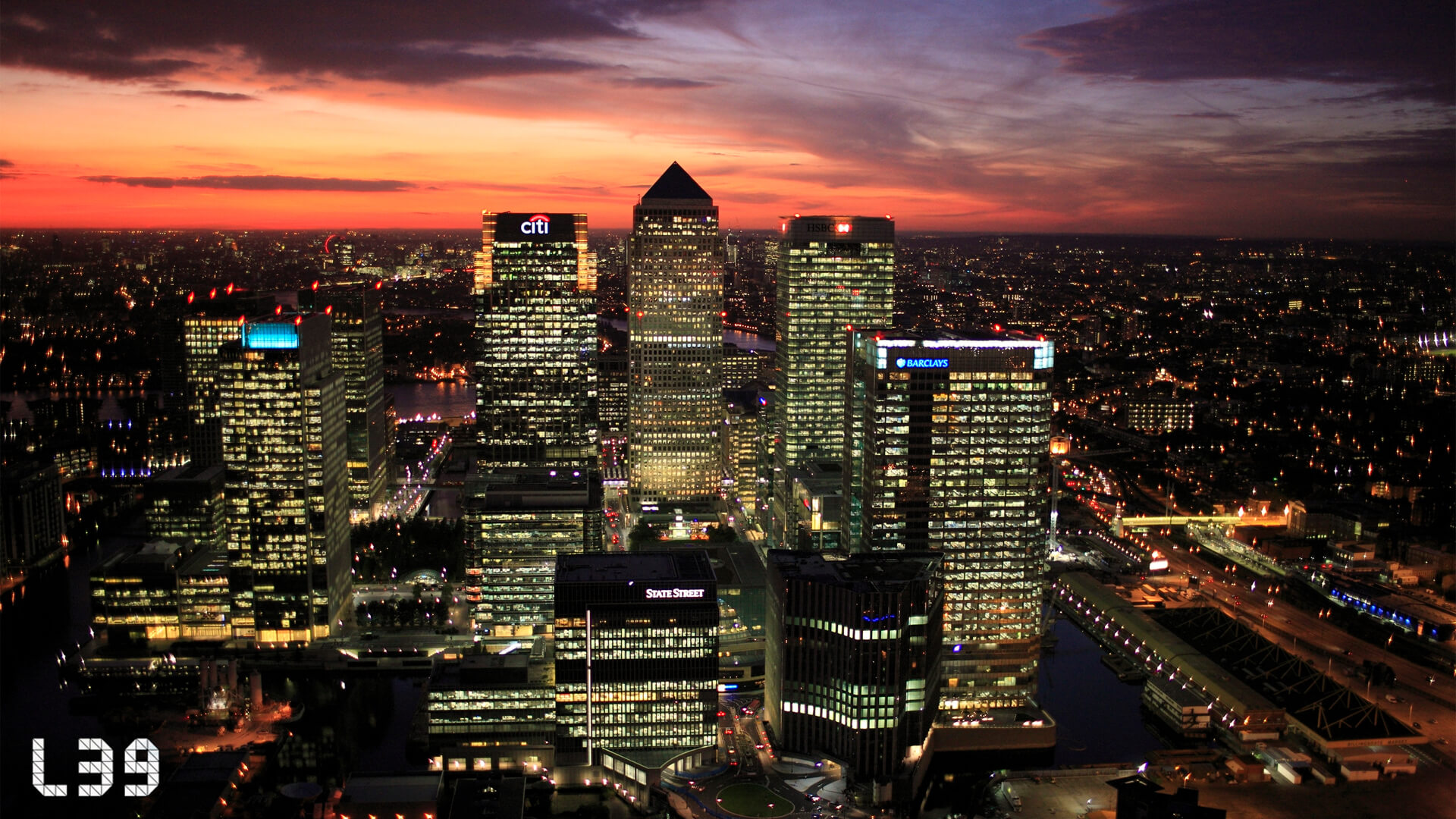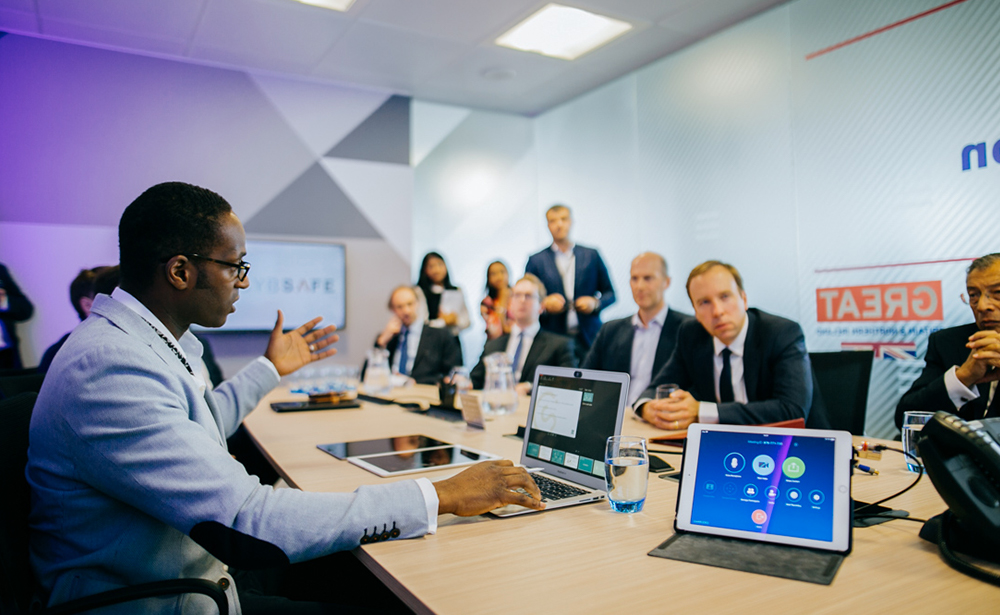 "I chose Lightspeed because its features allow us to evolve our offering. The platform has everything from open APIs, delivery and self service kiosk modes, multi-site management, e-commerce integrations, tabs, email receipts, automated reports."
Qaunain Meghjee, Head of Technology at Level39
Lightspeed provides a simple solution to Level39's complex needs
Get the right tools to grow your business.