THE DAILY EDITED | SYDNEY | ACCESSORIES
Founded by lawyers Alice and Tanya less than 4 years ago, The Daily Edited has fast become a leader in the high-end accessory monogramming industry. This trade continues to grow at breakneck speed in The Daily Edited's native Australia and around the world. With their head office in Sydney, the brand now boasts stores all over the world, from Singapore to New York.

The Daily Edited sees clientele from all walks of life. Considering that this business pairs especially well with the gift industry, they see a huge uptick during gifting periods - from Mother's Day to the holiday rush season. We spoke to manager Sam about how The Daily Edited uses the system to run their booming business.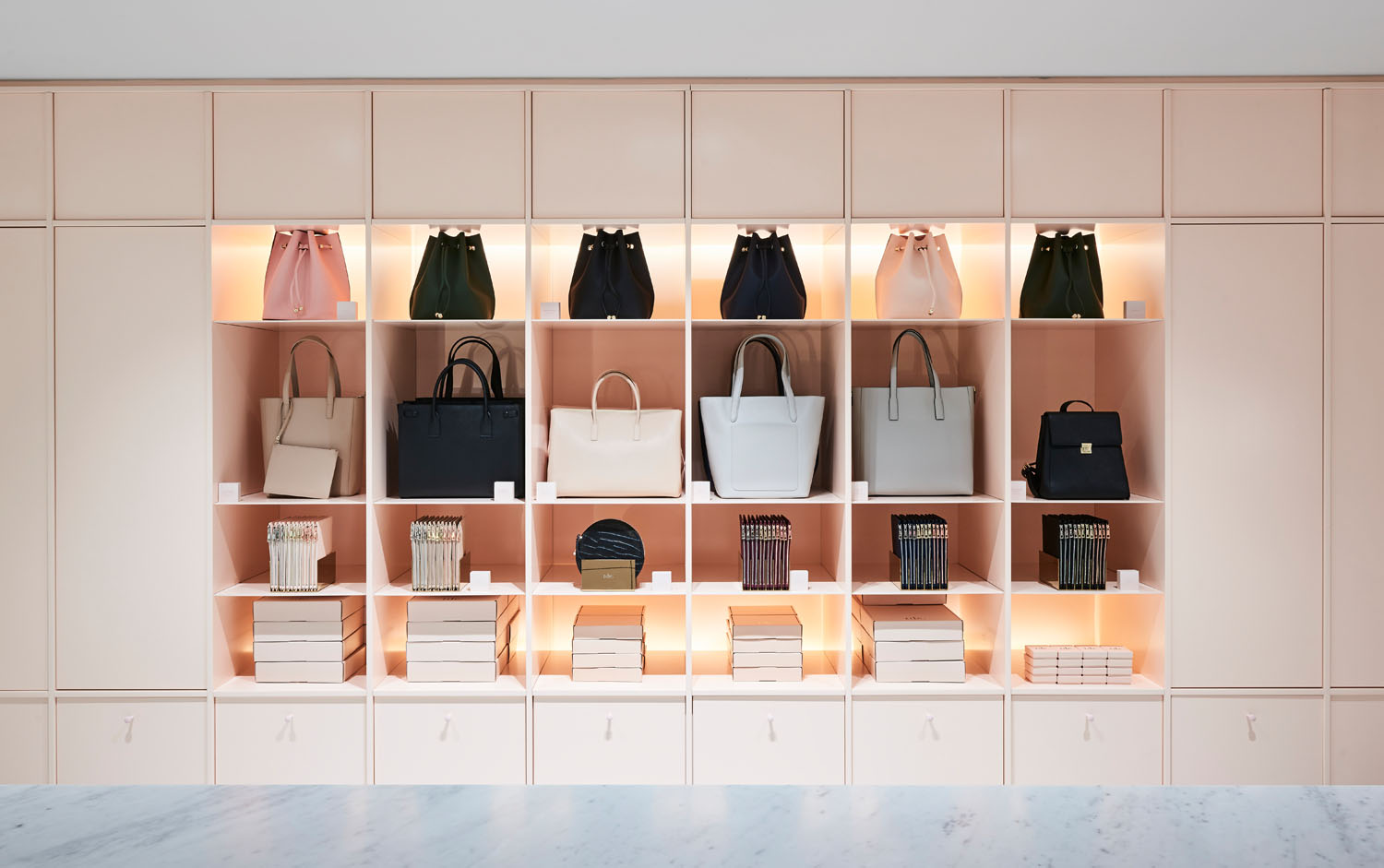 How The Daily Edited uses Lightspeed
The Daily Edited gets a lot of repeat business. This means that a critical business requirement for them is the ability to keep track of customer information in the system. Remembering past purchases, preferences, names - all of that is instrumental to the customer experience they provide. By carefully maintaining their customer database, they are able to then nurture these relationships by sending emails to existing customers about new collections.

Since every purchase comes with a personalization element, work orders play a significant role in every one of their transactions. Getting every detail of each customization into the system is crucial not only for production, but also for future use if the customer returns for more and requests duplicates. These work orders automatically get logged into their respective customer profiles and can be consulted at any point, making repeat orders a breeze.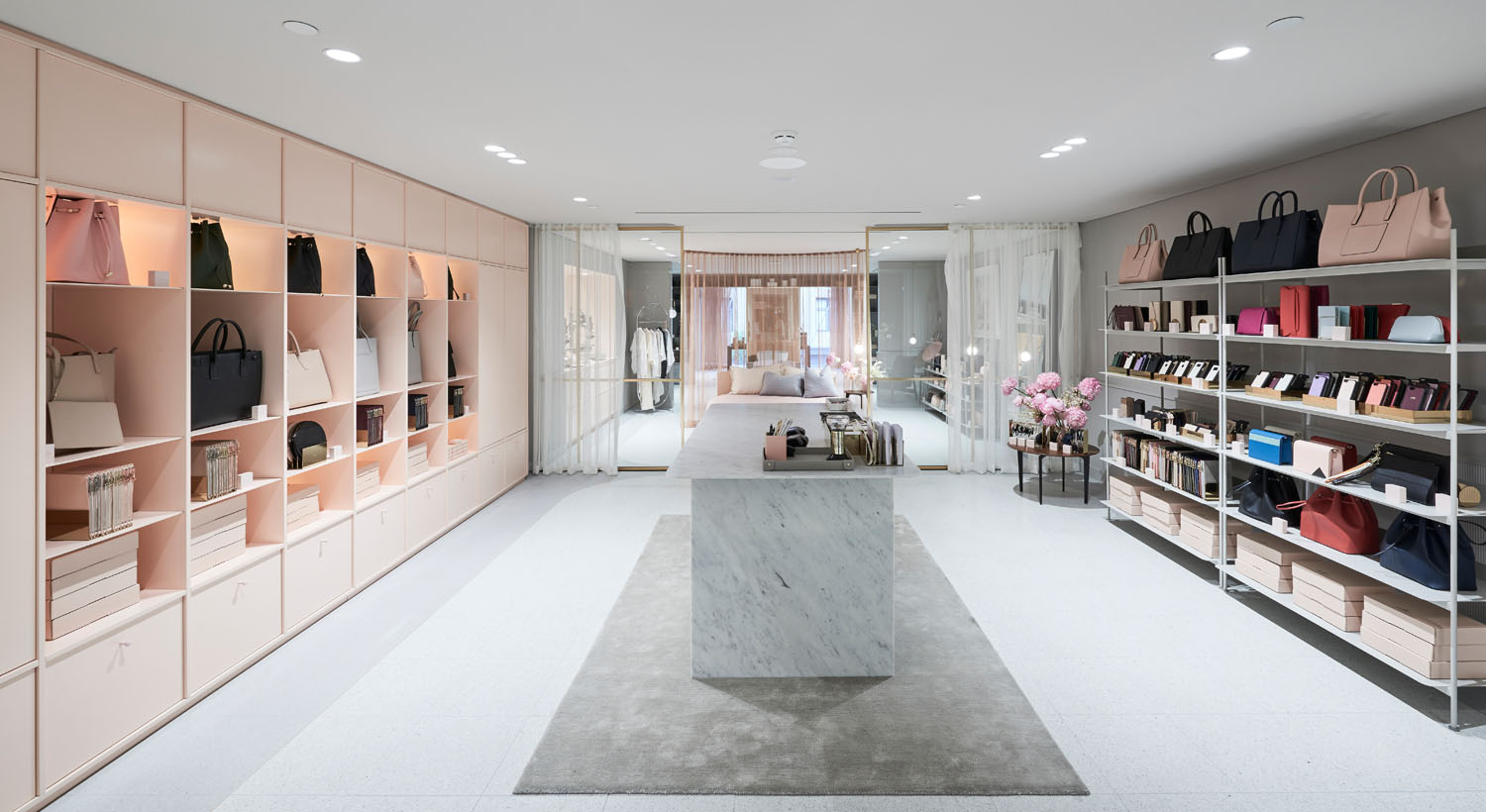 What the future holds for The Daily Edited
Although their online business is growing rapidly, the staff at The Daily Edited know that brick and mortar retail remains critical to their customer journey and future success. When customers visit their brick and mortar stores, they want to see the products — how they feel and how they look. "Some people are actually quite confused as to how the personalization process works so they'd rather speak to someone face to face than go online right away," explains Sam. Following that first interaction, many customers actually continue to seek out the in-store experience they had upon their first visit. "These shoppers continue to shop in store because we've formed a relationship with them and they need that part of the relationship."

Sam and the owners of The Daily Edited understand that their in-store experience will continue to play a huge role in building those customer relationships and strengthening the brand name.
Running a business that requires customization? We can help you offer the best customer service.