The Daily Edited — Powered by Lightspeed since 2016
The Daily Edited maintains their customer database in Lightspeed
Founded less than 4 years ago by lawyers-turned-jewelry makers Alice and Tanya, The Daily Edited is already a leader in the high-end monogrammed accessory industry. With their head office in Sydney, Australia, The Daily Edited is making the most of this fast-growing industry, boasting stores from Singapore to New York.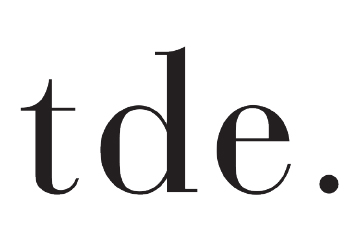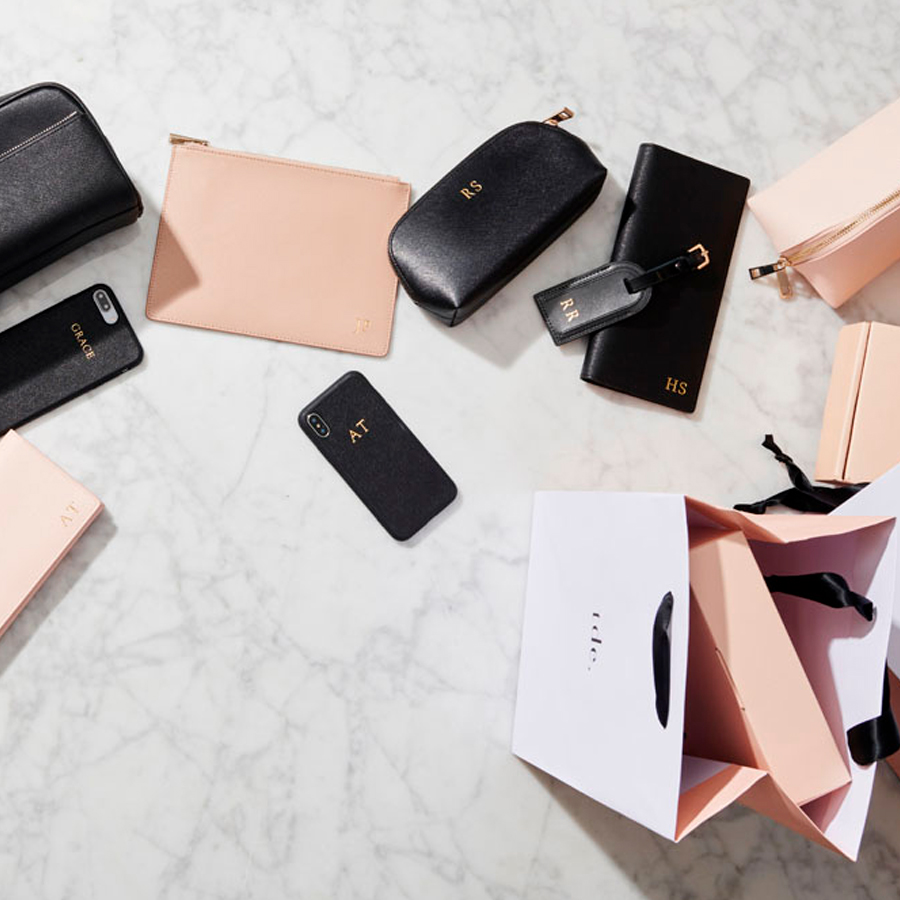 Business type
Accessories store
Products used
Lightspeed Retail
Locations
Sydney, Australia
New York City, USA
Challenge
At its core, The Daily Edited is in the personalisation business. Keeping track of customer details like past purchases, preferences, birthdays, and names isn't just a nice touch—it's crucial to the customer experience. Since every purchase is monogrammed, recording the details of customised work is essential for both production and future purchases.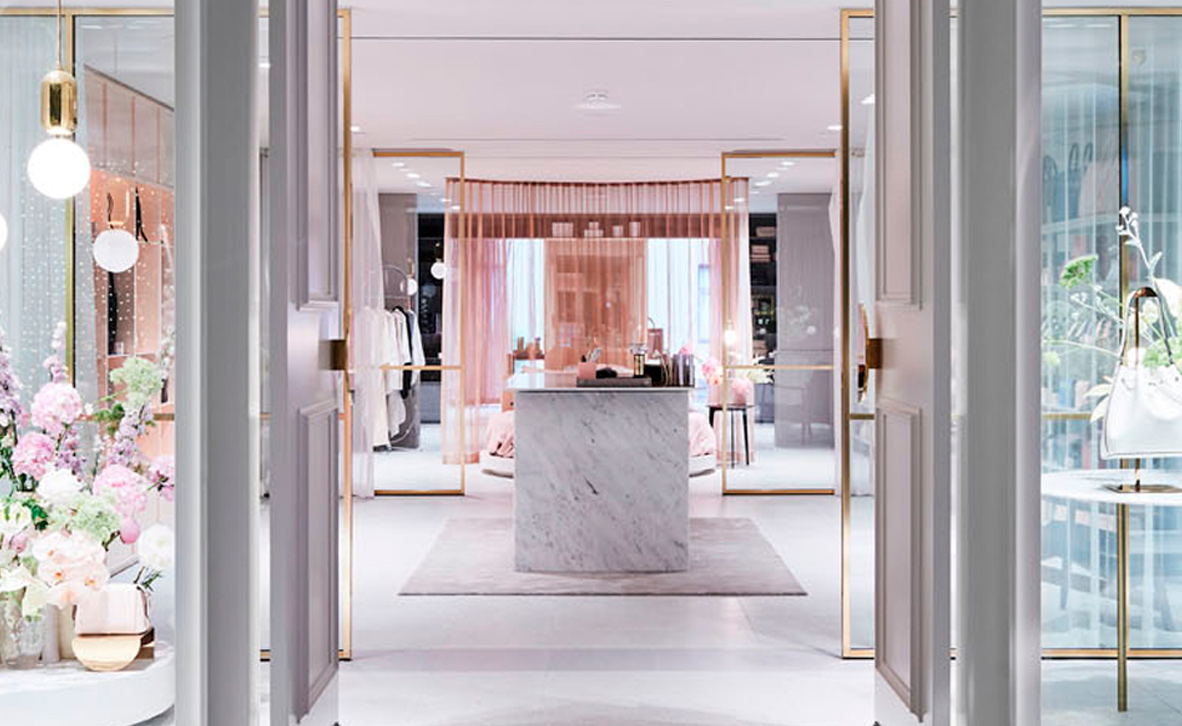 Solution
Lightspeed helps The Daily Edited excel at the personalised service at the heart of their business. With the easy-to-maintain customer database, they're able to offer a personalised experience in-store, then nurture those offline relationships with targeted marketing offers—for new collections, for instance—based on purchase history. And since work orders are automatically logged within customer profiles, they can be consulted anytime, making repeat orders simple and efficient.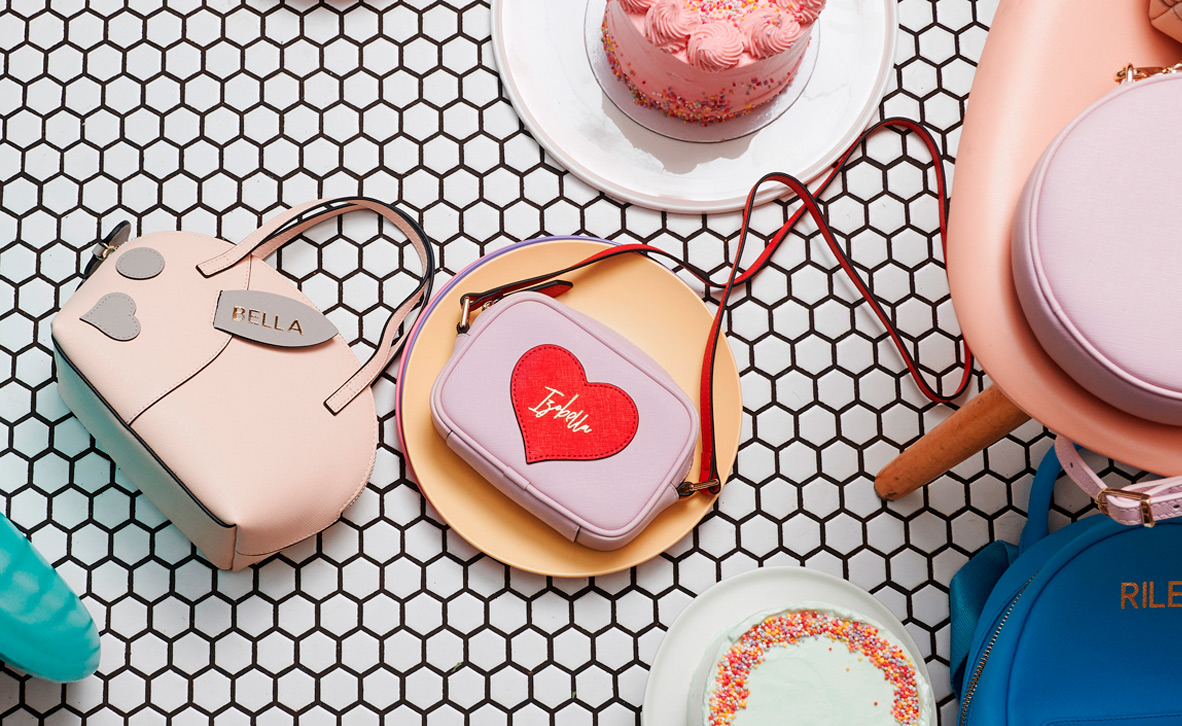 A business built on personalised experiences
Although their online business is growing fast, the staff at The Daily Edited see brick and mortar retail as critical to their success. Customers want to see, feel and try items in person. "They'd rather speak to someone face-to-face than go online right away," explains store manager, Sam. Following that first interaction, many customers prefer to return in-store for future purchases. "We've formed a relationship with them and they want that part of the relationship."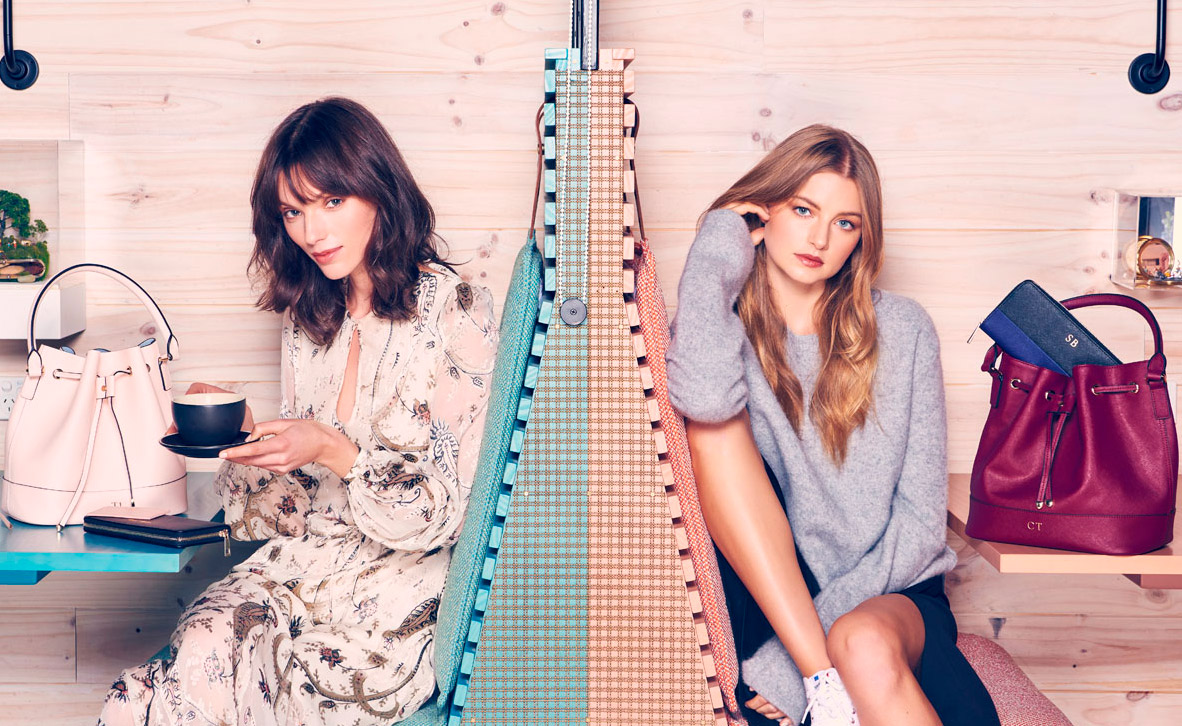 "Many shoppers continue to shop in-store because we've formed a relationship with them and they want that part of the relationship."
Sam, Store Manager, The Daily Edited - Australia
Create a personalised experience for every shopper
Get an eOS that tracks customer purchase history and customised work