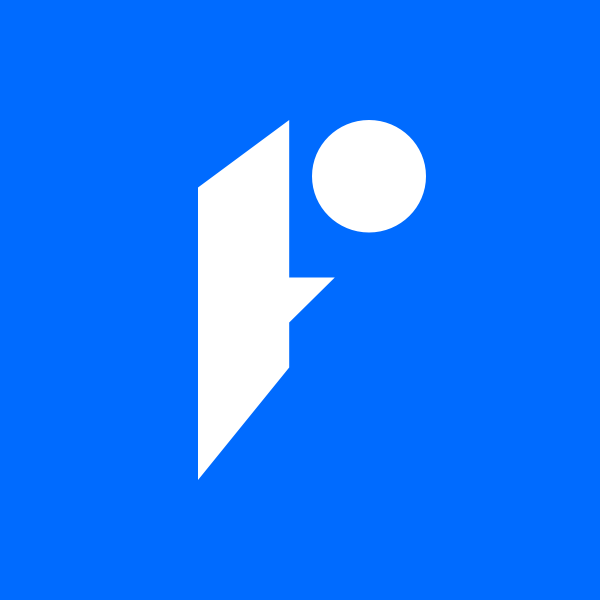 Formitable
Synchronize your reservations with Lightspeed.
Work easier in real-time, be available for bookings all day and see which menu items guests ordered the last time!
With the integration between Formitable and Lightspeed, you can easily work on a single screen during your service, automatically save receipts to your reservations and build a valuable guest database.
"More last-minute reservations and more insights about your guests!"

Extended description:
Formitable synchronizes your reservations with Lightspeed. Open a receipt in Lightspeed and automatically check-in your reservations in Formitable. As soon as you print the receipt, the table will be made available again (check-out) and the receipt is saved with the reservation. This way you can work easier real-time, are still available for online bookings the whole evening on your website and enrich your guest database with valuable data.
With Formitable you can create a unique restaurant experience on your own website. You work smarter and automatically optimize your tables. Formitable is here to empower you and help you grow your business. So Formitable created a new and better way to serve your guests. Formitable is free to try, easy to set up, and works seamlessly with your favorite hospitality tools and marketing partners like Airbnb and Google. With the unique switching service, you can start getting more guests in no-time.
About Formitable:
Formitable is a new and better way to serve your guests. Formitable allows you to create a unique booking experience, work smarter, and book a full house every night.
Please reach out to the integration partner for plans and pricing.
Category:
Product:

Restaurant