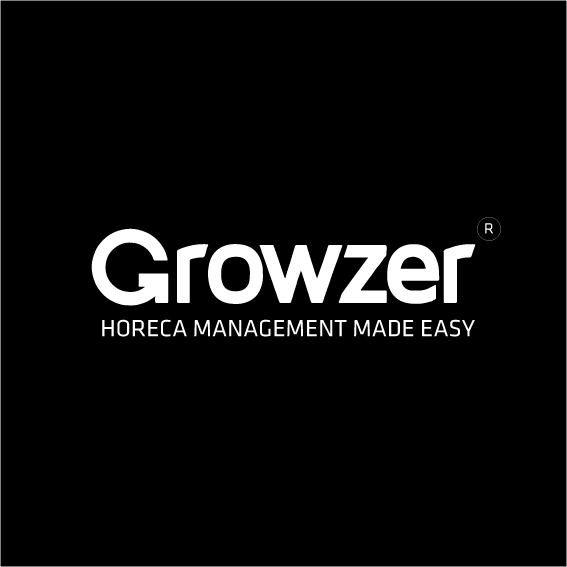 Growzer
We streamline your daily supply chain process, from online ordering to paying the incoming invoices
Growzer brings you overall insights, specific alerts and action plans to make more profit
Get all the stats of your business into the Growzer operational Dashboard to help you take well-informed decisions
"Simplify your administration. Spend less time your office with papers & controlling. Spend 30% more time with your staff and customers!"
Ordering
Order in a few clicks.No answering machines, fax machines and more confusing web shops. So no errors! In Growzer you can easily create order lists for all your suppliers. (If necessary, choose the right promo.) Just change the quantities and submit your order. The supplier receives it immediately. You'll get a confirmation in real time.
Partnerships
Choose your suppliers and connect with the Growzer network.Is your wholesaler no Growzer partner? No problem. We send orders to all suppliers. View the catalog of all suppliers and manufacturers that have partnered with Growzer. Find and review their latest product launches, promotions and offers. Refer to the technical specifications of products."
Invoice Management
Are you tired of folders full of invoices, are you having difficulties finding them? Which invoices are paid, which ones are at your accountant? Simply scan all your invoices andstore them within the Growzer application.It's all simple: approve, pay, search them – and send them to your accounting package. So you can save time and money!
Dashboard
All sales data, direct and indirect costs in one convenient dashboard? Always and everywhere! That's the unique benefit Growzer can offer you. Catering businesses and consultants with years of industry experience have helped us to display all the key figures at a glance. Revenue and yield for food and beverages, tops and flops and cash flow: this is the compass of your company. You don't need gut feeling anymore to make decisions!
Testimonials
"We Love Growzer. So easy to use! All orders and deliveries are processed well." – Bavet, Ghent. Anna Dobbels
"Growzer is the solution I waited so long for." – Greenway, Paul Florizoone.
Our mission
The Belgian hospitality sector is unique for its wide range, quality, diversity and regional nature. Growzer aims to ensure the future of the sector by developing and supporting innovative online management applications.
This will enable us to make the specific processes between hospitality businesses, wholesalers and producers more efficient. With higher performance as a result.
Please reach out to the integration partner for plans and pricing.
Category:
Product:

Restaurant