Hubtiger X Lightspeed
Hubtiger is a globally trusted tech company that offers cloud-based repair and rental software solutions.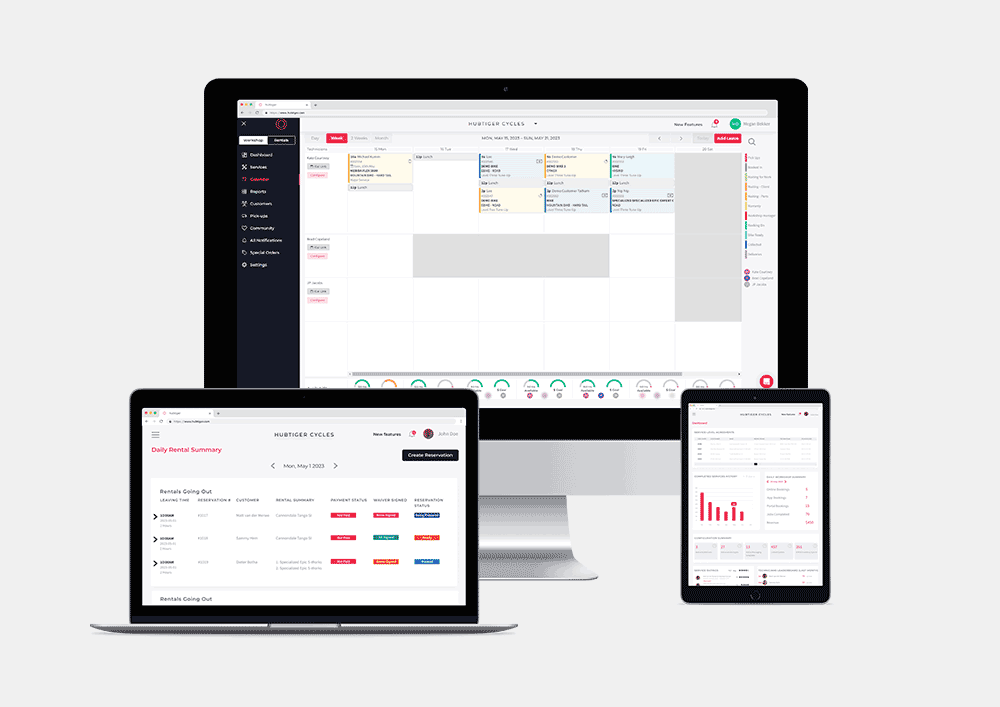 Repair and Rental Software
Hubtiger is a leading cloud-based software that consists of two distinct products designed to streamline repair and rental management for businesses worldwide.
The repair software, features hassle-free scheduling options, digital job cards, automated customer service notifications, and seamless integration with Lightspeed.
The rental software, simplifies rental management, bookings, and waivers, enabling businesses to offer a seamless rental experience to their customers.
With Hubtiger's Repair Software and Rental Software, businesses can optimize their operations and deliver an exceptional customer experience.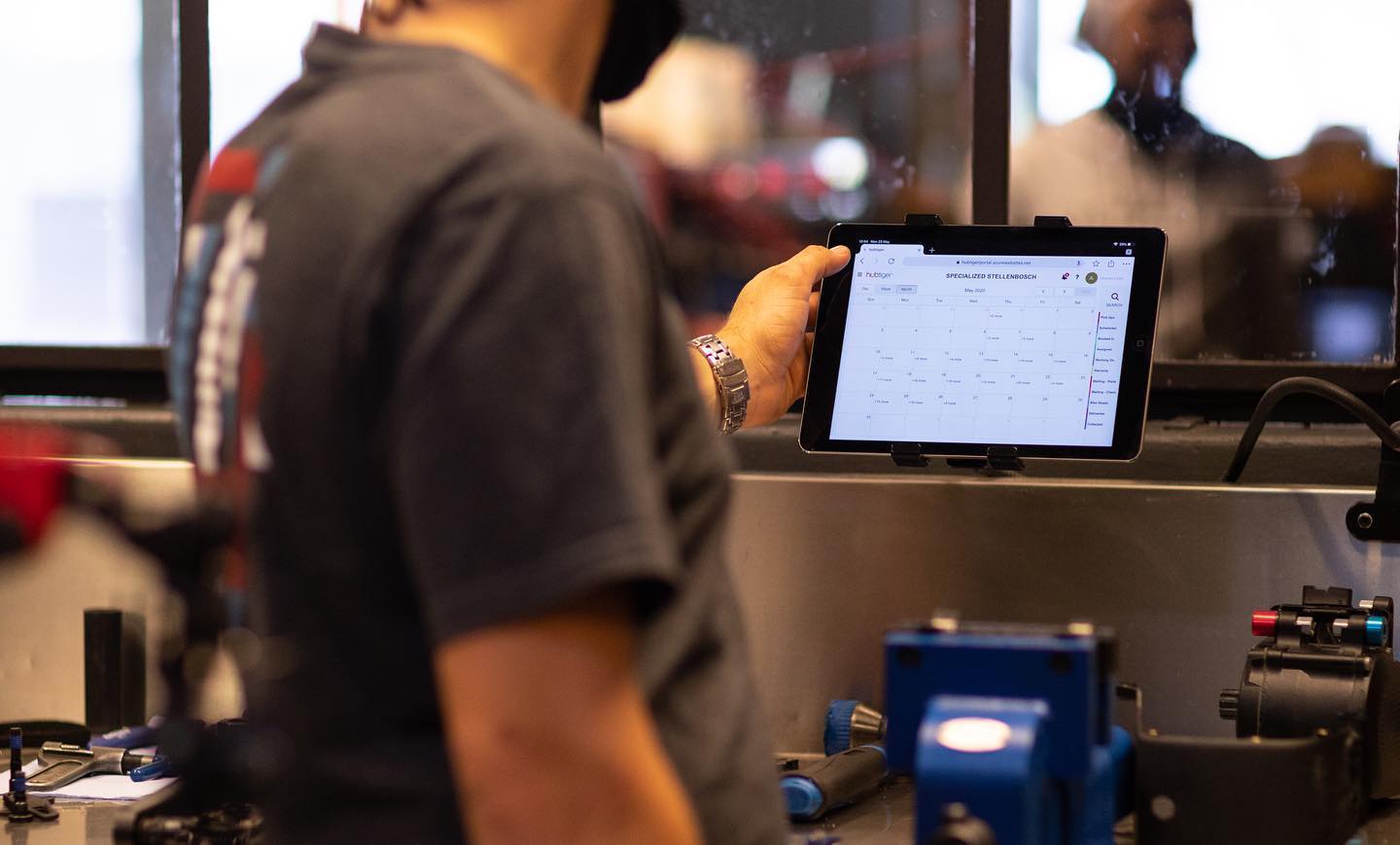 Key Benefits
Provide customers multiple options to book with you, including online through your website with Hubtiger's booking widget.
Reduce no-shows and boost loyalty with automated SMS confirmations and reminders.
Organize your repair shop with digital job cards and a color-coded calendar in Hubtiger.
Streamline quote approvals and keep customers informed with direct communication through Hubtiger.
Hubtiger integrates with your point-of-sale system for a seamless digital experience.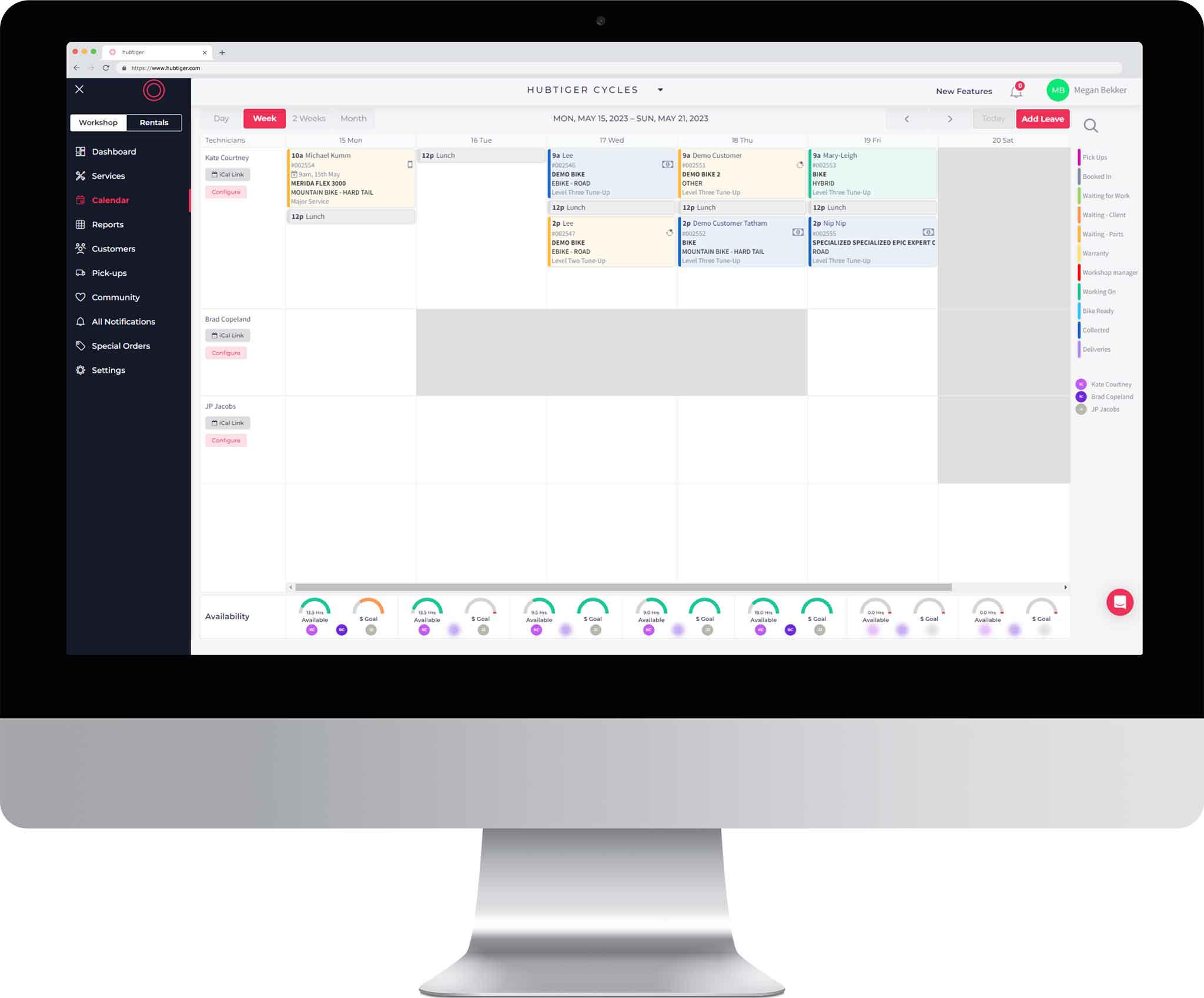 Product differentiators
Hubtiger's all-encompassing job card system is a complete solution for repair technicians, providing them with a comprehensive view of all aspects of a job including scheduling, customer communication, and quote management.
Hubtiger is a versatile software that combines rental and repair capabilities, offering a unique option in the market.
Hubtiger offers additional features, such as community rides and easy-to-use online booking widgets to help repair shops enhance their customer experience and attract new business.