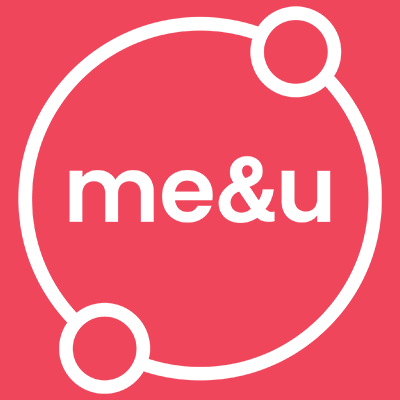 me&u is transitioning the world to a smarter menu. With a simple tap of their phones, customers can browse the menu, order and pay and have it delivered to their table.
With powerful AI-driven features, customers spend up to 30% more with me&u.
Our customised features will help you operate smarter, creating a seamless flow from the table to the kitchen and bar.
Mark menu items with wait times or as sold out to avoid guest disappointment, boost revenue with upsells and reward staff with our industry leading tipping feature.
Visit meandu.com to book your free demo.
USPs
Smart Upselling: Increase average transaction value with add-ons.
Packages & Promotions: Industry best smarts & promotions to maximise the revenue potential of every order. Happy Hour & package deals.
Quicksells at checkout: Our algorithm crunches the numbers in the back end daily to optimise what is shown to your customers.
Unlock data to support growth: Unlock data and insights to help your team operate smarter and capture diner information to get them coming back again.
About me&u
Tap on to magic experiences with me&u, the smarter way to order and pay. We use great technology and rich data to elevate your guests' experience, get your customers spending more, and unlock data to support growth. We obsess over delivering innovation and magical customer experiences in the pubs, clubs, and bars sector.
Ready to join leading venues around the world?
Get in touch with us for a chat and to book a free demo.
Category:
Product:

Restaurant