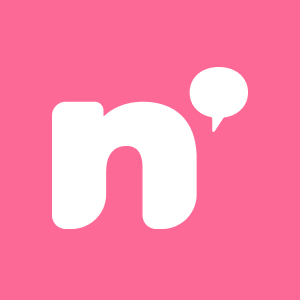 Increase your net profit by up to 35% by integrating your Lightspeed POS with Nory.
Understand your business performance in real time. Tackle profit eating issues as they occur, not after the fact.
AI sales forecasting: Accurately predict your restaurant sales to the minute by taking into account location specific trends, weather, bookings and footfall analysis.
Workforce management: Instantly schedule staff on budget based on sales forecasts and staff preferences. Eliminate over and understaffing.
Inventory management: Eliminate food waste. Optimise staff time by automating inventory counting, prep lists, ordering and accounts payable.
Nory's AI gives your restaurant teams the power to perform at their best every single day.
Manage the full suite of your restaurant operations in one easy to use app. Boost your profitability by taking a data first approach to restaurant operations. Use AI to automate time consuming tasks to focus on what matters most, your customers!
Nory's integration is done in seconds. Simply input your Lightspeed username and password into your Nory account and boom! It's done. Nory's AI learns how your restaurant needs to be run, like who to staff and when, or what to prep and order. Restaurants who use Nory with Lightspeed can automate the effort involved in these tasks and execute them in real-time. Nory saves your restaurant time and makes sure your team's decisions are always based on up to the minute data.
Category:
Product:

Restaurant