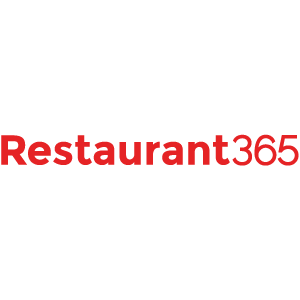 Restaurant365
Restaurant365 seamlessly integrates with Lightspeed Restaurant POS to automatically pull detailed sales and labor directly into the R365 accounting platform.
No customization is required; direct integration with the restaurant's POS system is at the core of the Restaurant365 solution. Restaurant365 pulls sales tickets, tenders, payment types, and clock-in/clock out by job and employee and automatically creates daily sales and labor accrual journal entries for the accounting general ledger. This eliminates hours of manual data entry and risk of human error, allowing operators to focus time on running and growing their restaurants.
Restaurant365 pulls detailed sales and labor data (instead of summary data as with competitive accounting software).
On average, it takes restaurants 10 days to close their books with generic accounting software; with Restaurant365, it's only 5.
Extended description:
R365 is the only cloud-based, restaurant-specific accounting and back-office solution. Integrates with Lightspeed POS, food and beverage vendors, payroll providers, and banks as part of the platform simplifying daily operations.
Quickly view everything you need, in real-time, to maximize performance in all aspects of your restaurant business.
Category:
Product:

Restaurant