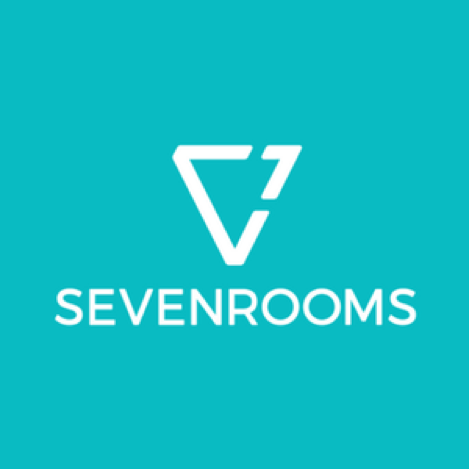 SevenRooms
Our integration with Lightspeed enables restaurants to see guest spend  — whether it be in the guest profile, in reservation history, as a part of a live spend report, or on the floor plan in real-time.
It helps to quickly identify high-spenders, and it tips off servers and sommeliers with items to recommend or surprise & delight with.
The most important feature is the ability to break down spend to an itemized level. Not only can you see total dollar amount spent for each client, but you can see line items for each reservation, identifying the food and beverages ordered and how much each cost.
"Restaurant owners can follow VIPS and be alerted in real-time when these guests make reservations and as soon as they arrive at the venue for their meal. They can also track spend in real-time from home, watching a spend feed from their iPhone. "
The SevenRooms integration with Lightspeed gives you guest spend insight where you never had it before, and it takes 0 seconds for it to push from Lightspeed to the client profile, floor plan, and reporting.
From neighborhood restaurants to international, multi-concept hospitality groups, SevenRooms empowers operators to create and cultivate meaningful, direct relationships with guests that make exceptional experiences possible. Founded in 2011 in New York, the reservation, seating and guest management solution gives operators the tools they need to develop direct relationships with guests, boosting revenue and enabling personalized service and marketing.
Category:
Product:

Restaurant