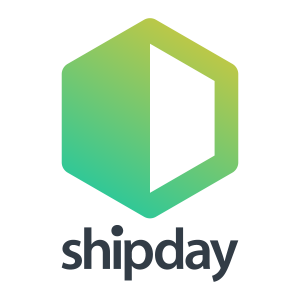 Shipday is the easiest way to manage local deliveries for your business. It's an all-in-1 delivery software helps you easily offer and manage deliveries automatically & effortlessly.
Shipday allows to manage all your deliveries and drivers from one Dashboard. Live tracking on Google Maps makes it easy for everyone— you, your driver, and the customer— to see exactly where the delivery is, and when it will reach its destination.
With our Mobile App, your delivery drivers can make quick and efficient deliveries with all the info they need at their fingertips! Finding a destination is easy – no matter if it's Google Maps, Apple Maps, or Waze – just one click takes them to where they're going.
Plus customers will always know when to expect their packages thanks to live delivery tracking giving an up-to-minute ETA. Delight customers with real-time tracking. Once they place an order, your customers will receive a real-time tracking link via text message with an up-to-the-minute ETA as well as the live location of their courier.
Easy order integration
Driver App for easy deliveries and live delivery tracking
Route planning and optimization
SMS notifications to customers
Proof-of-delivery (picture or signature)
Automated dispatch
Reporting and analytics
and many more…
Category:
Product:

Retail