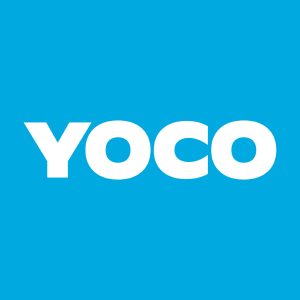 Yoco is the leading card payment provider for SMEs in South Africa. We integrate seamlessly with Lightspeed offering a secure card payment experience to businesses and their customers. We accept all major cards and our integrated card machine, the Yoco Neo Plus, comes with a charging stand and built-in receipt printer.
Get paid easily: the integration makes payment seamless and mistake-free. Accept all cards and payment methods and access free online payment products.
Save time: track payments in one place for an easy recon at the end of the day.
Earn more: enable tips on your Neo Plus and let your customers show their appreciation to your business and staff.
Look professional: a sleek looking countertop setup for a secure & fast checkout experience with receipt printing.
About Yoco
Yoco is an African technology company. We create opportunities for entrepreneurs to get paid and be more successful. Every day, we break down barriers and create access so that more business can participate in the economy and thrive.
Category:
Product:

Restaurant,

Retail