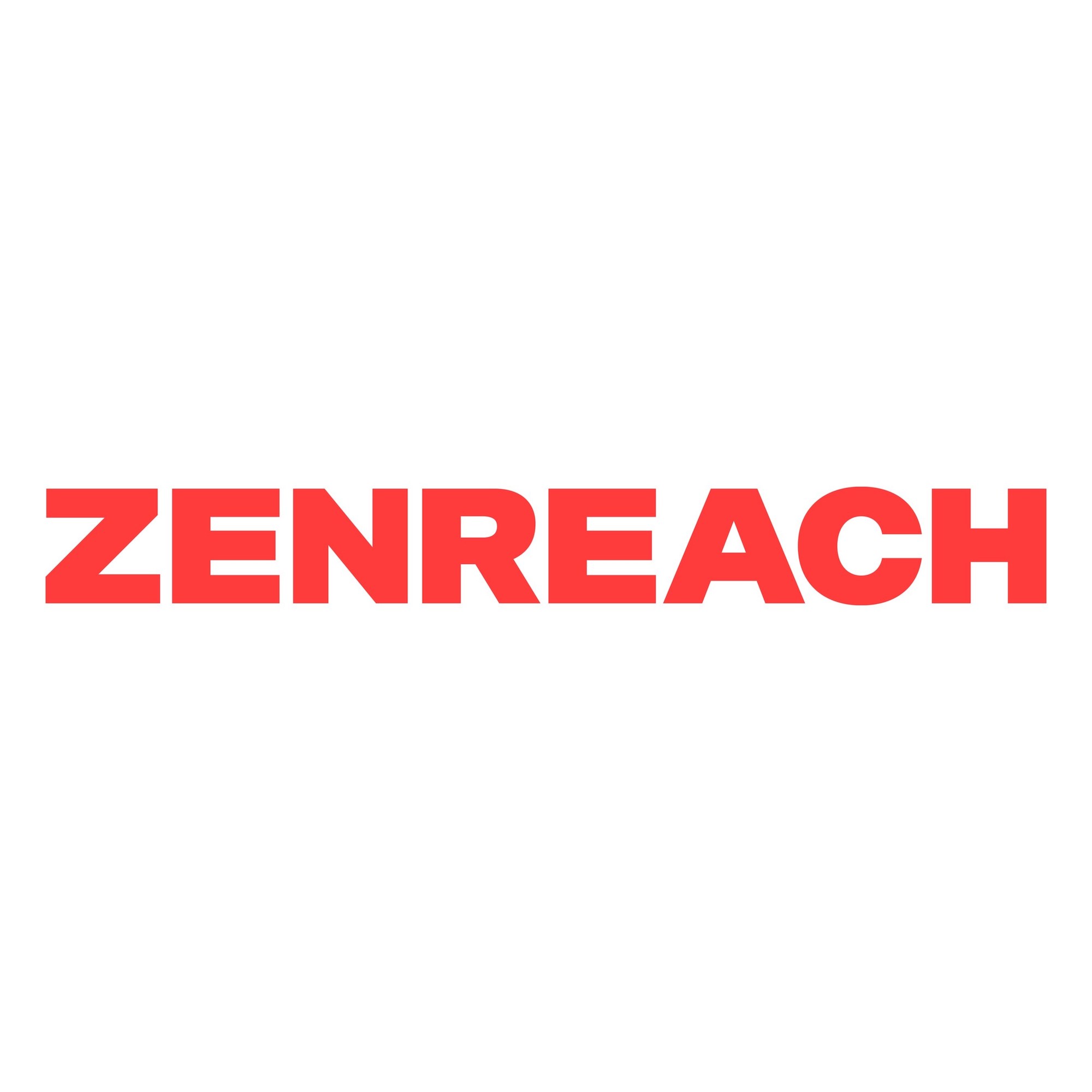 Zenreach
Combine Lightspeed with Zenreach to expand customer intelligence and make marketing more effective by integrating sources for customer profiles, spending behavior and visit patterns.
Combining Zenreach's Walk-through Rate™ with in-store spending data from Lightspeed can enhance customer knowledge and digital marketing performance.
We use customer visit behavior captured by in-store WiFi and pair it with data from your POS seamlessly.
Pairing Zenreach with Lightspeed gives you more precise information about customer visits and the performance of your marketing programs.  Understand the cost of new customer acquisition, average order value and lifetime value.
Extended description:
Together, Lightspeed and Zenreach streamline your customer knowledge base and marketing efforts by automatically building profiles and engaging your customers based on their visit behavior, preferences, and spending patterns.
By combining Zenreach with Lightspeed, you're able to use customer visit behavior and purchase information to drive more effective communication and engagement.