Medium shop
2 users

Includes:

All features in small shop package
---
Request a quote
or
Call us at: 020-3695-9599
---
Upgrade to Advanced Reporting
Lightspeed Advanced Reporting provides you with real-time data dashboards and customizable reports across all of your locations.
You can add it to any Lightspeed POS plan for £ 21/month per store. (Based on a 14 month term)
What's included?
Advanced Reporting
Basic Reporting
Daily dashboard
Employee Performance
Product Reports
Real-time data with interactive Sales Dashboard
Lightspeed Mobile Dashboard for iPod Touch and iPhone
Advanced Stats
Export Dashboard as PDFs
Other secondary features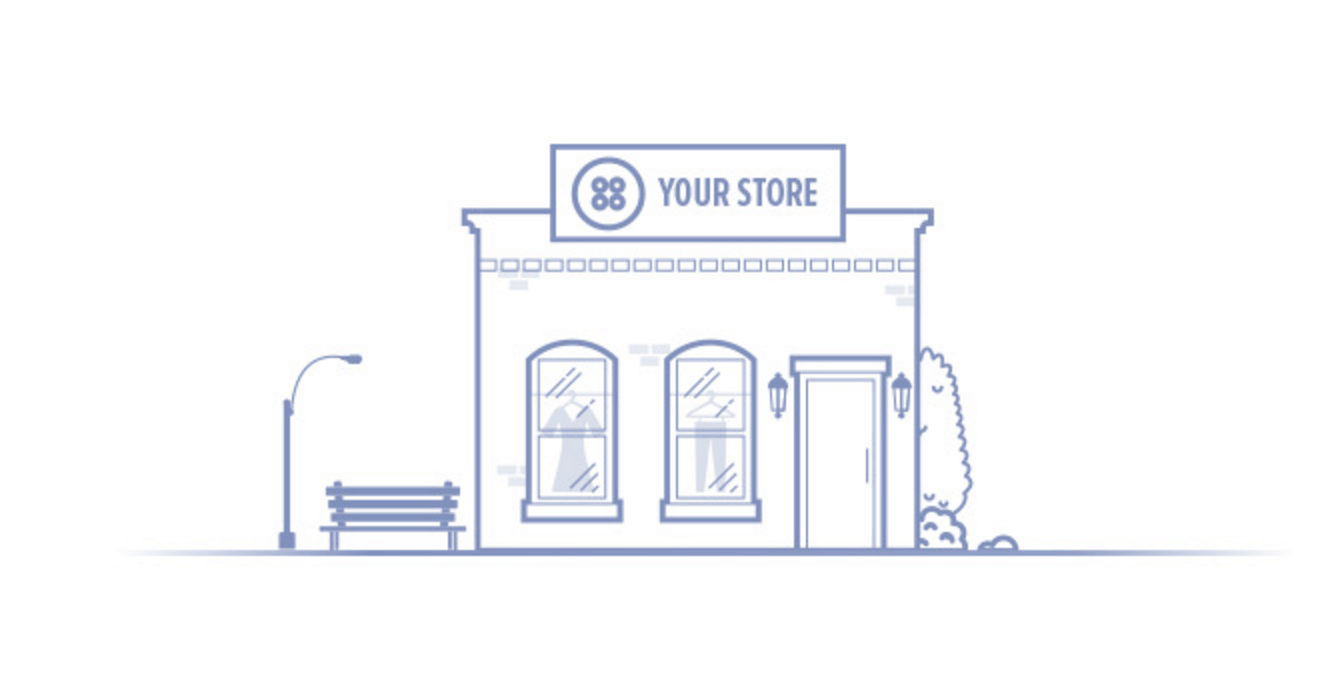 Free 14-day Lightspeed trial
Be a part of our growing retail community and jump start your retail business today. Lightspeed Retail is a cloud based POS system for passionate retailers wanting to make a difference in the market.
Get started for free