Elevate your health supplement shop
A POS that grows with you and takes your operations to the next level
Keep your business in good health
You want your health supplement store to stand out from competition. Our POS helps you reach this goal by optimizing your inventory, simplifying management operations and keeping tabs on employee performances.
Pre-loaded catalogs
Adapt your purchase orders to customer demand
Our point of sale solution allows you to be proactive. If a customer asks you for a new supplement you don't carry, find and order it from our pre-loaded catalogues in no time. This allows you to keep up with industry trends and keep customers happy.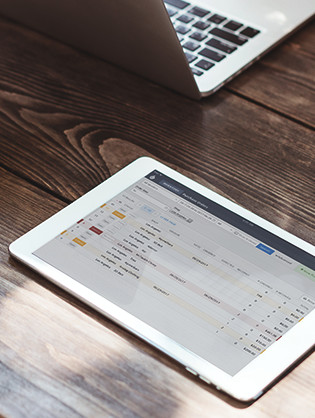 Built-in employee reports
Access the data you need to motivate your team
You want a strong sales team, people who'll know how to smartly guide customers' shopping experiences. Our built-in employee reports give you the data you need to pinpoint and improve performance weaknesses and allow you to identify and reward your strongest players.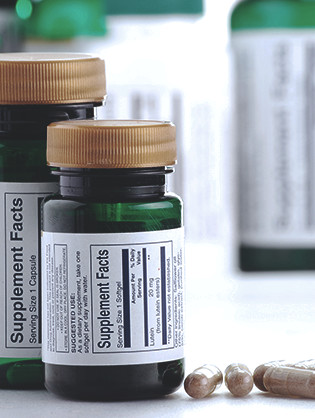 Cloud-based POS
Offer your customers a more organic shopping experience
A busy store is good news for you. But long lineups at the cash can demotivate shoppers on the go. Our portable POS allows your team to swiftly make a sale and enable customers to checkout via iPad from anywhere on the floor.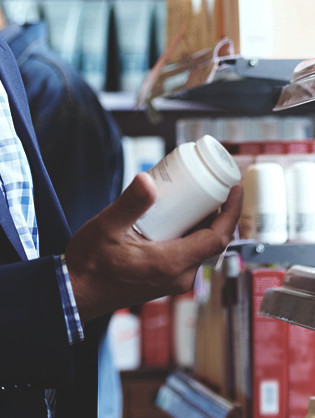 Omnichannel
Sales in-store and online
Our omnichannel solution integrates an online store with your physical store. Customers will be satisfied to know your products are always within reach, whether they come in for a visit or browse online.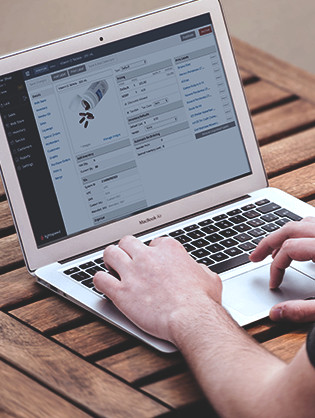 Quality support
Rely on a friendly team of experts
Lightspeed is proud to offer you the best quality service, 24/7, every step of the way. We've designed our point of sale solution around your needs. Sign up for a free trial and see how easy it is!