9 reasons why your bar or café needs a mobile ePOS system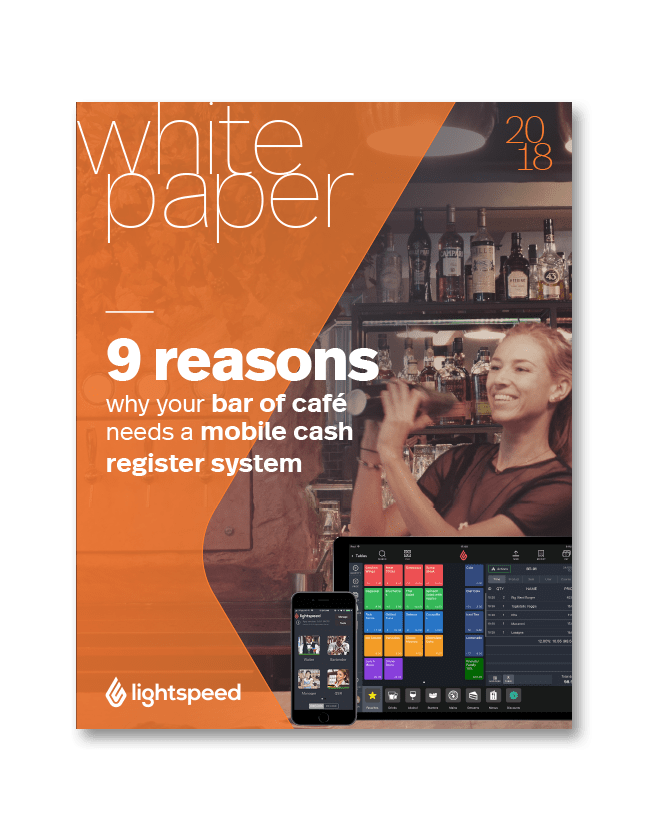 Mobile technology in bars & cafés not only looks attractive, but it also works more efficiently by changing the way bar staff communicate with their customers. But what are the other advantages of mobile technology, except for the more obvious advantage of portability?
This white paper covers the following topics:
Lower infrastructure costs?
Faster ordering and payments
Updating menus
Effective floor plan management
And more. Learn the many benefits of a mobile ePOS system by downloading this free whitepaper.