Lightspeed powers communities by empowering entrepreneurs.
We believe independent businesses are the heart of any community. We're committed to using education, innovation and engagement to enliven economies and work towards sustainability.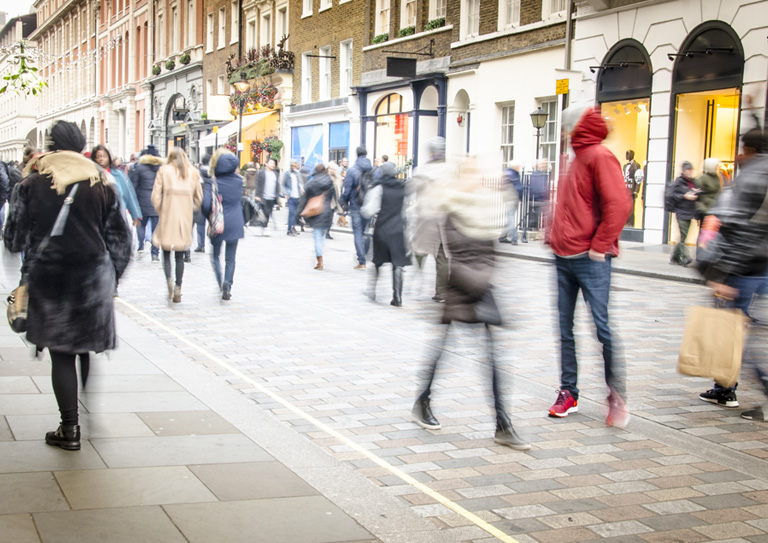 Empower entrepreneurs
Our clients inspire us every day through their hard work, passion and determination. We fuel their ambition through dedicated support, intuitive products and continual education.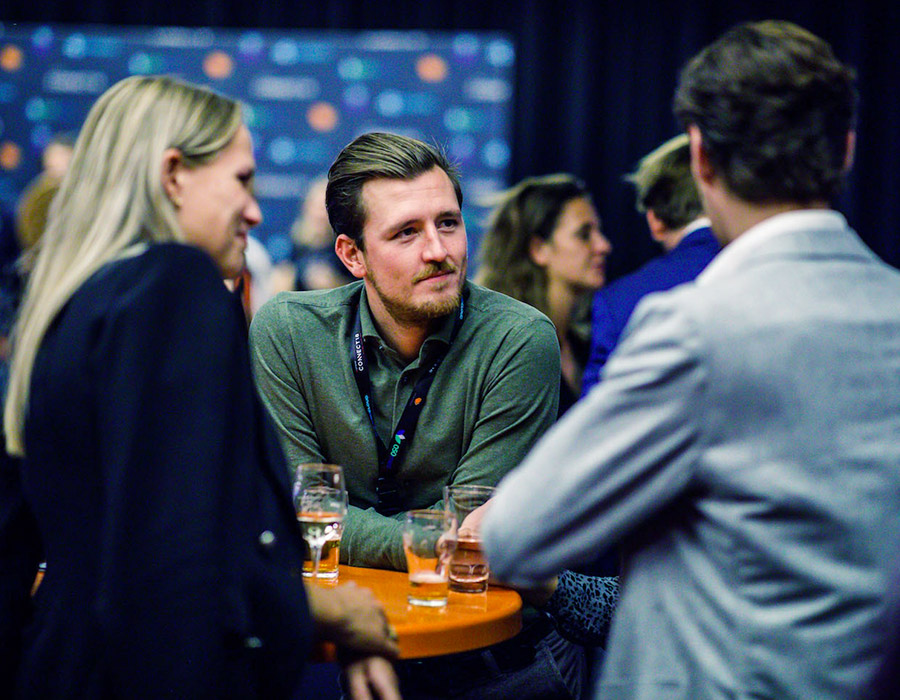 Enliven communities
We are a company of engaged citizens, contributing to society by powering local events and creating a culture that spills outside our headquarters and into our communities.
Participation in Pride Parades around the world
Presence at local events
Volunteer days for all employees
Community organizations, including nonprofit Never Apart, powered by Lightspeed
Local partnerships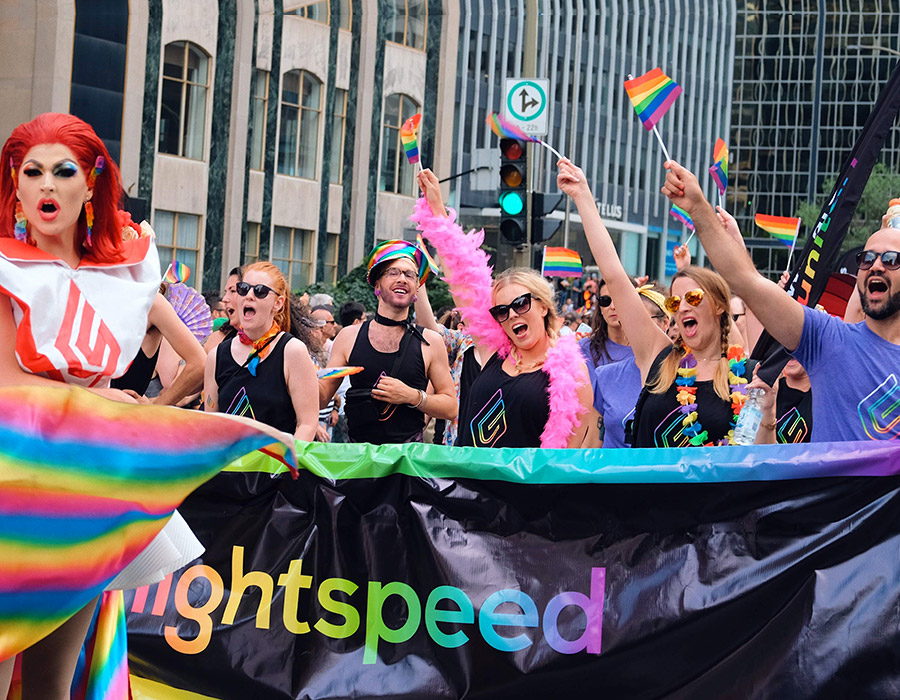 Protect and cultivate the environment
At Lightspeed, we recognize the impact of the industries we support. We strive to mitigate our environmental footprint through education and innovation.
Public transit passes for employees
BIXI passes for employees
Energy efficient retrofitting of buildings and offices
Support paperless transactions
Thermoses, water bottles and reusable bags gifted to employees
Internal assessment to reduce waste
Carbon Free Dining initiative
Innovative sustainability tips for business owners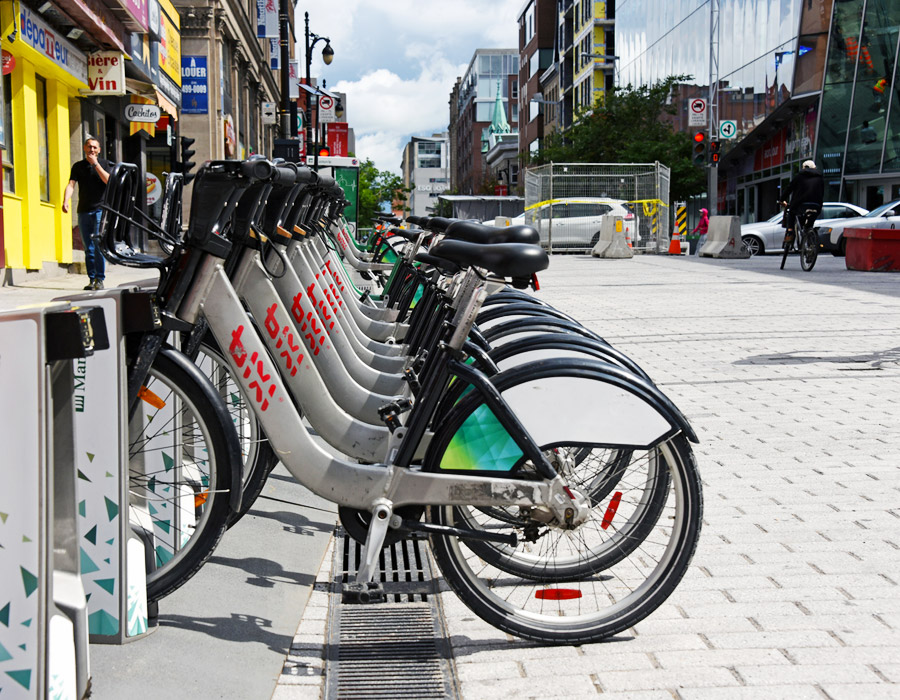 Embolden employees
#WeAreLightspeed isn't just a hashtag. Our company-wide Guiding Principles and anti-harassment policy have laid the framework for a safe and collaborative workplace. We continually support our employees with career development paths and competitive salaries.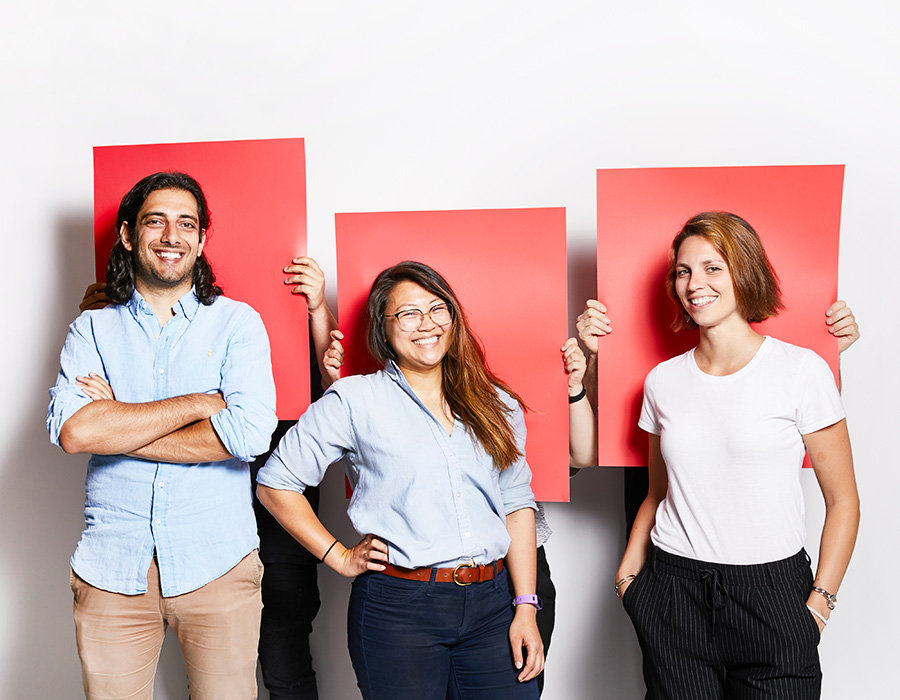 Champion integrity
Lightspeed champions transparency, accuracy and accountability. We follow best practices through GDPR and PCI compliance, customer data security, and protect employees through our whistleblowing policy.