Staycity – Powered by Lightspeed
Staycity: The Multi-Location Aparthotels Expanding Across Europe
Staycity was the brainchild of two brothers, Tom and Ger. Before the days of booking.com and Airbnb, the Dublin-based duo saw a gap in the market for booking serviced apartments online. The success of their first location drove them to launch more properties across their home town of Dublin and the UK, swiftly followed by Europe.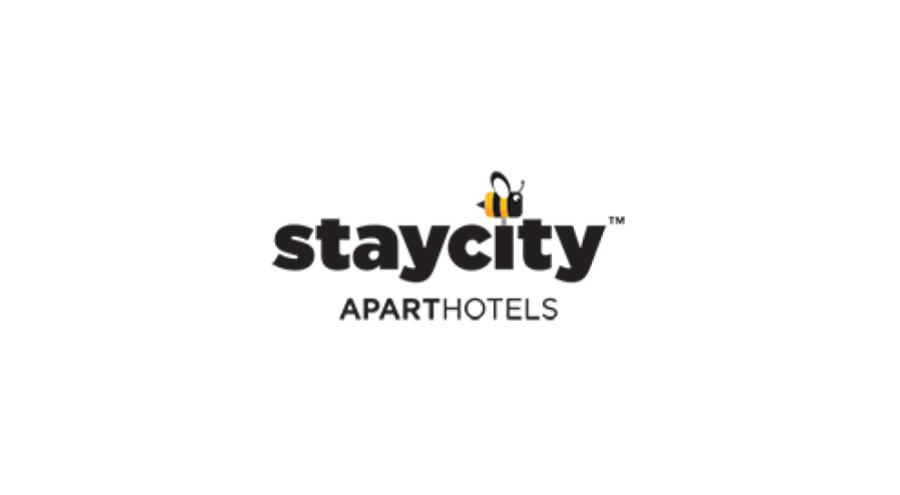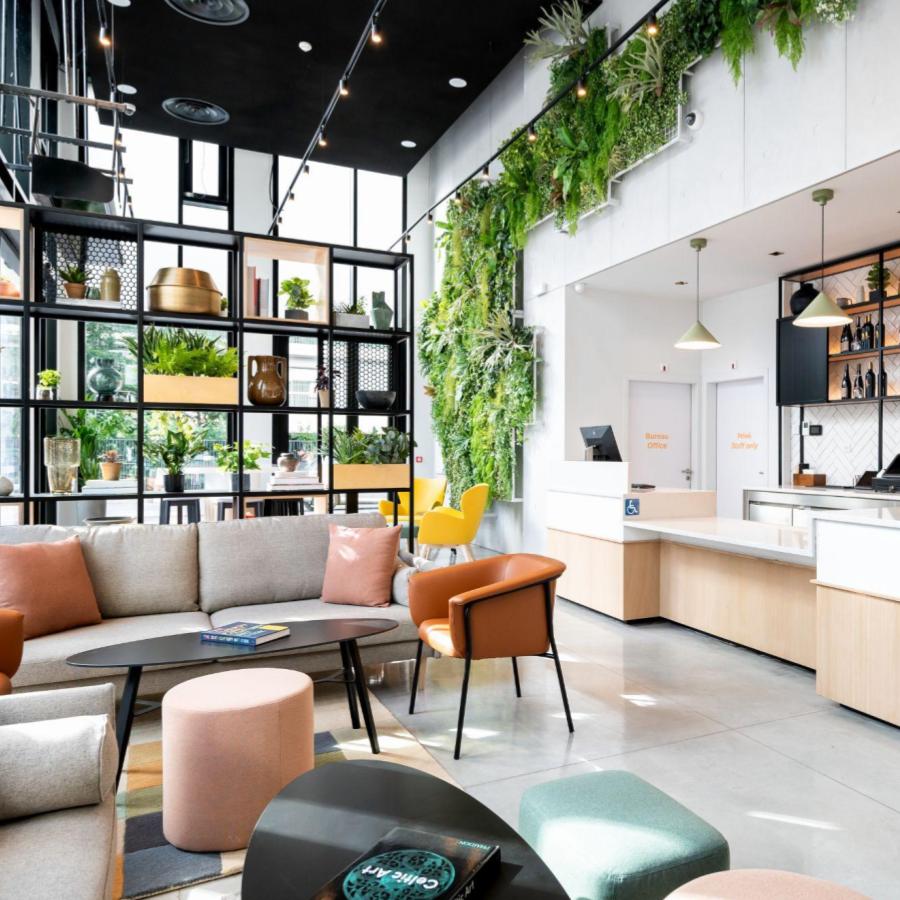 Business type:
Products:
Location:
7,000 apartments across 14 UK and European cities
Moving into the modern age
When Simon Lee joined Staycity as Head of Food and Beverages, it was clear that the business needed to migrate from its archaic ePOS.
"I inherited a pretty terrible system when I joined Staycity and knew within a week that we needed to move on from that. It started with a Google search for 'ePOS', and my first priority was that it must work with our hotel PMS system, Opera. That's really what got us talking to Lightspeed." said Simon Lee.
A quick Google search turned into a long-standing partnership between Lightspeed and Staycity which has 22 food and beverage outlets across five different countries.
"The demonstration of Lightspeed took 20 minutes which is a good sign. Other ePOS providers need an entire IT team to manage the platform, whereas Lightspeed doesn't." added Simon.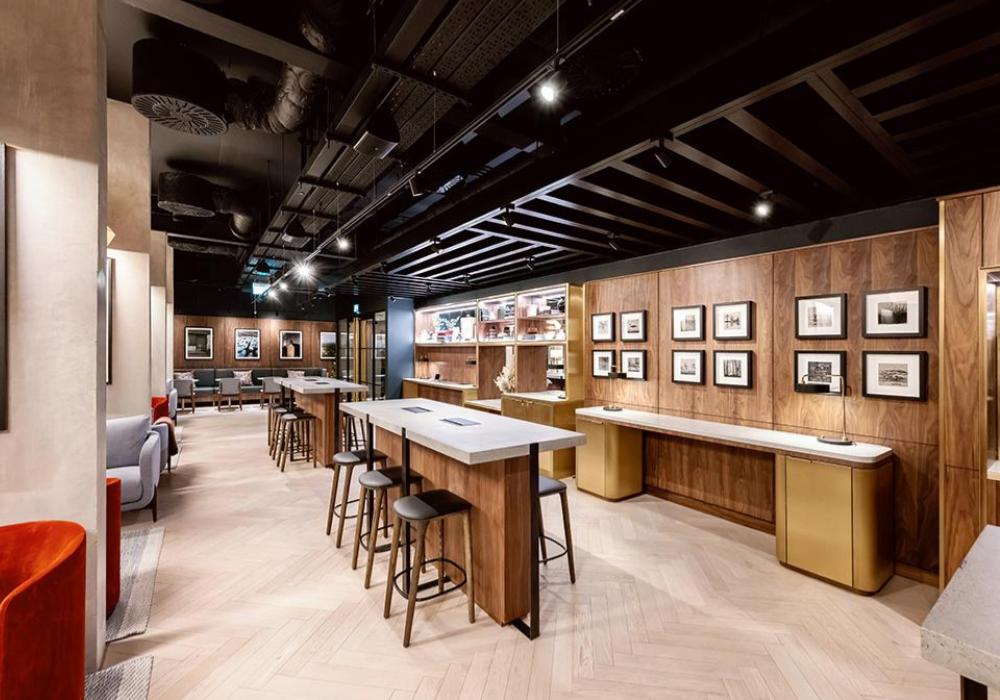 Simplicity equals success
The ease of use is one of Lightspeed's key selling points for Staycity.
"Lightspeed is very intuitive to use. If I set up a new product, I haven't got to go into 20 different screens to make sure it prints in the right location. The tax is right. It's all done in one easy process from start to finish." said Simon.
"Lightspeed removes any chance of error. We're removing manual processes out of our business as much as we possibly can. With Lightspeed, 90% of the work is done automatically within the platform. This means that I'm not having to go and repeat things over and over again, which then leads to errors and issues. And, because Lightspeed is one source of the truth, we know it's always going to talk properly to the other systems we use." Simon explained.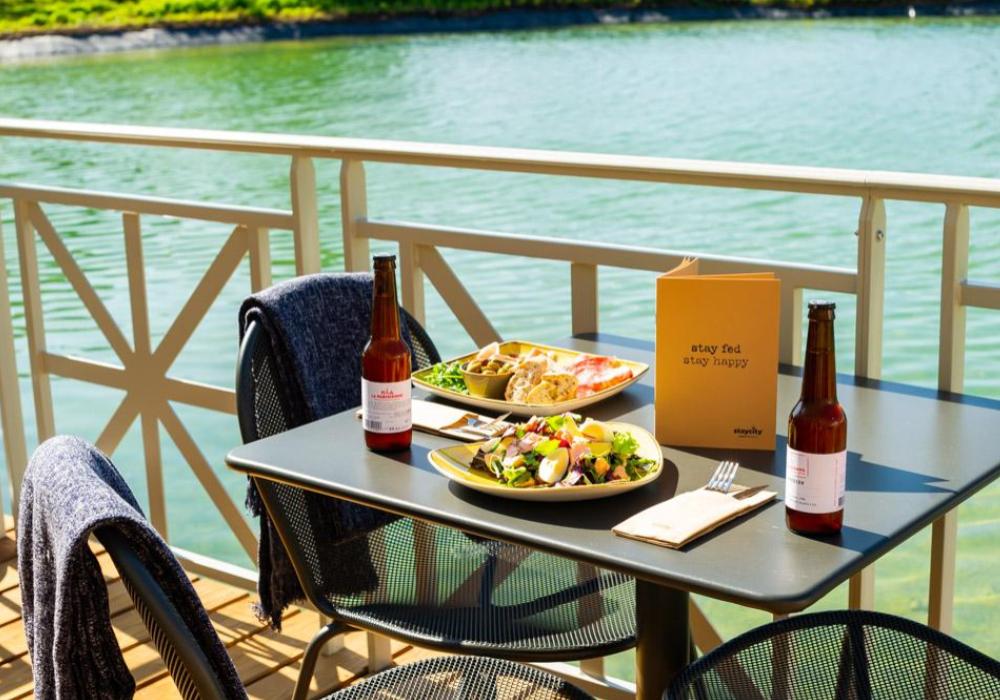 Lightspeed improves staff satisfaction
From Simon's perspective, it's important to have a tech stack that works for everyone within the company.
"The fact that Lightspeed is so easy for the front of house team to use is vital. When you train someone, they can start using Lightspeed within minutes. We've never had anyone complain about difficulties using Lightspeed, which is a great testament to the platform." shared Simon.
Plus, less time spent teaching staff on technology means more time spent focusing on guest satisfaction.
"We can spend our time training the team to be great with the guests rather than how Lightspeed works." Simon added.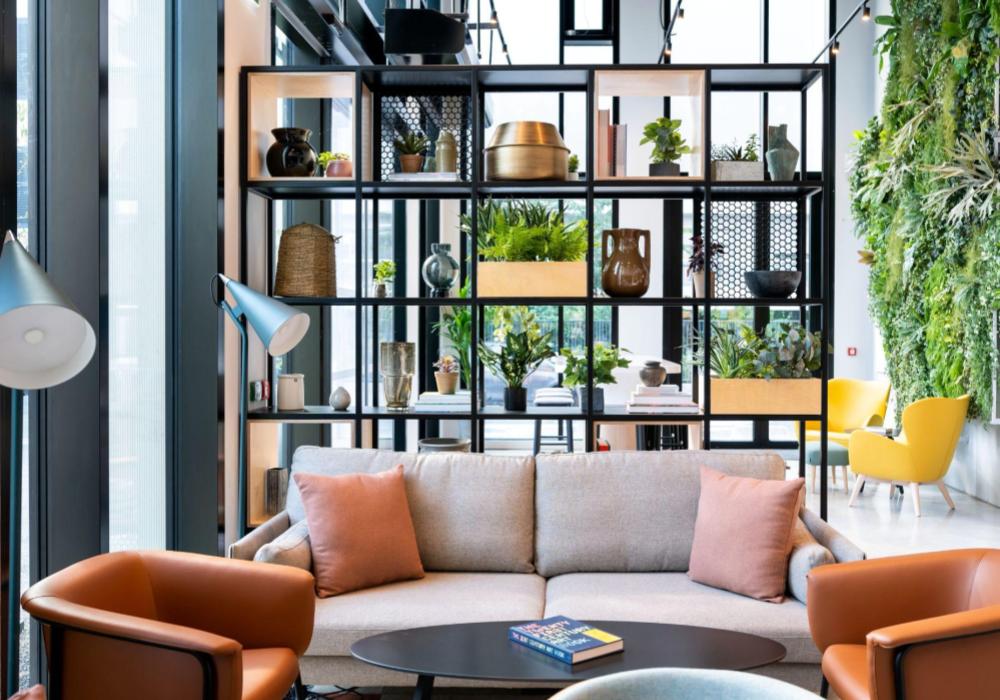 Multiple locations and moving fast
Over the past 18 months, Staycity has been in high growth mode, and the roadmap for the next few years is equally ambitious. Lightspeed gives Staycity the peace of mind they need when expanding.
"I'm looking after all of these properties in different countries and they're all using Lightspeed. I've got one login and I can flick between them quite easily. I set all of the food and beverage outlets up in exactly the same way. Lightspeed deals with all the fiscal requirements that we have in all the different countries, and all the boring stuff that no one really wants to spend a lot of time doing." said Simon.
"We know that we can go from one small café bar with one register up to a site that's got six registers on the go, adding more as we need them. In the summer months, when we offer an alfresco dining option at our aparthotels, we can just take a handheld iPad mini out and start taking orders right away." shared Simon.
The synchronicity between Lightspeed and partners is equally important: "The fact that Lightspeed seamlessly integrates with everything else that we want to work with is a massive bonus. We use MarketMan for our stock control, StoreKit for our mobile ordering, and Arch for our self-service kiosks." Simon added.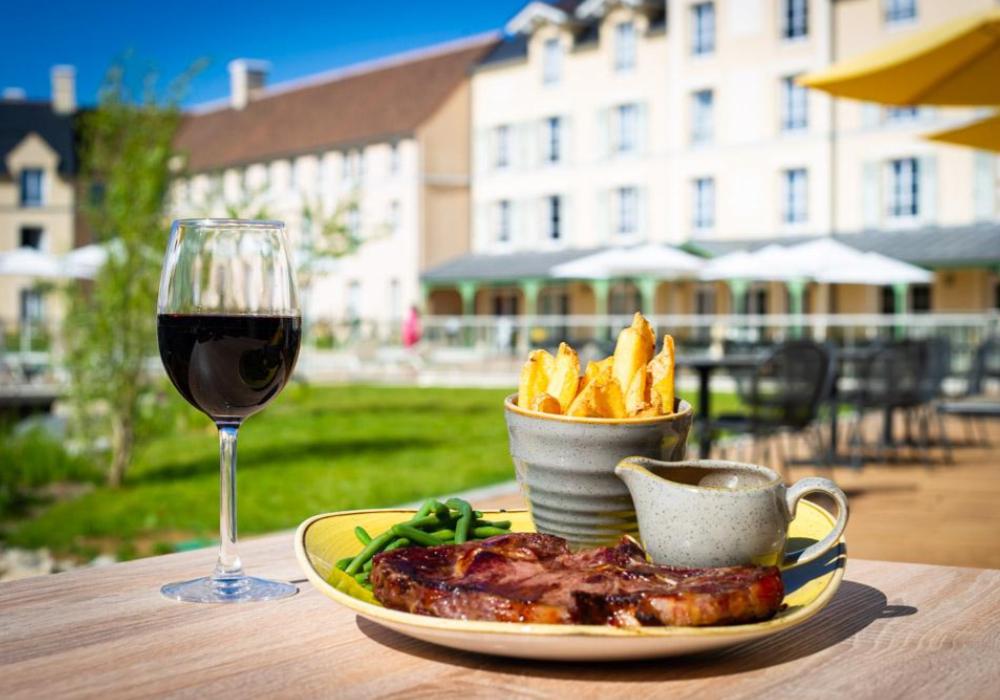 Improve speed of service with QR code ordering
During the Covid-19 pandemic, QR code ordering became a big priority for Staycity, and they've continued with that offering ever since.
"You'll always get guests that want to come to the bar and want to chat and that's absolutely fine. We're there for that. But, if you just want something quick and easy, then it's important we have QR code ordering. Now in any of our apartments, you can scan the QR code on the table and order food for click and collect and it'll be ready within 5 to 10 minutes." said Simon.
Staycity's largest location is a 5-minute drive from Disneyland® Paris, and this property is thriving with click and collect ordering.
"At our Disneyland Paris location, click and collect is a big focus. We're putting QR codes on the shuttle bus so you can order your food on the way back from the park and it'll be ready when you arrive back at your Staycity hotel." shared Simon.
From a staff perspective, click and collect ordering gives them the opportunity to focus on what matters most: "QR code ordering means we can actually concentrate on guests rather than keying in the orders into registers." said Simon.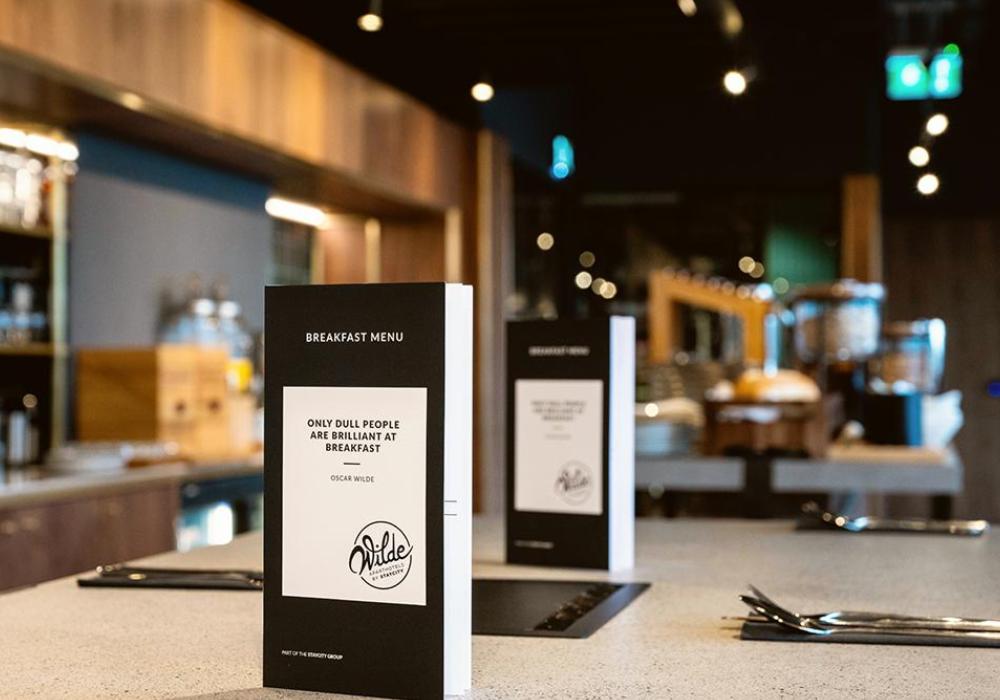 "When we implemented Lightspeed into Staycity, the team just fell in love with it."
Simon Lee, Head of Food and Beverages
Staycity uses Lightspeed Restaurant to offer consistency across all their properties in 14 UK and European cities.
Find out how you can too.
Powering the world's best restaurants.